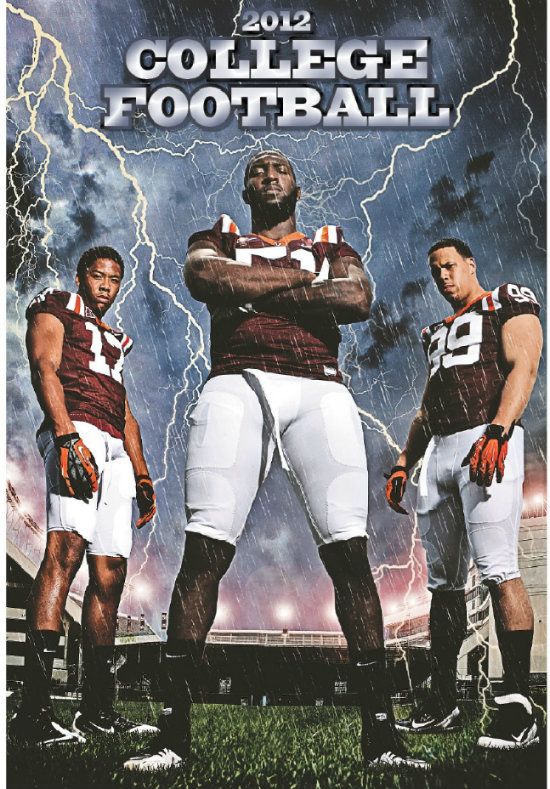 31 Bags - Spirit Collection
Dress - Target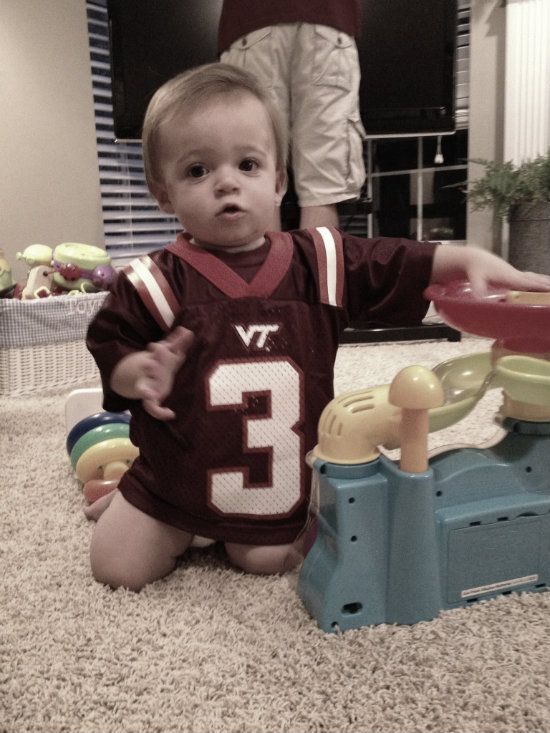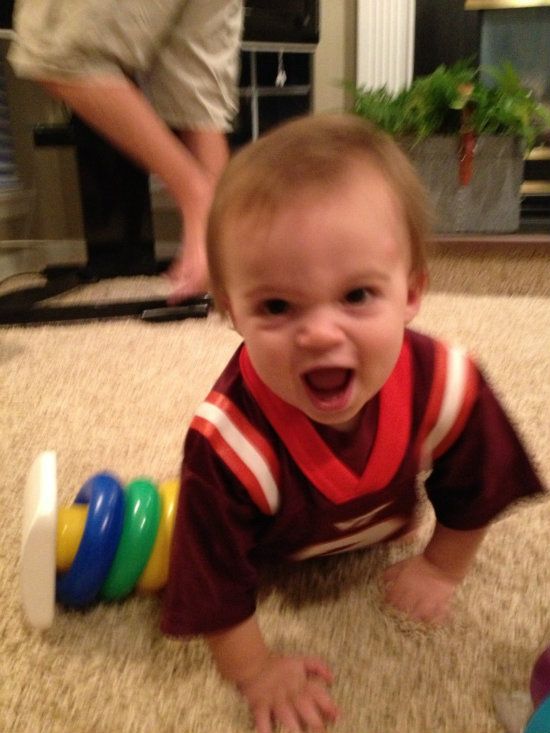 And this is why he is having a little monster themed 1st bday party. haha.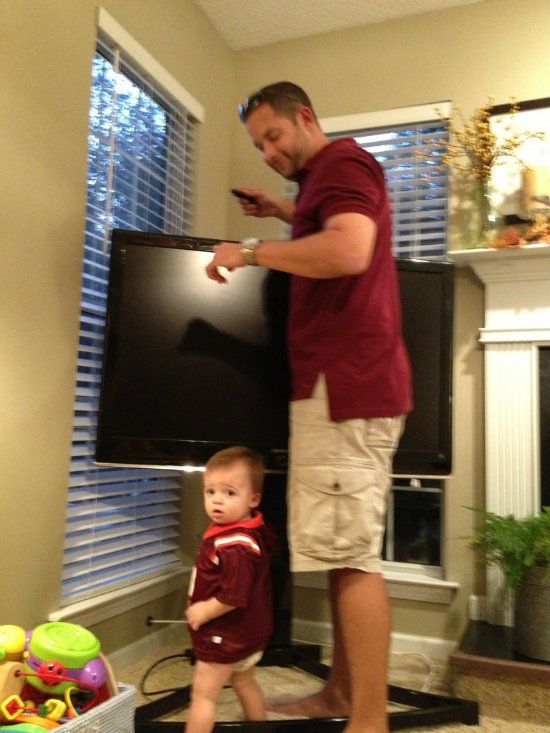 We've been enjoying football season around here (some more than others, let's be honest)
I've been enjoying getting the house ready for fall...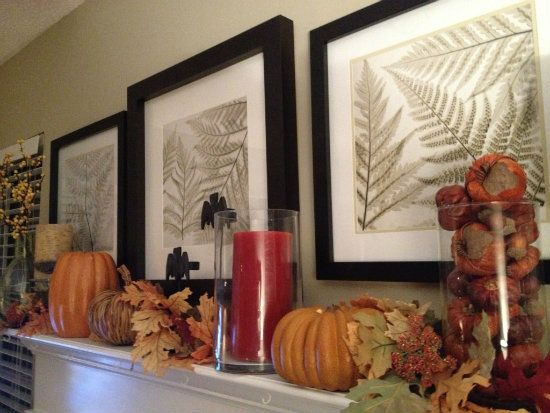 Fall Mantle
New Carpet - yay!!!
If you haven't checked out Targets new fall home decor collection yet you MUST! It's great. Scored this adorbs tote basket and my dear friend
lindsey
had fab idea of using is for plants. I was thinking magazines or toliet paper in the bathroom but plants is such a better idea. Thanks Linds.
Next up, fall family pictures and pumpkin patches. How can anyone NOT love this season.