Why do Mom's wait until WAAAAAAAAAAY past it's time to get their baby's first hair cut. Holding on to that sweet baby hair and dreading their baby to look like a little boy :( I didn't think I would be that mom, but I was!!!
Case in point.......
BEFORE - I'd say I couldn't have held out any longer, what do you think?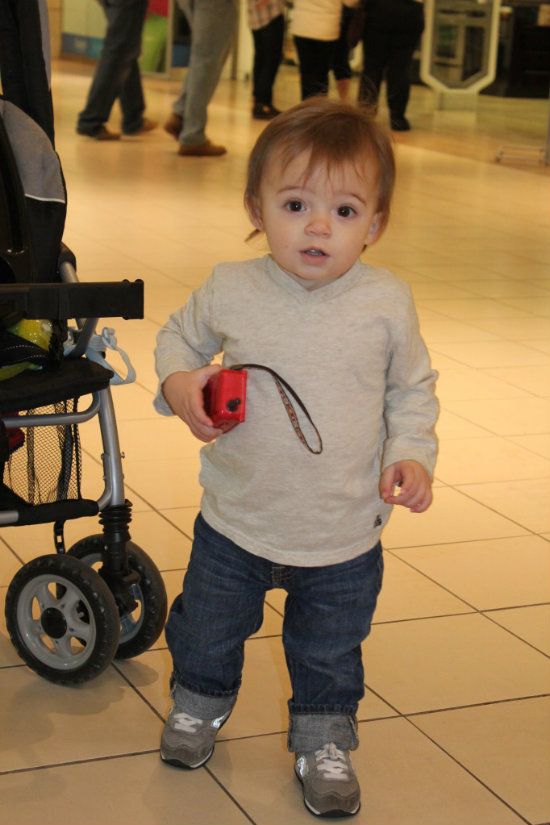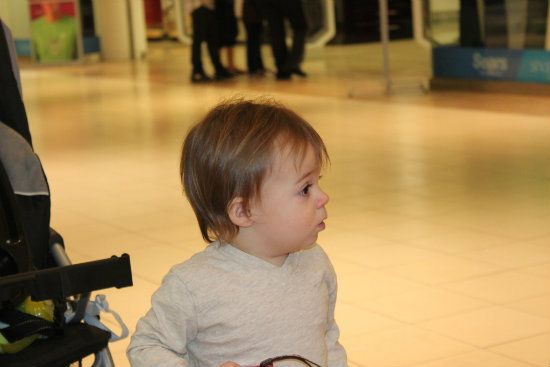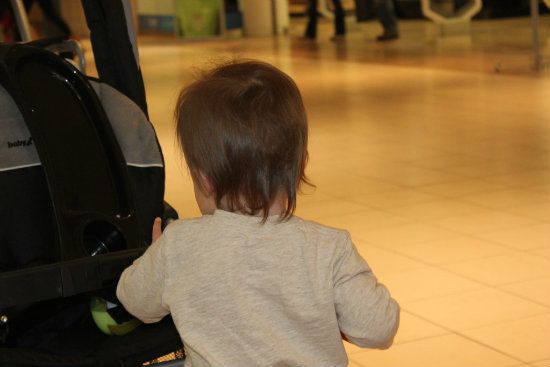 And there goes his babyhood :(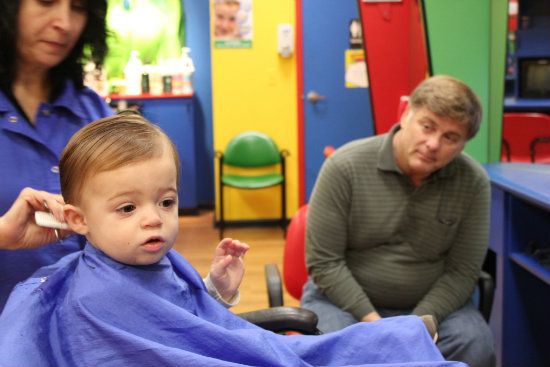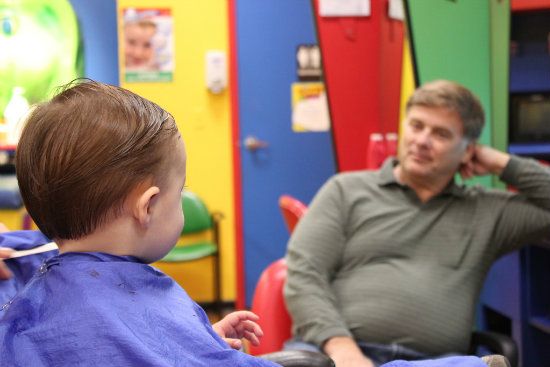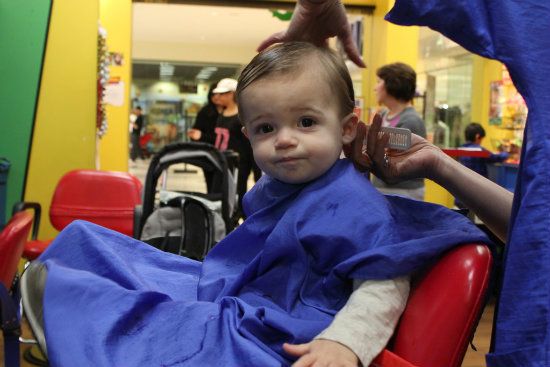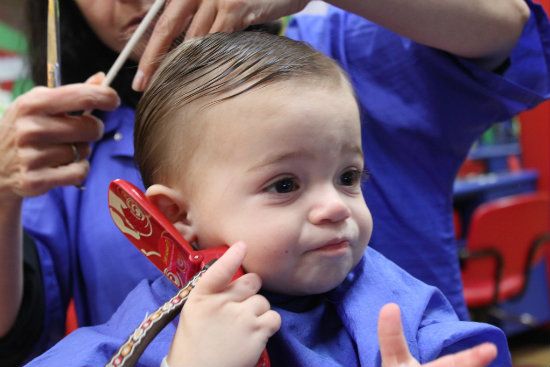 Such a popular little man, couldn't hold his calls til after his haircut!
AFTER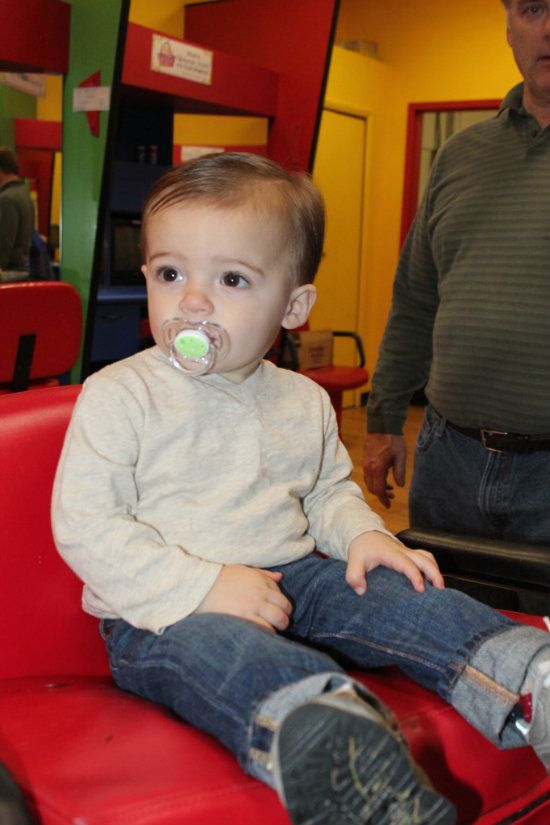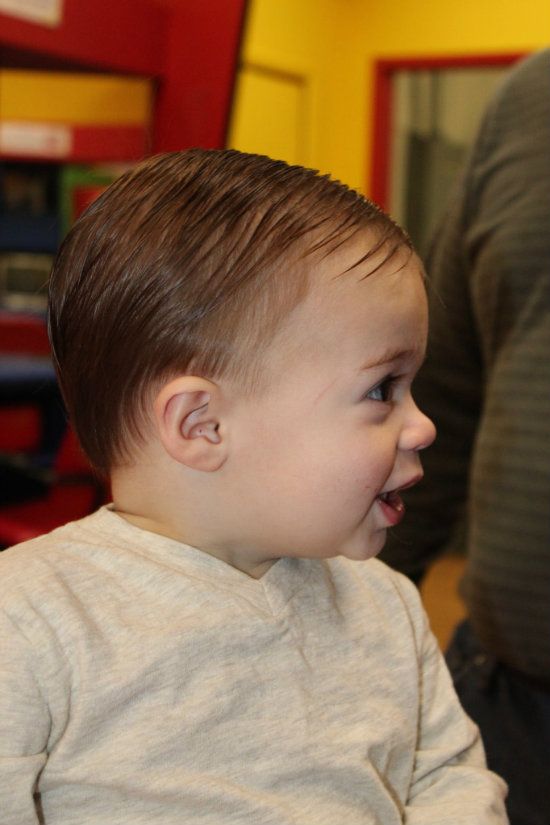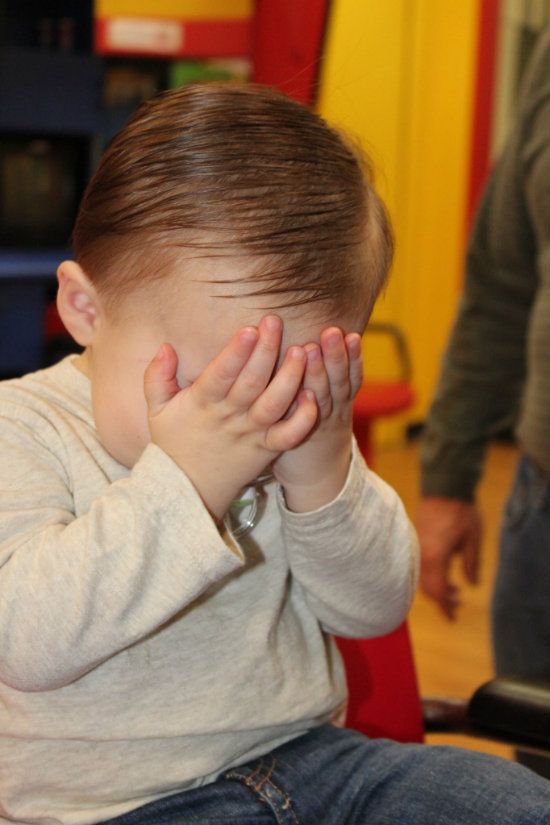 Playing "Peek-a-boo" with Nana