Alrighty - a little late but as promised here is the first part of the house we are ready to show!! The Kitchen and Kitchen eating area are as good as it gets at this point. We are elated with how it turned out. At first the paint color shocked us a bit...it was a bit more green than we expected but over time its growing on us and has given our home this unbelievable coastal feel that we LOVE!! I feel very blessed to come home to this!
Before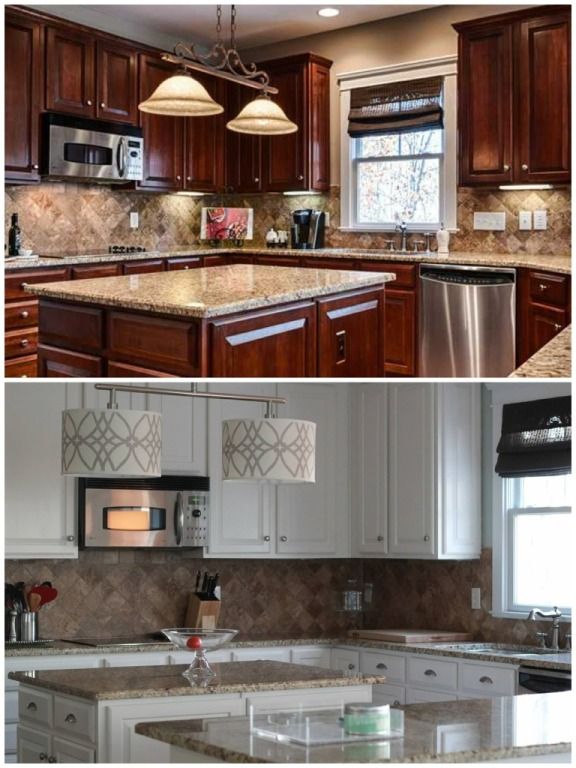 After
Before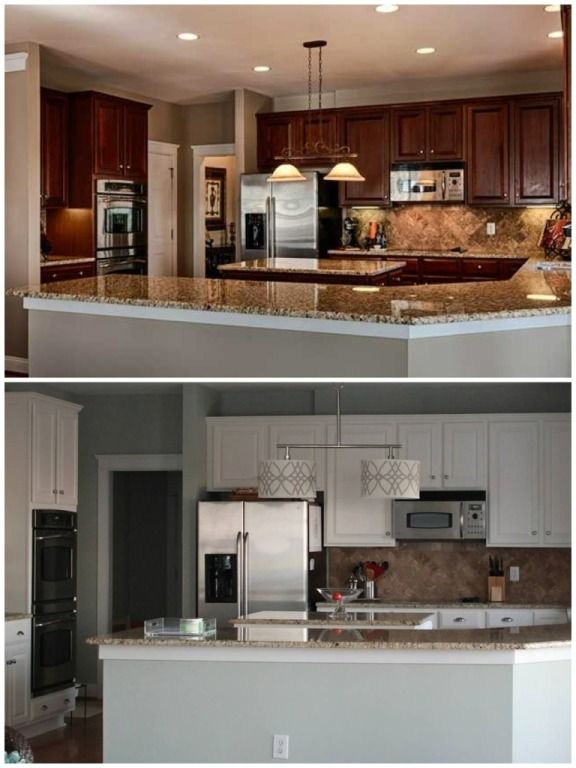 After
Island fixture found
here
Paint Color is Sherwin Williams Comfort Gray
Farm Table and Chairs is from World Market. Babies table is from Ikea. 20 bucks!!
Farm table fixture found
here
And I couldnt' resist some updated pictures of my little buddy. He's growing so fast! Sits at his own table to eat, loves to color on his easel that Big Daddy made. This past weekend our neighborhood put on an easter egg hunt at the neighborhood park. It was a great way to meet some new neighbors and made us very glad we picked such a wonderful family friendly neighborhood.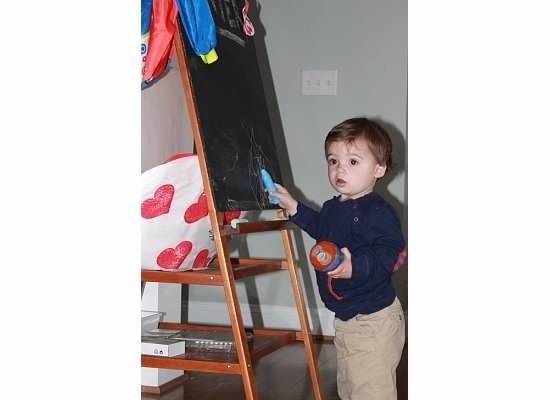 Jakes a big helper these days too. He cleans up for me after Hunter's dinner ;)
The next before and after you get will most likely be the Master bedroom and bath. What about the living room you ask? Oh, yeah. We are STILL sitting on outdoor patio furniture, college style, because MACY's has delayed our sofas by 8 weeks. COUNT EM! EIGHT!!! GRRRRRRRRRRR Look for that in May.
But look for pictures of my nugget at his first easter egg hunt in a couple days :)