Life is ALWAYS busy with not much going on if that makes sense :) Last week was teacher appreciation week at Hunter's school so Tuesday night I made
Glazed Donut Muffins
for the teachers, a recipe I found on Pinterest. They were extremely easy to make and looked pretty. A different type of treat I was reluctant to give away, wanting to keep them for ourselves :) Maybe I'll make them again this week!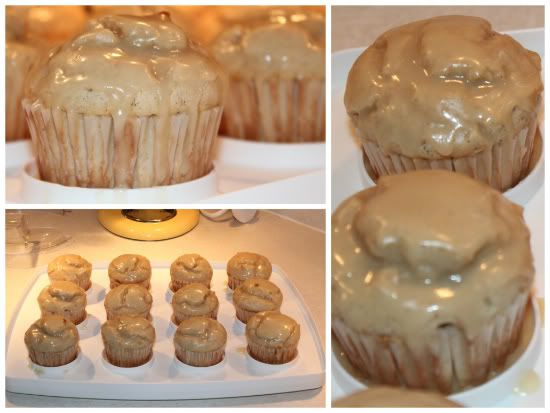 Last weekend we headed to my parents house in Northern VA.
My brother, sister-in-law and niece Riley
were there visiting from NY! We take every opportunity to get up to NoVA when they are there considering it allows us to see them in a 6hr drive as oppose to 12! Our parents home is a nice mid-way meeting point. The cousins exchanged easter presents, the boys golfed, while the girls shopped, and saturday night my parents watched the grandkids while myself, Hunter, Joe and Jenny hit up a bar called spanky shenanigans. There was some spanky shenanigans going on in there all right but we had lots of fun singing along to the dualing pianos!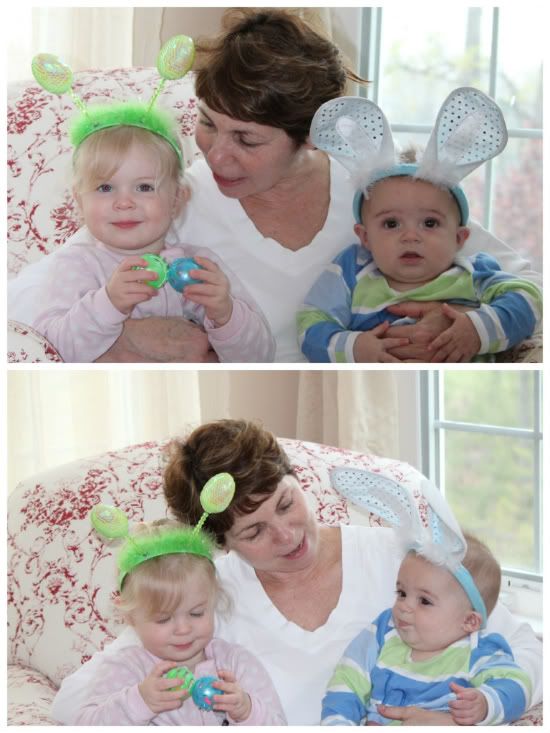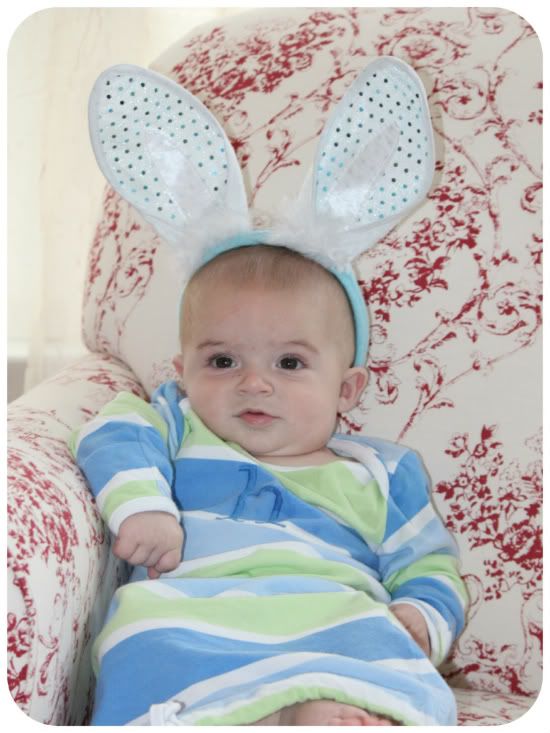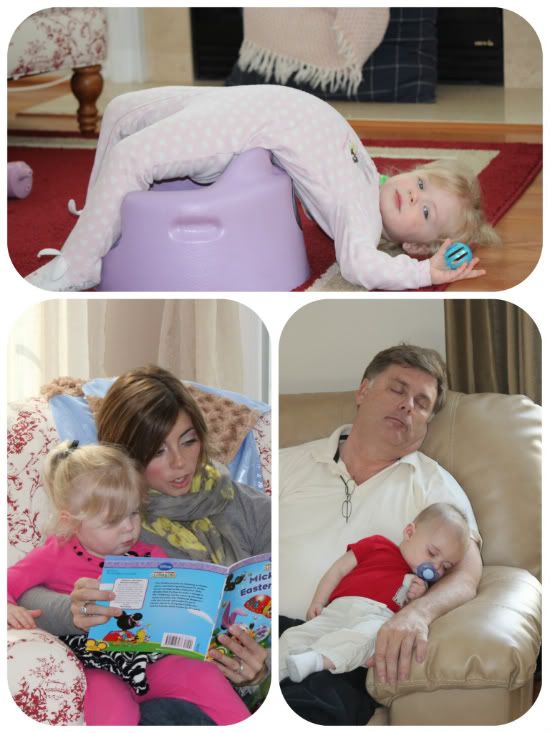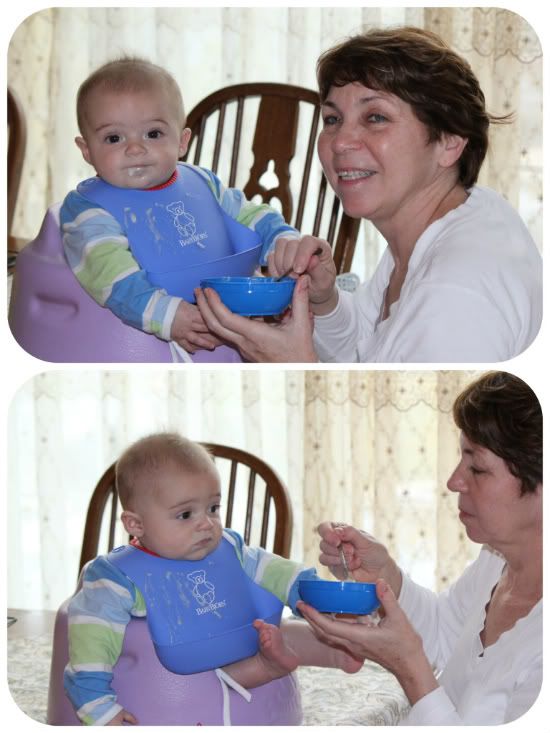 Other things keeping us busy...Planning of a girlfriends bachelorette, dinners with friends, weekend visits to Big Daddy's (HL3), job interviewing (another stress of last week that I pretty much just dont want to get into, the day job (naturally), keeping up with household chores...the usual. ya know. AND Baby's first easter this weekend. We've got our decor up!
No much planned but I'll still pumped to dress HLV in a sweet outfit adorned with an easter bunny, give him an easter basket and take WAY to many adorable pictures. Oh, and we'll go to church and worship the big man upstairs because well it just feels good :) GAH speaking of which....we still need to get Hunter baptised. On the 2 DO list!!! Speaking of 2 do lists, this is on the list for sometime before this weekend. Making HL5's easter basket liner. Have the goods just need the time. Going to follow
this tutorial
. Really hoping it turns out! Baby boy turns 5 months this week! Stay tuned for the monthly post! Oh, and my
sister in law
is having a
link party today
(she has one every wednesday). Go to her blog and link up your favorite recipes, crafts, organizing tips, or fashion advice. Anything goes and its a great way to get some cool ideas from other people's blogs!