A many of our weekends this summer have been spent with Grami and Big Daddy at their new condo on Lake Norman. Pantoon boating, jet skis, private beach, beautiful views, and family time...not a bad gig we have going.
Last weekend was no different except for I had the time to snap some pictures :) Of course of Hunter V but of their new condo as well. Grami has done a great job picking out furnishings and decorating it so I will proudly show off our new weekend home, I mean Grami's house, to all my blog followers.....
side note: I know Grami would probably like me to put a disclosure to the pictures, she is still waiting on rugs, a dining room side board and in the process of shopping for finishing touches!
View from back patio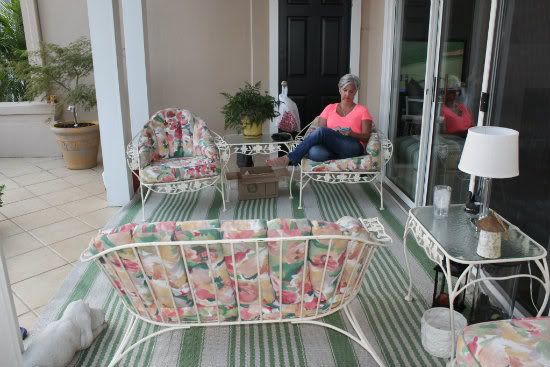 back patio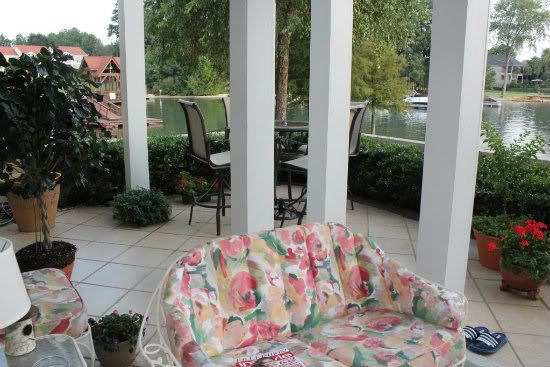 more back patio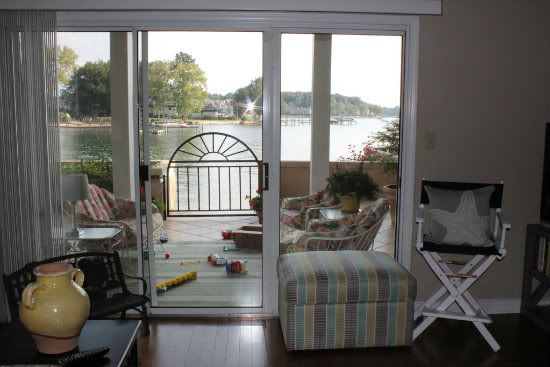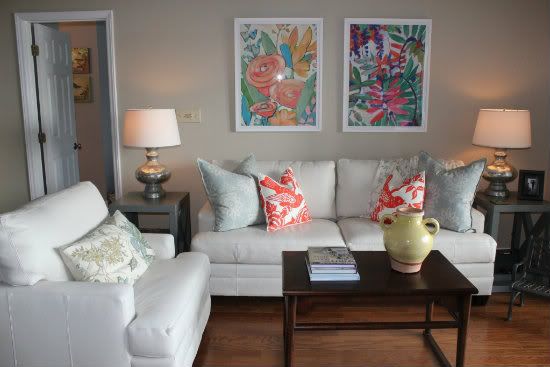 Living room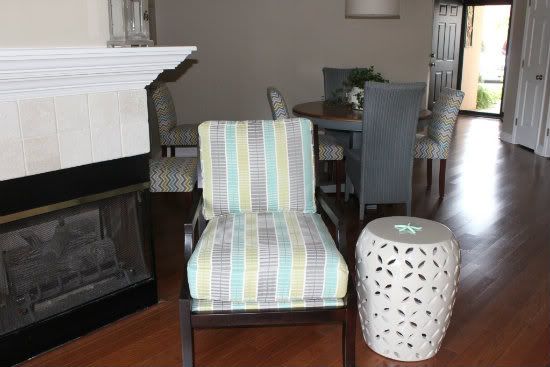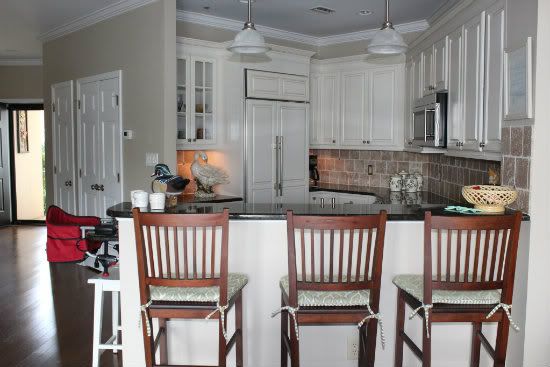 kitchen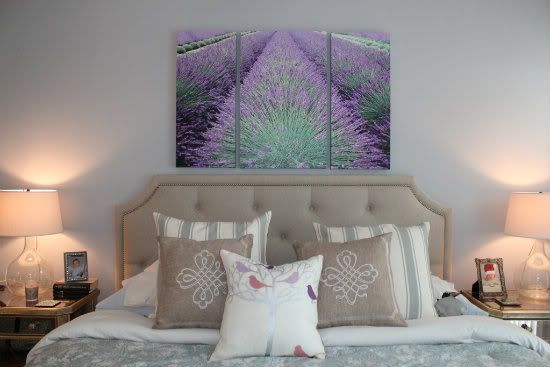 Master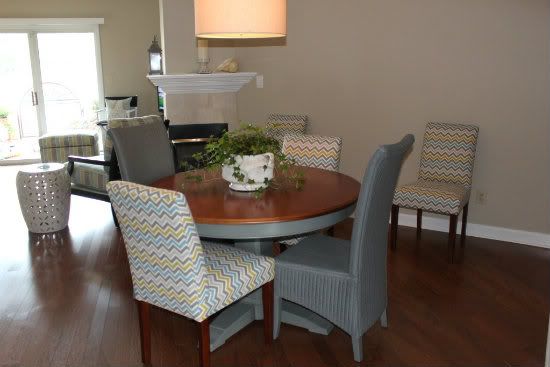 dining room
Guest room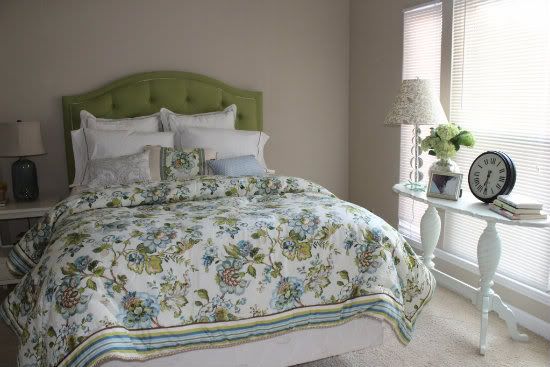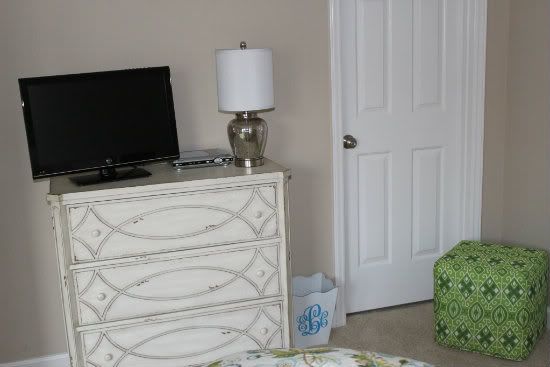 Guest room
And life around the condo looks a little bit like this....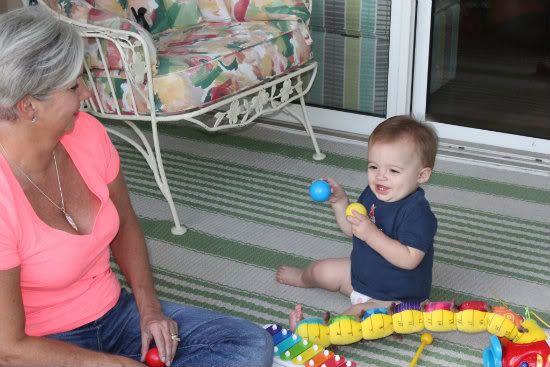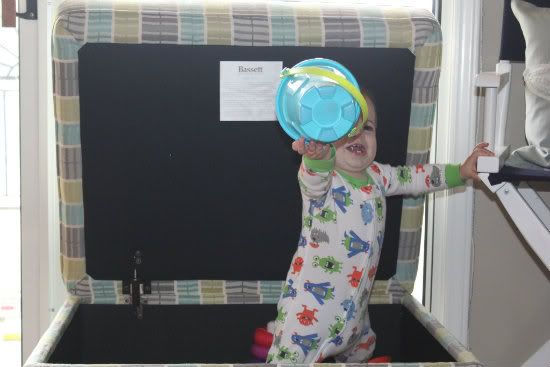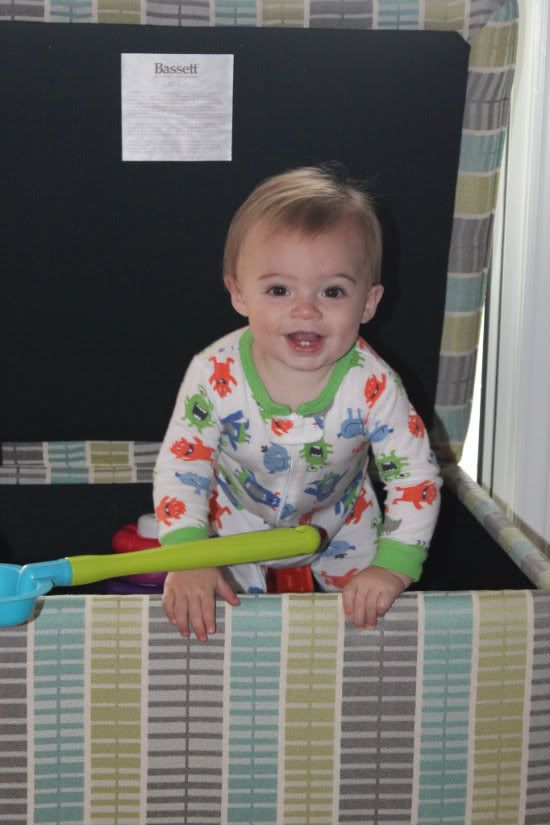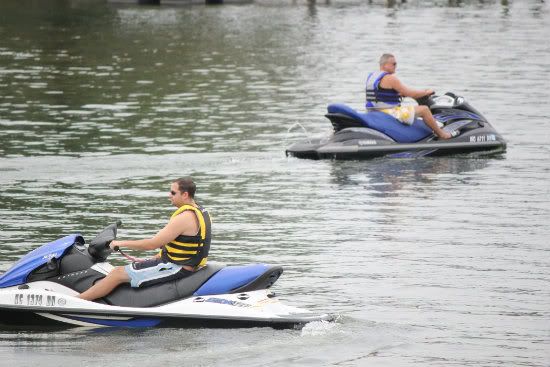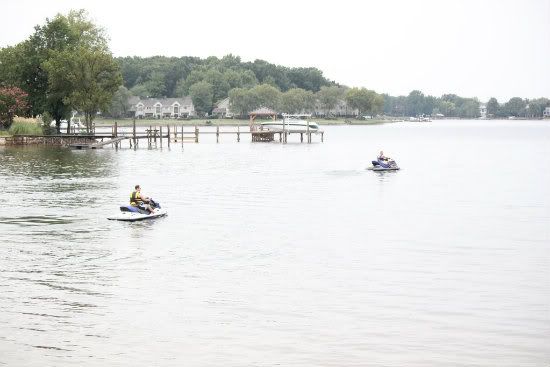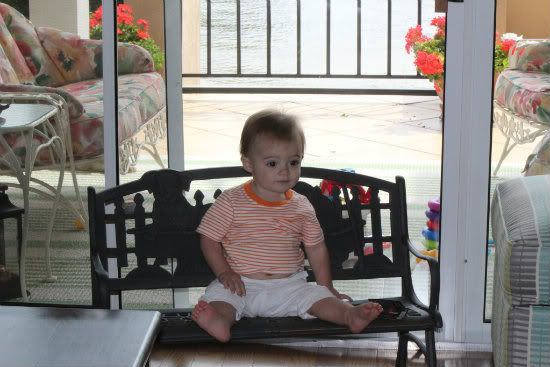 Thanks for my new bench Big Daddy!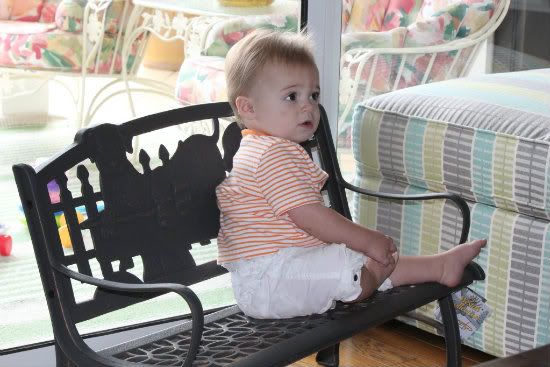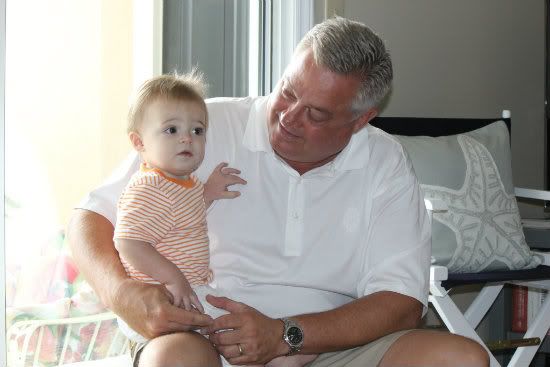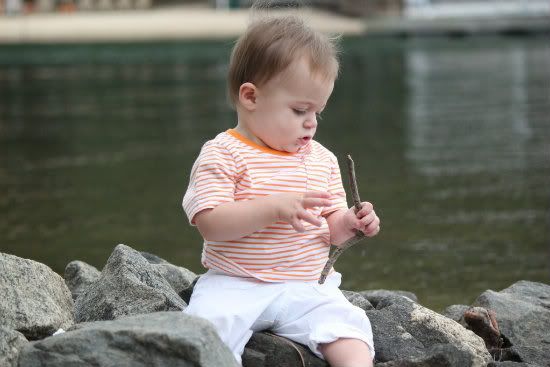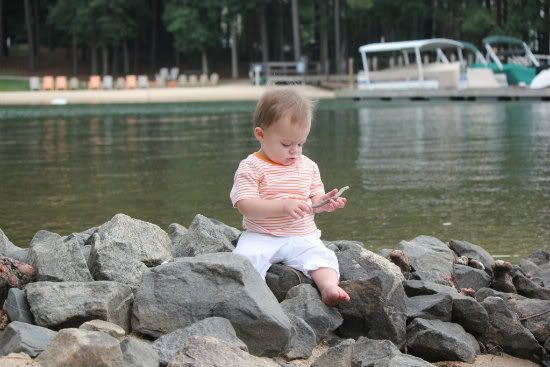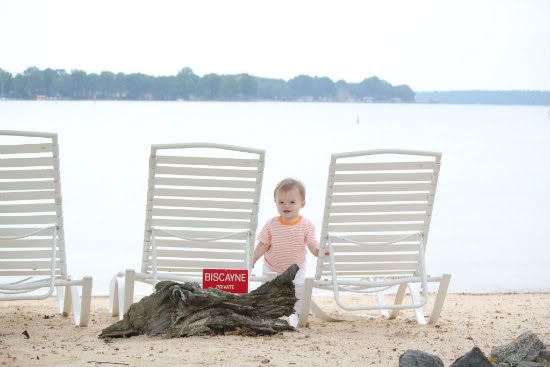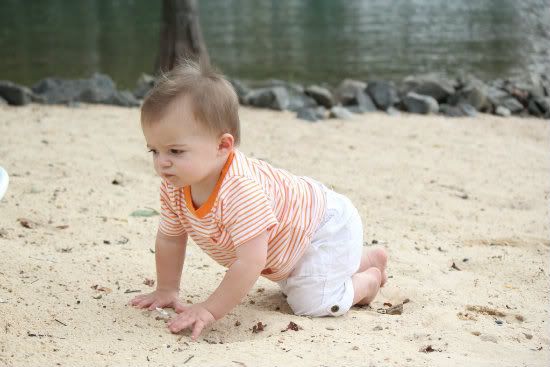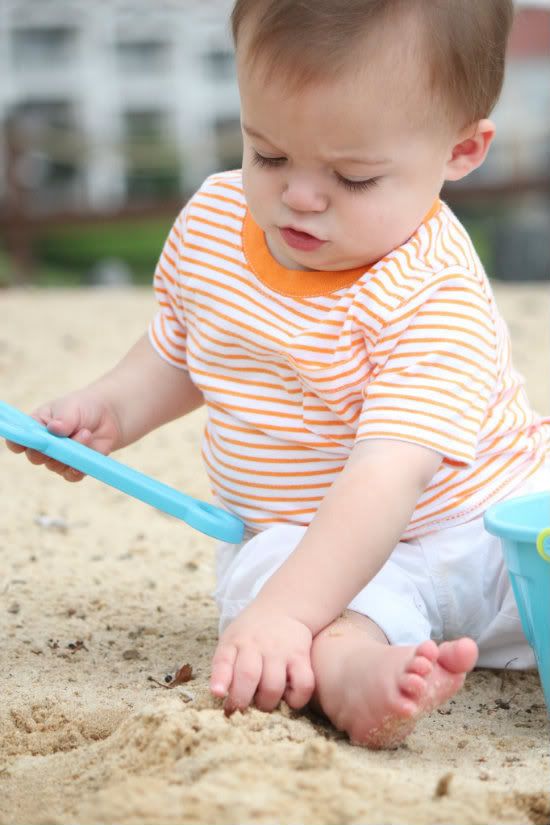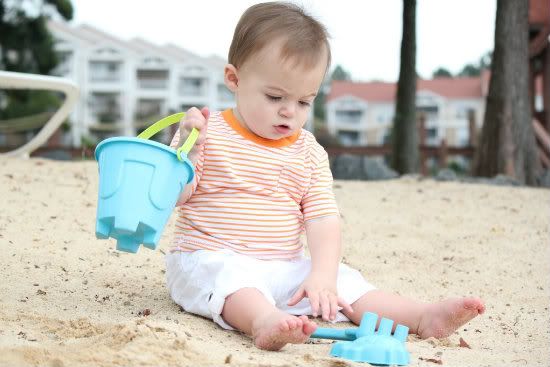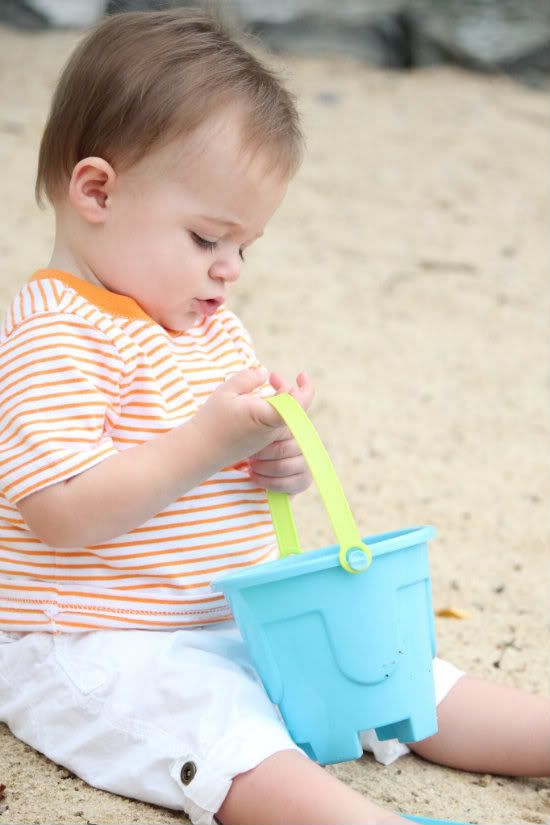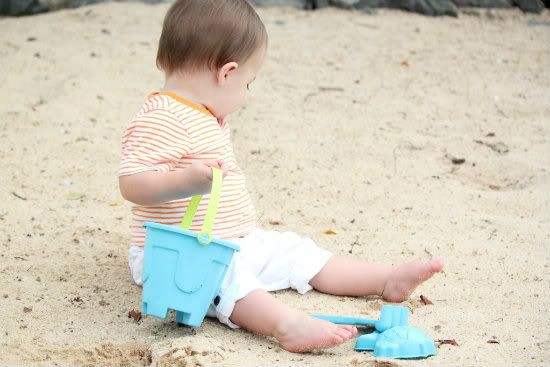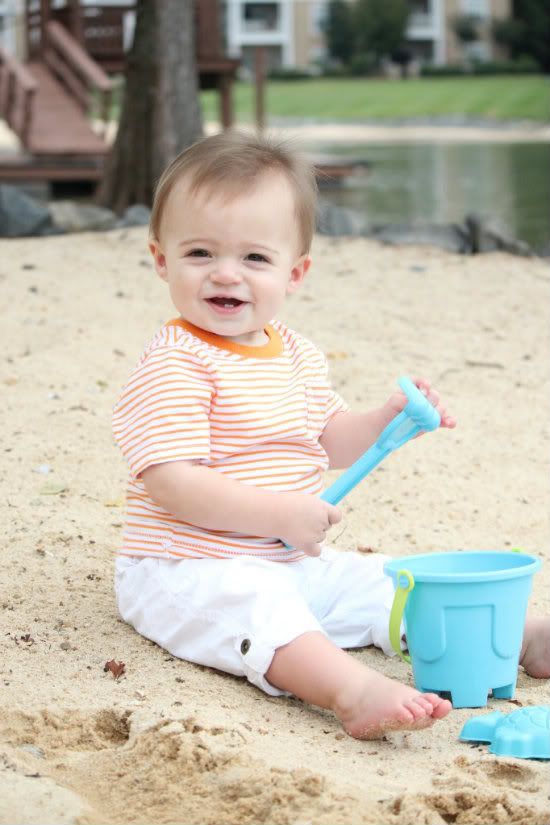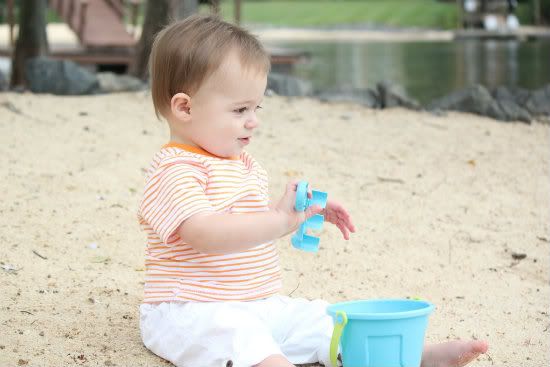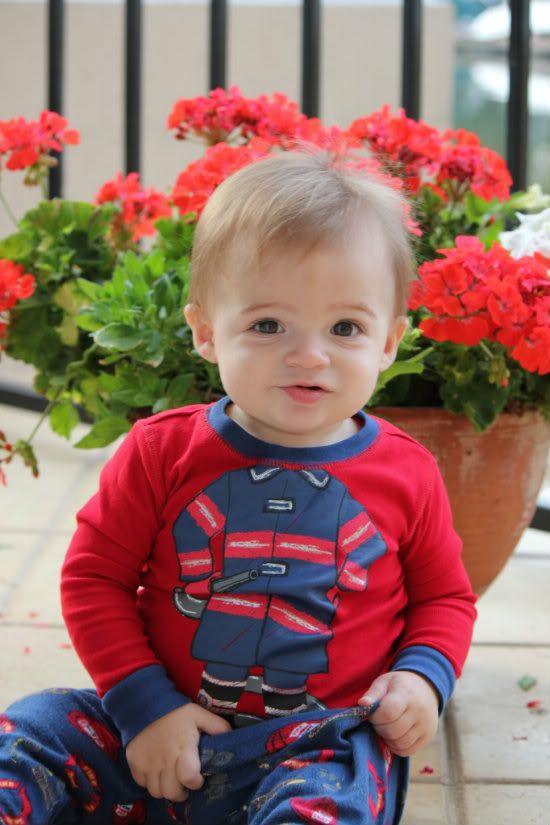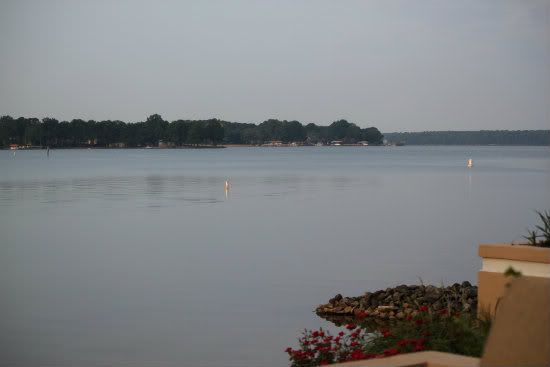 And a special Happy Birthday to Big Daddy!