Thank you all for the sweet comments on being homeless :) It was a stressful exciting process for sure but on Feb 14th 2013 THIS will be our NEW HOME :)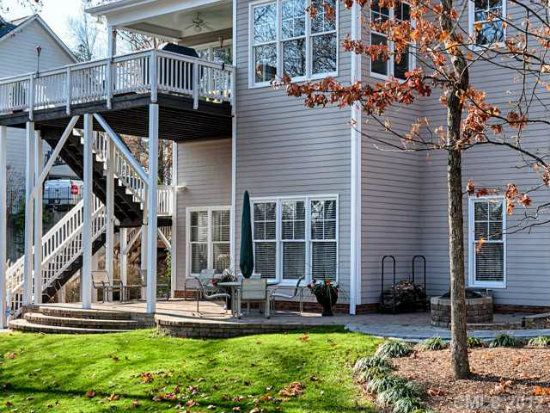 We are sooo excited!!! It's happens to be in the neighborhood where two of our best friends live so being near friends is a tremendous added bonus. We're on the 10th hole of the golf course, right across the street from the clubhouse and driving range, AND negociated that the pool table stays in the contract.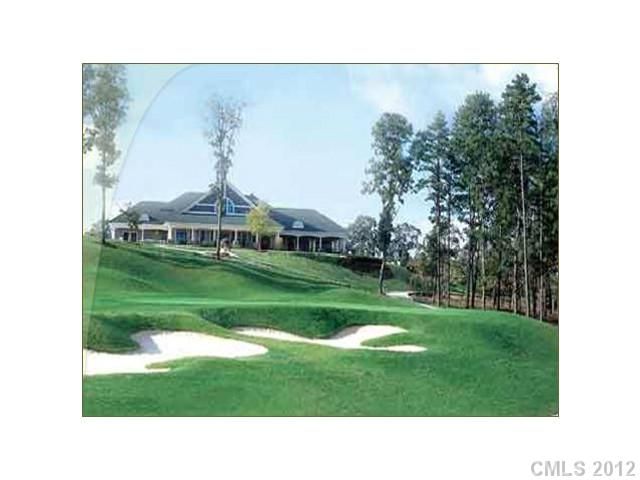 Needless to say I have one happy hubby. NOW the fun for me begins :) DECORATING! I'm really looking forward to your advice and opinions as I go room by room turning this baby into our dream home!