The past two weekends we traveled. First to
Carter and Chads
for a little pool action and cousin play time.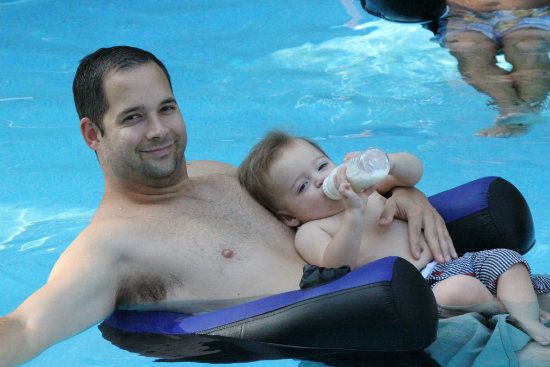 Now that's relaxation!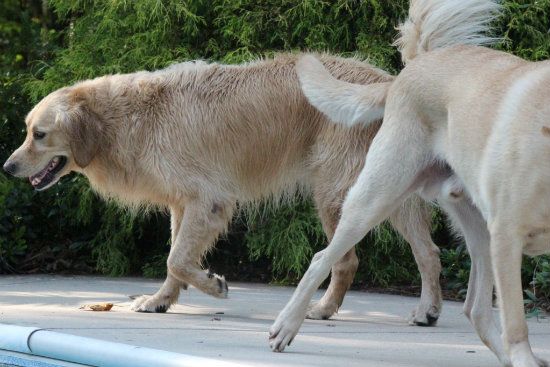 Even Jake got to go! He LOVES Aunt Carter and Uncle Chads
Chevy laid a big ole wet one on his dads head, ha!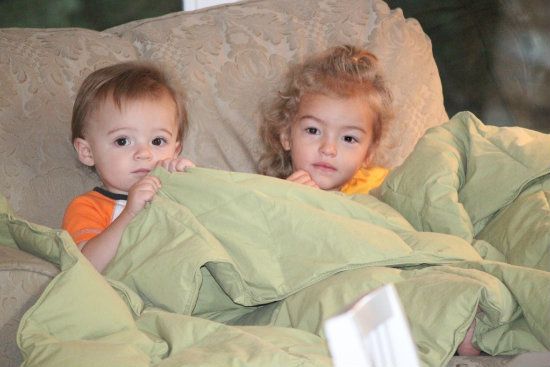 How cute are they all snuggled up together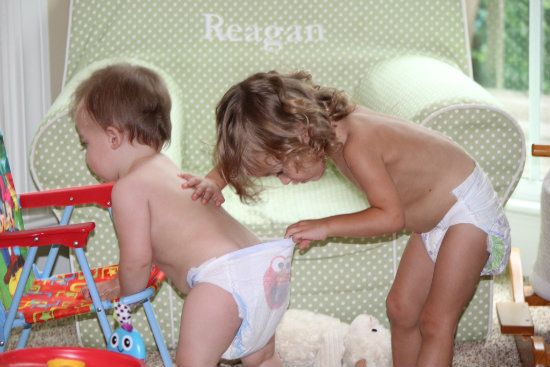 We asked Reagan to see if baby Hunter had a poopie diaper :)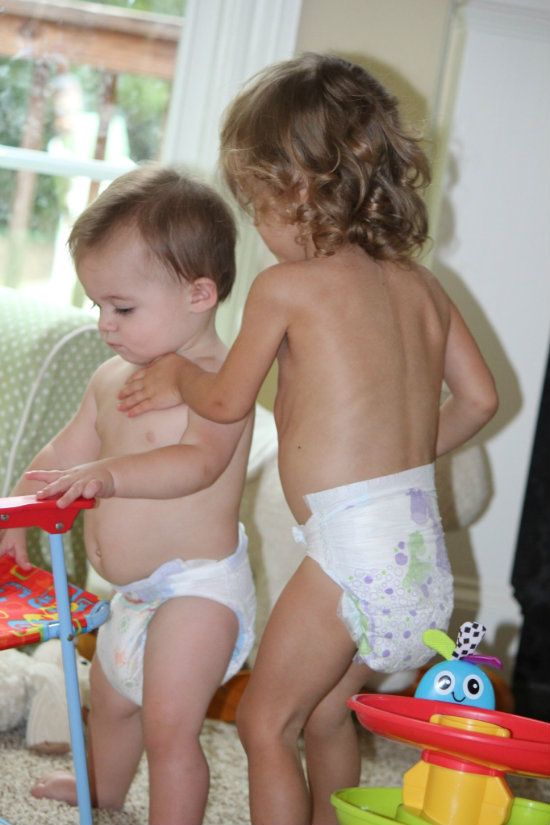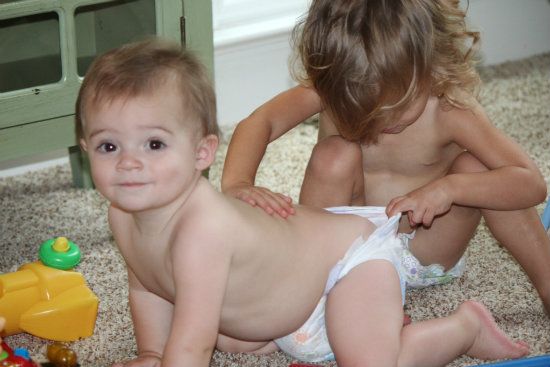 She took her job VERY Seriously :)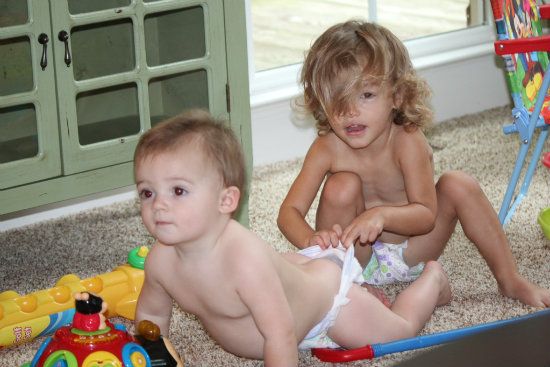 The following week we drove down to Destin for our friend Jessica's wedding. We managed to fit in some quality beach time and had a blast sharing a house with friends.
Lou and Carmen above with their Little Leo who is so cute. He's normally not this serious but meant business in this picture haha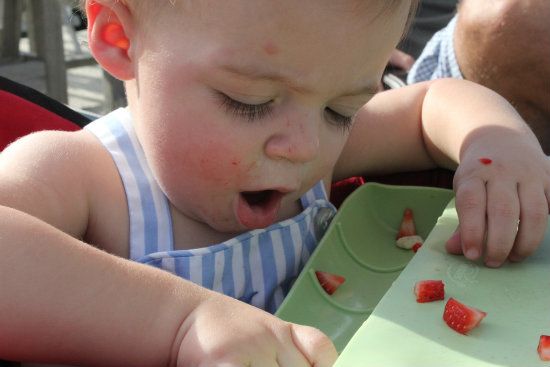 Baby Hunter loves some strawberries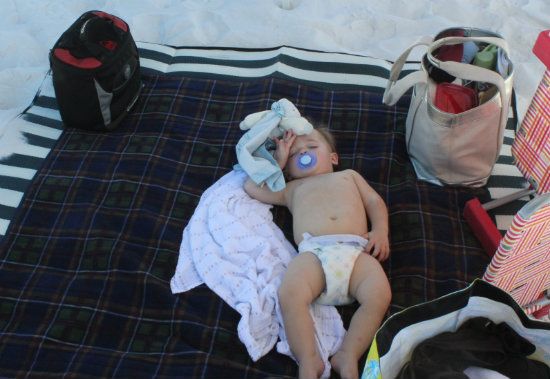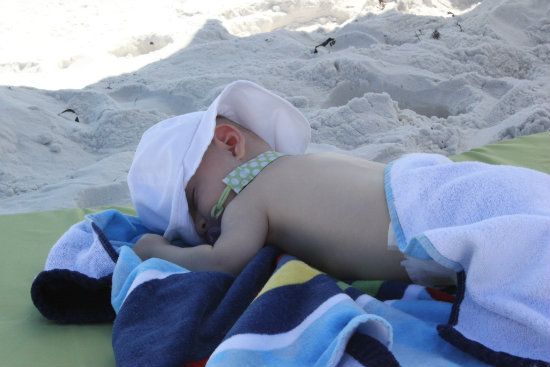 Nothing better than babies sleeping on the beach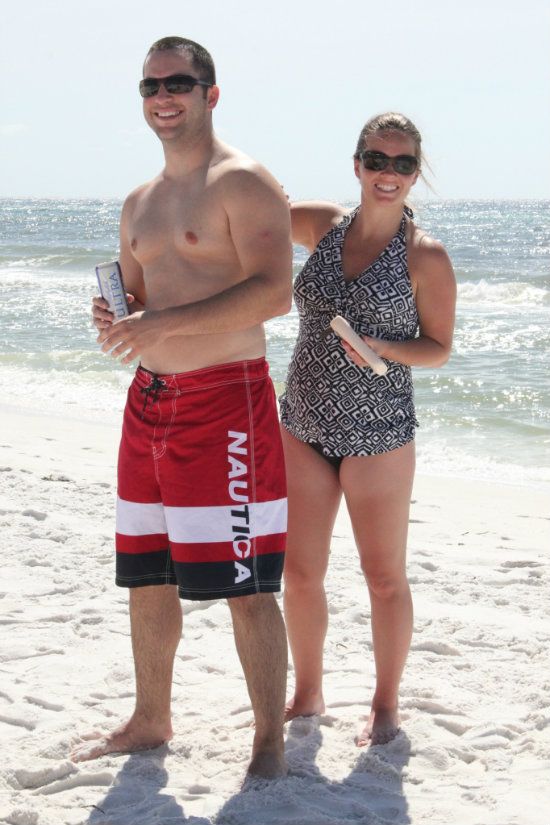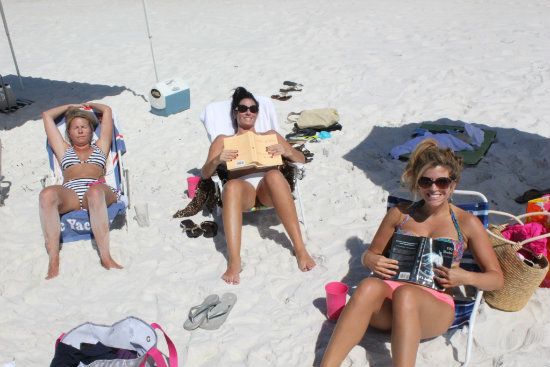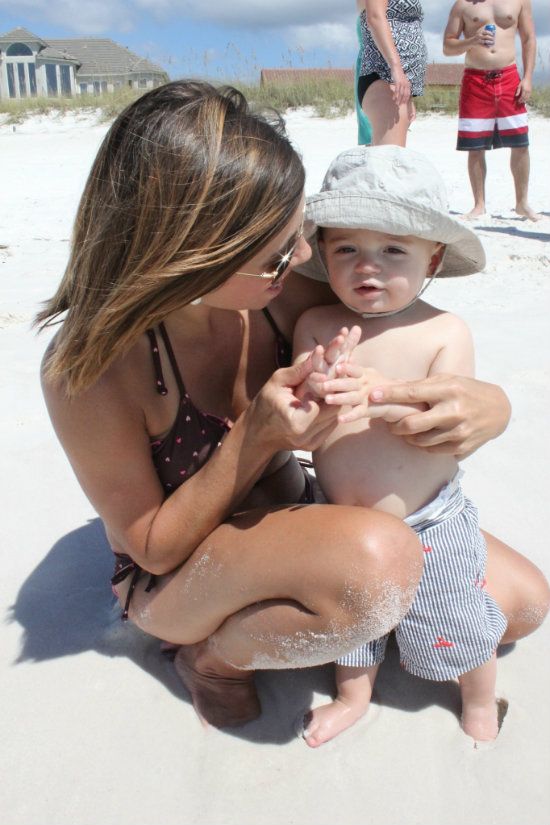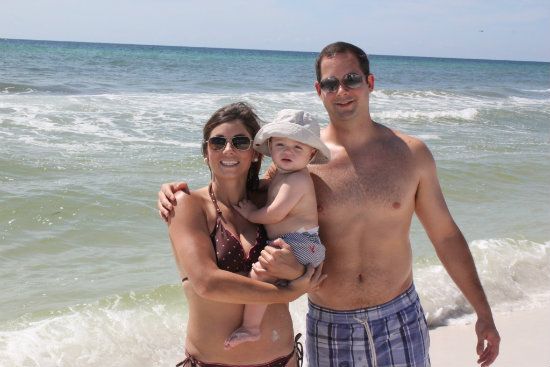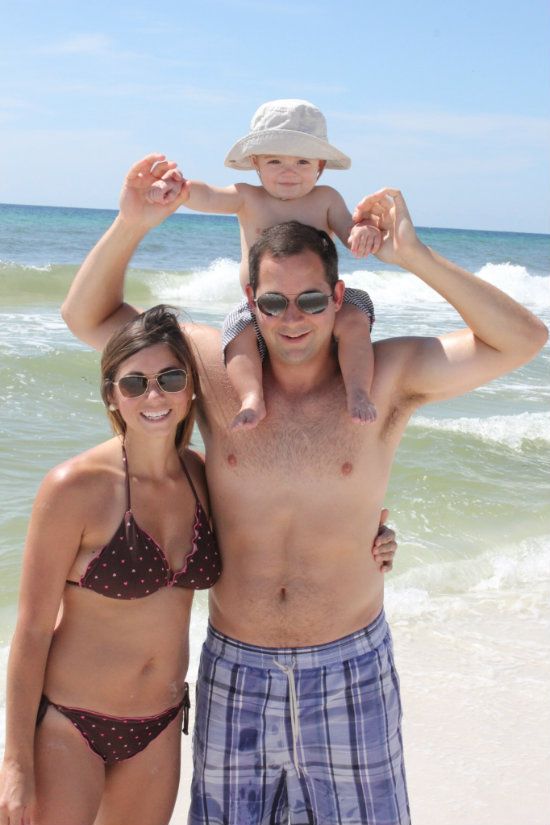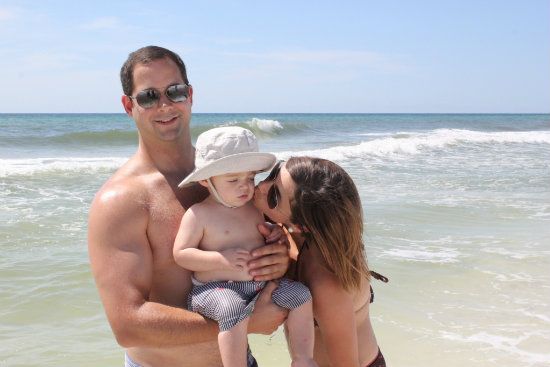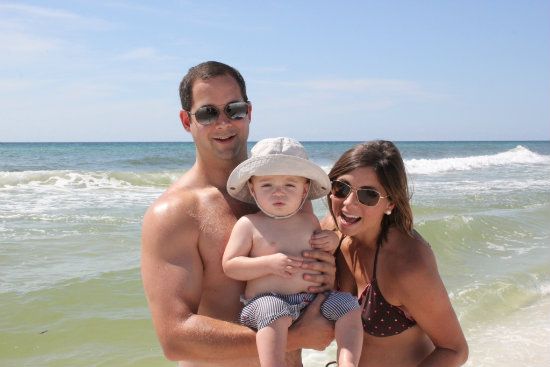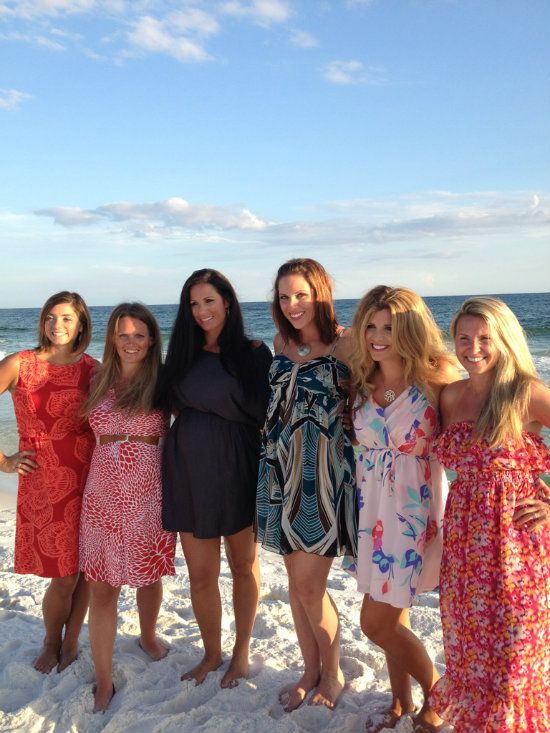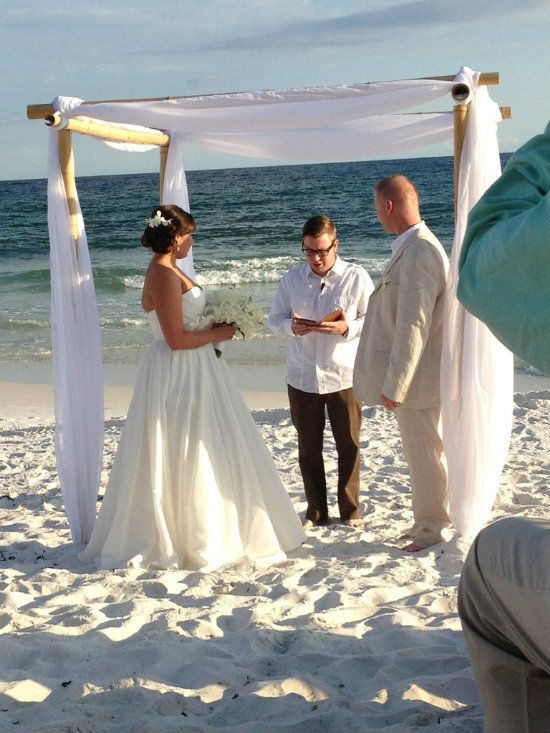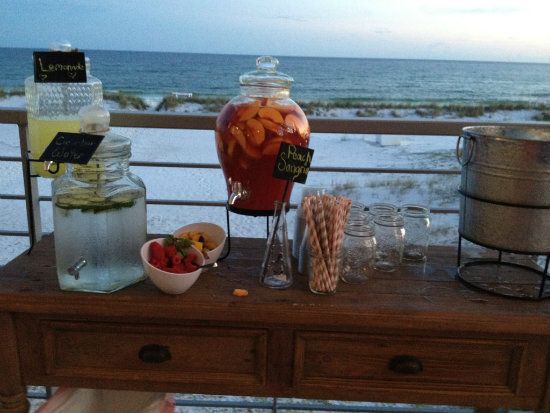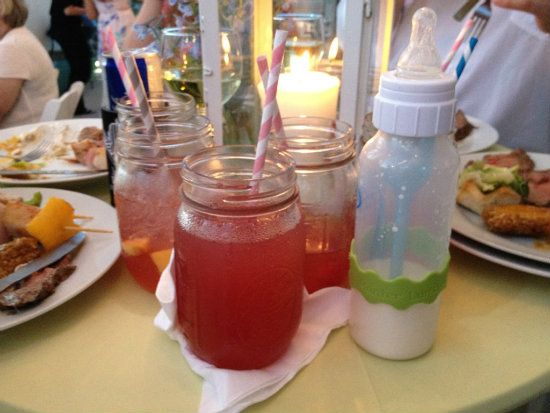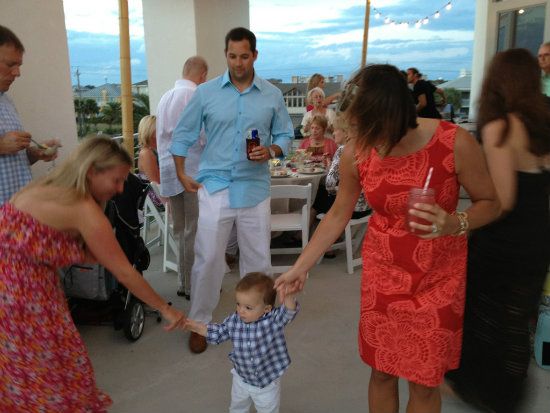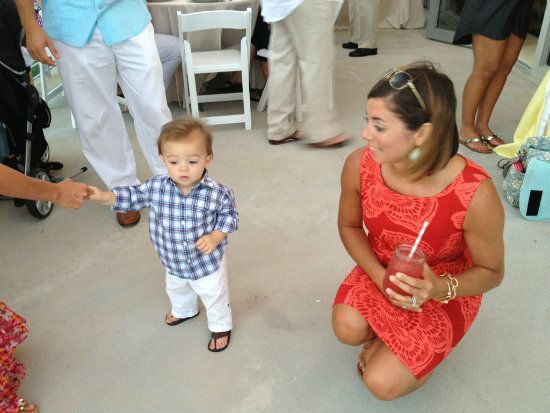 And...the highlight of the trip (other than the bride and the joining of two lives as one FOREVER :) ) Was....little man tearing up the dance floor. He was not a huge fan of the ocean and could do without the sand as well BUT the boy loves some live music and dancing :) sidenote: these are some of his first steps as well :)