Happy Anniversary to US. It's been a fun three years! A new baby, a new house, Both of us with new jobs. I must say life is going just as I imagined it would and I couldnt feel more blessed. That's not to say it's easy, cause lawd knows it's not. But it's perfect.
Kristin Vining Photography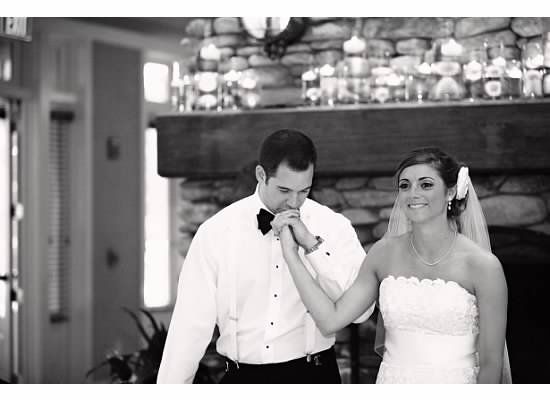 Kristin Vining Photography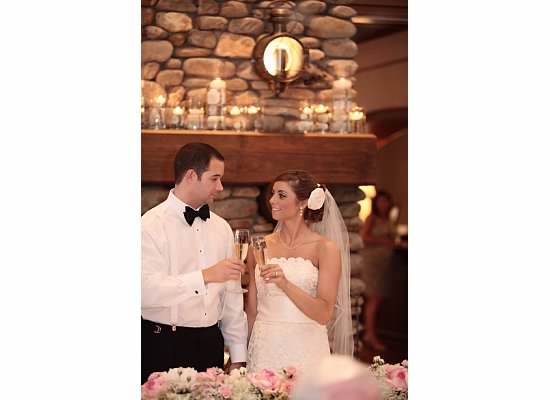 Kristin Vining Photography
Kristin Vining Photography
Now what comes with anniversaries or birthdays and mothers days for that matter. Presents! Well... for most people that is.
Truth is the husband and I don't do gifts. At least for the past 4 holidays/events we haven't done gifts. Really I'm not even sure how we got here and would like to discuss putting an end to it. BUT – if he WERE to get me a gift or if he needed some ideas for a gift for me I could help him out. It would look something like this....
Gifts for self improvement. You know reading, books, things that will make me smarter and a better person. (Or make my coffee table look prettier):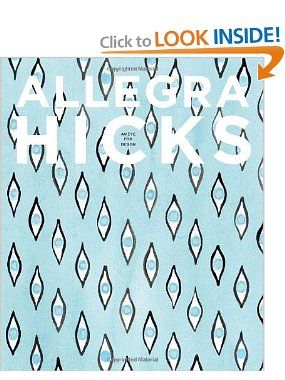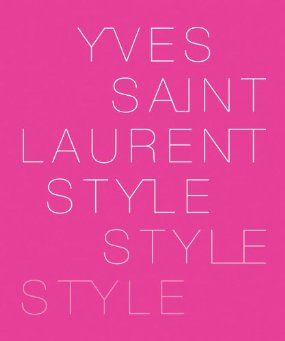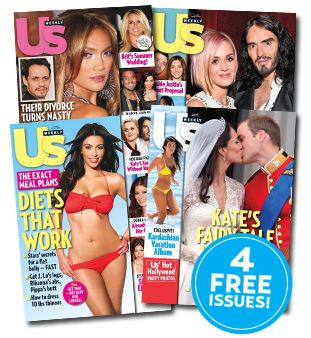 Gifts of home decor: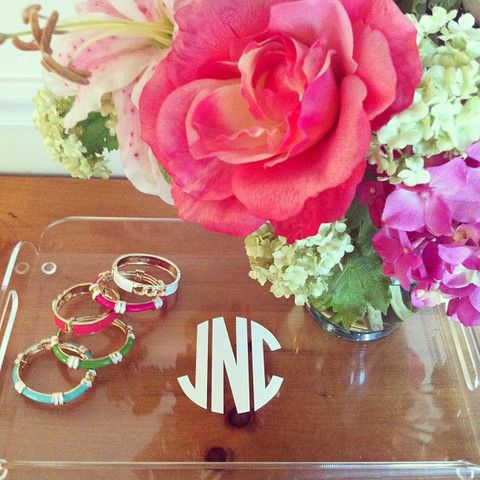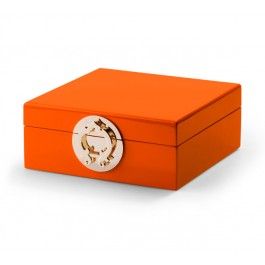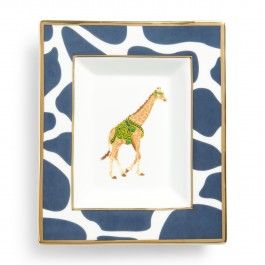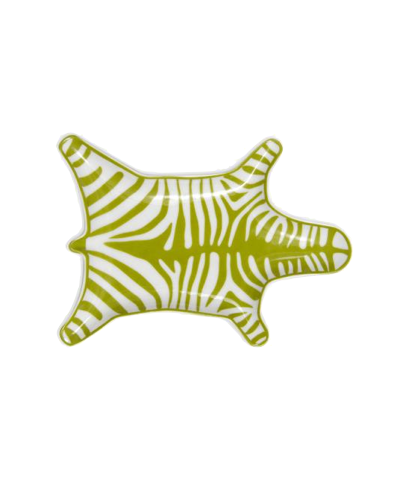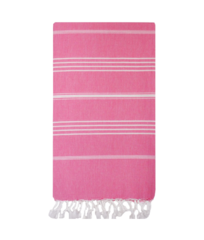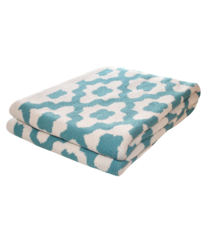 Gifts of fashion: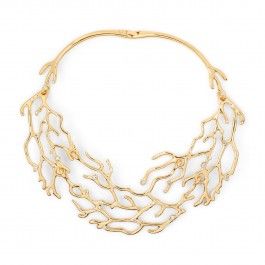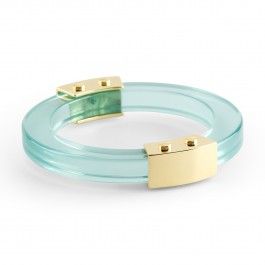 Wouldnt these be cute by the pool with a bathing suit!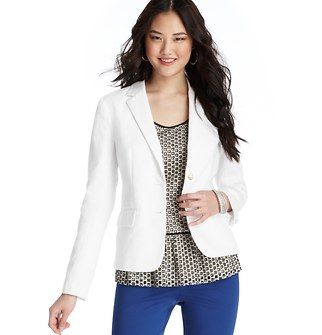 A white blazer...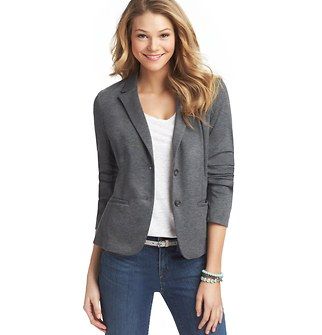 and throw in this comfy cozy cute grey one while your at it.
Gifts of Beauty:
Tarte 12 hr blush!
A clarisonic Mia - I'm way behind on this one. Need to jump on this boat fast!
Well what can I say I'm not a hard girl to please :) Oh wait, how could i forget...also I'd like a very pracical hand bag. You know something I can carry everywhere. Something I can stick my work laptop in and carry to work, yet still go out with and be stylish. Something I can use as a diaper bag and fill to the brim with baby stuff and also use as my purse. Here's a suggestion...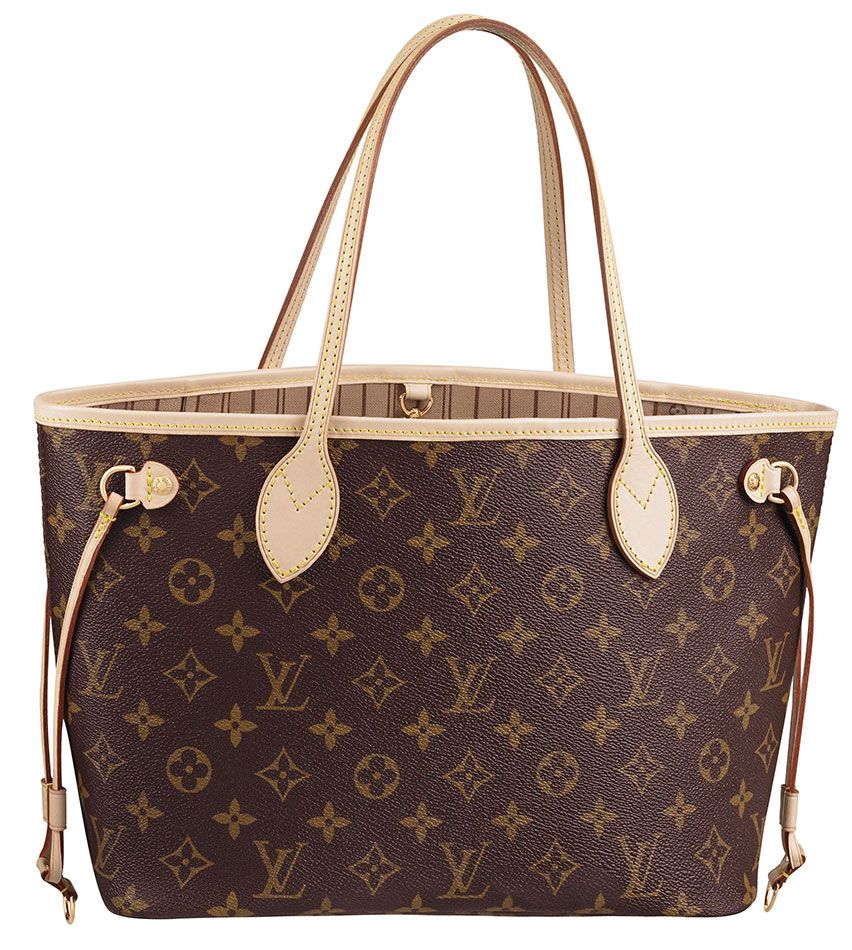 I said practical, not cheap :)
Oh it's fun to dream....
Happy Anniversary Hunter, I love you ALWAYS AND FOREVER! Thanks for the kiss this morning :)
oh...btw for my readers most of these items can we found at Designdarling.com and Cwonder.com