The theme was Little Man or more so Bow ties! Here is the shower that inspired my new chevron shades. It all started with this...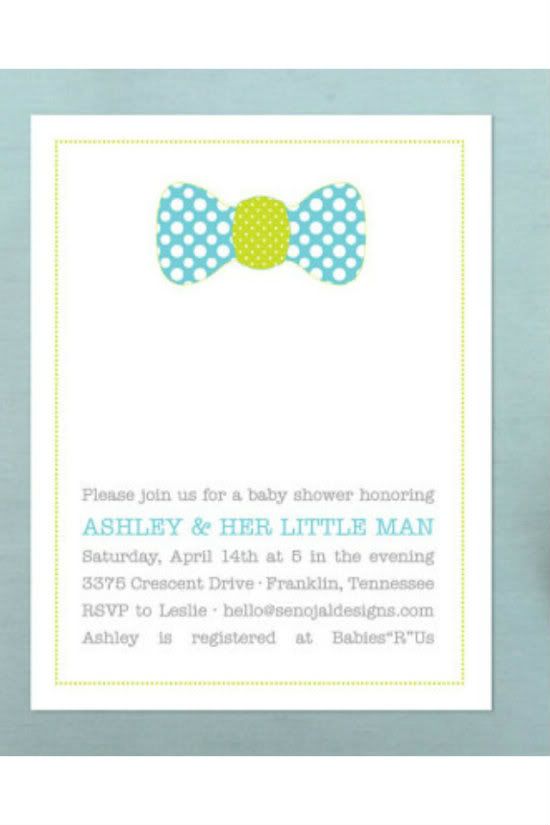 And then pretty much became the easiest shower decor ever. You just tie a bow on everything or turn whatever you can into a bowtie!;)
The adorable cupcakes were made by our friend Nicola over at
cup a dewdle dew
. Check out her blog and USE HER if you are in need of some adorable and yummy cupcakes!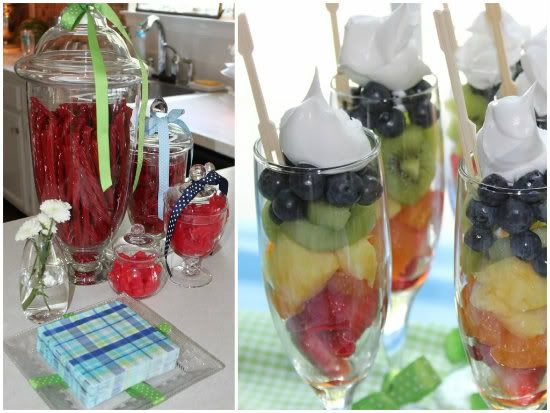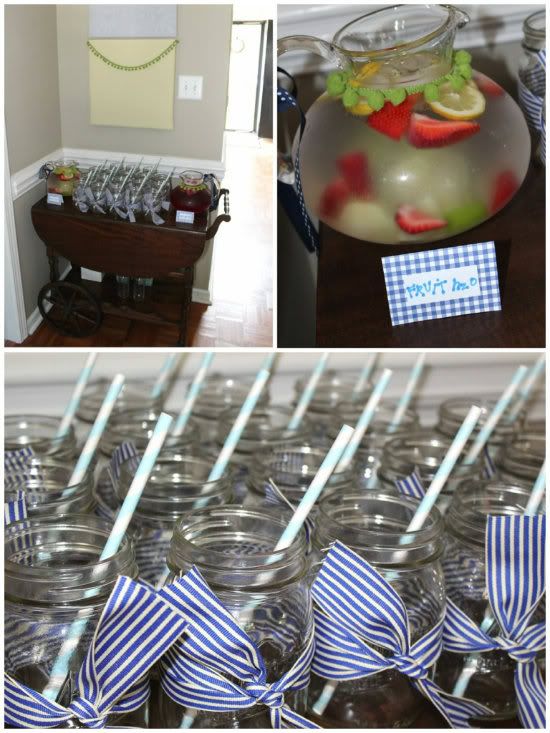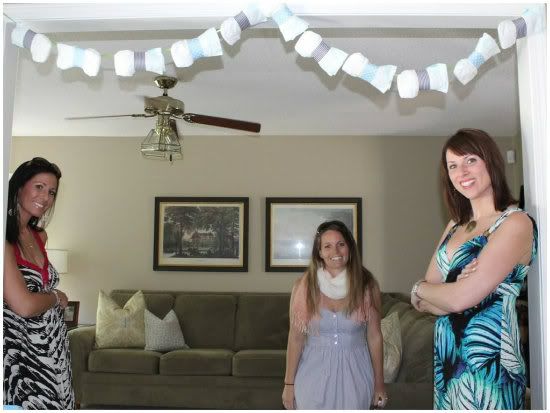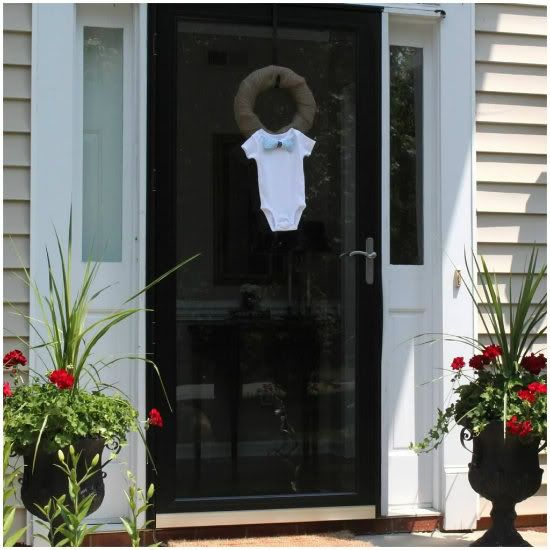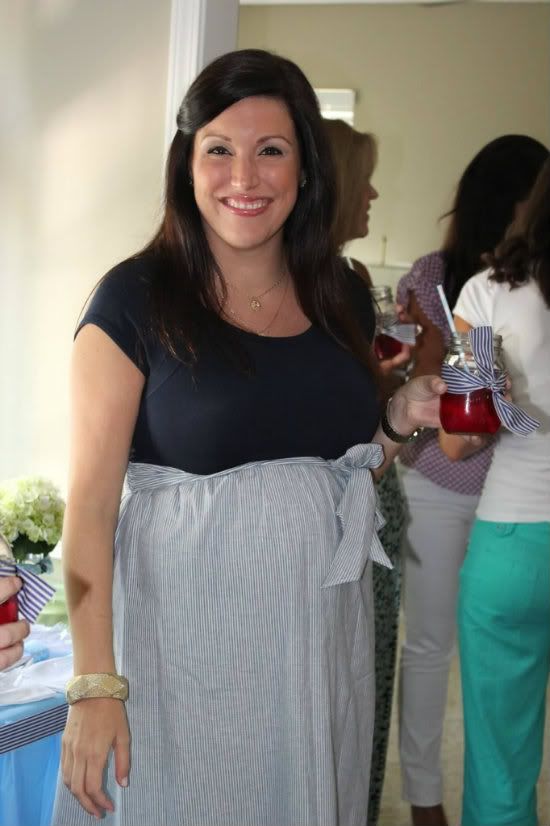 The beautiful mama to be!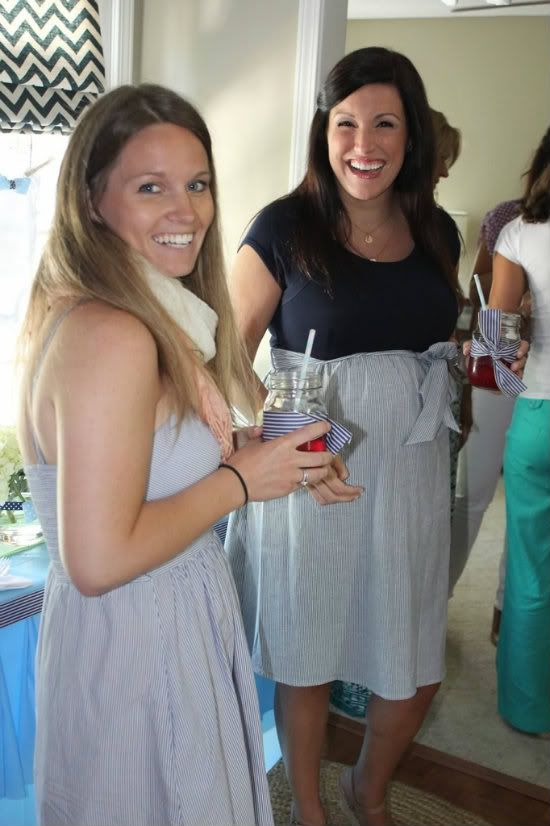 Cupcake maker Nicola and the Mama to be!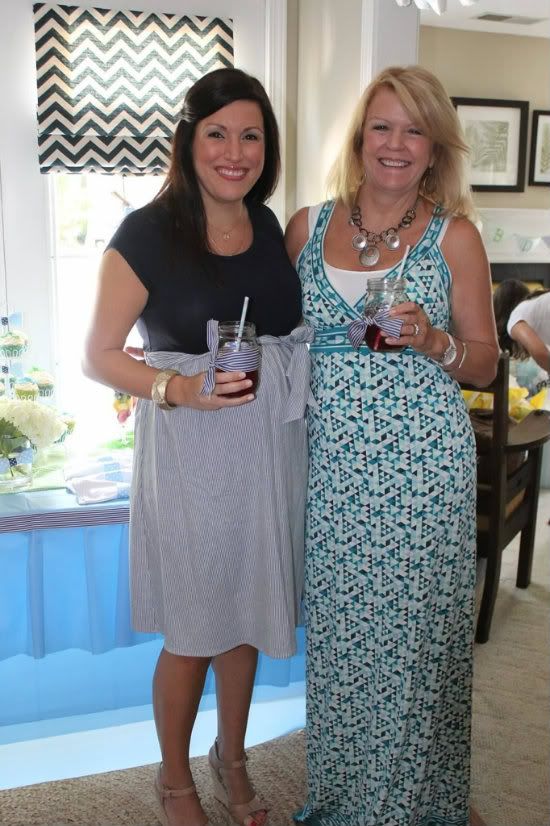 Mama to be and her Mama. Aren't they gorgeous!?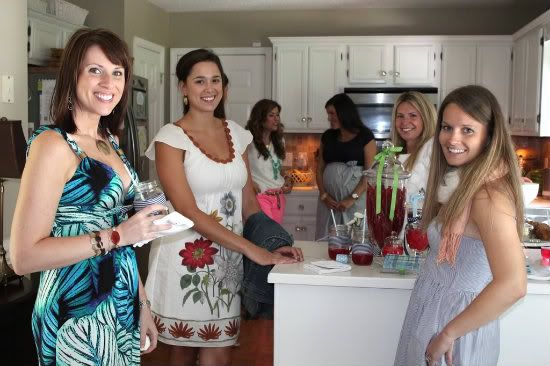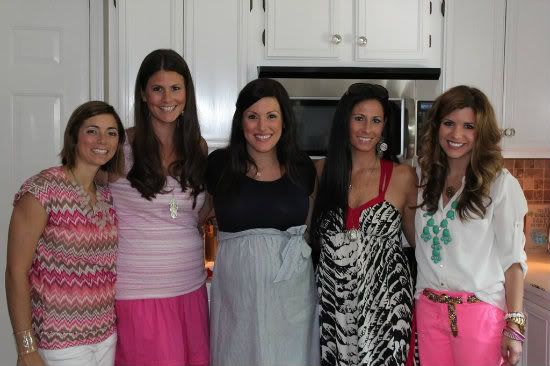 BFFs
How amazing is this diaper cake. The Mama to be's Mama made it, I mean talent! It was a super fun afternoon with some pretty fabulous ladies. Now come on baby Penza we can't WAIT to meet you! xo A special thanks to the always fabulous
Lindsey Regan Thorne
for being my co-host! Your one creative gal and I swear everytime you come over my house becomes cleaner and more pretty, so thanks!!