I seem to be a weekend behind on the blog post front but oh well such as life. Here's a few of my favorite snapshots from my first mother's day weekend with my little man!!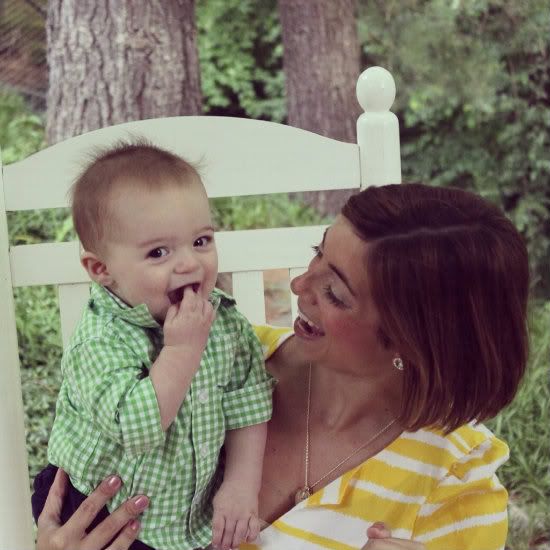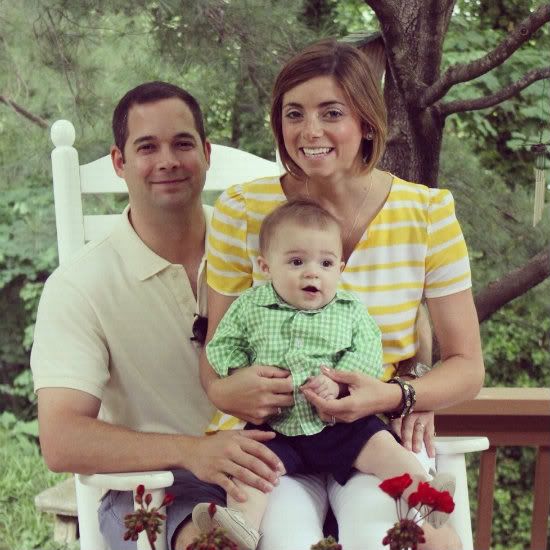 We headed to Danville VA and spent the weekend with family. Hunter V had a great time with his sweet cousin Reagan and Aunt Carter.
He also was lovin his big daddy feeding him some breakfast!
And so you all know what I mean when I say our sweet smiley Hunter is a little monster. Exhibit A.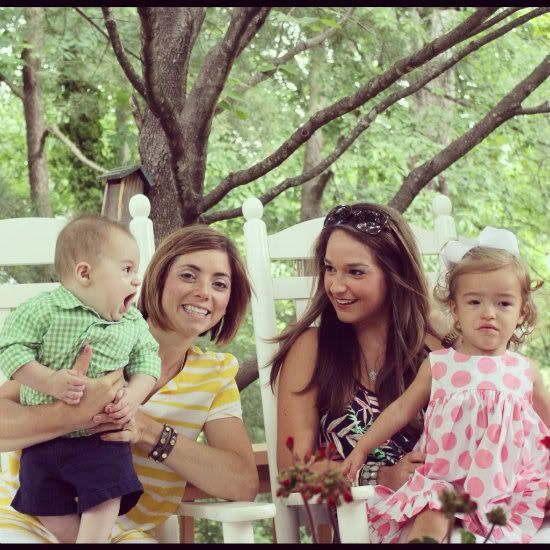 Exhibit B.
Pray for us. :)