What a great weekend Hunter and I had at my brother and sister-in-laws house. Joe is my middle brother, married to Jenny and they have a 1yr old sweet baby girl...my god daughter Riley! Thank you Joe and Jenny for taking the time to fit us into your busy lives, planning meals for us, and even an ugly sweater party!
Saturday morning they always take Riley to
The Little Gym
so with us being there we got to tag along. It was super cute seeing Riley participate in the different circle time activities run around to play on all the different equipment they have. Hunter and will definitely look into seeing if Charlotte has something similar once we have a child. And of course I took full advantage (all weekend actually) of a great opportunity to practice my photography skills on a cute little subject (other than Jake)! :)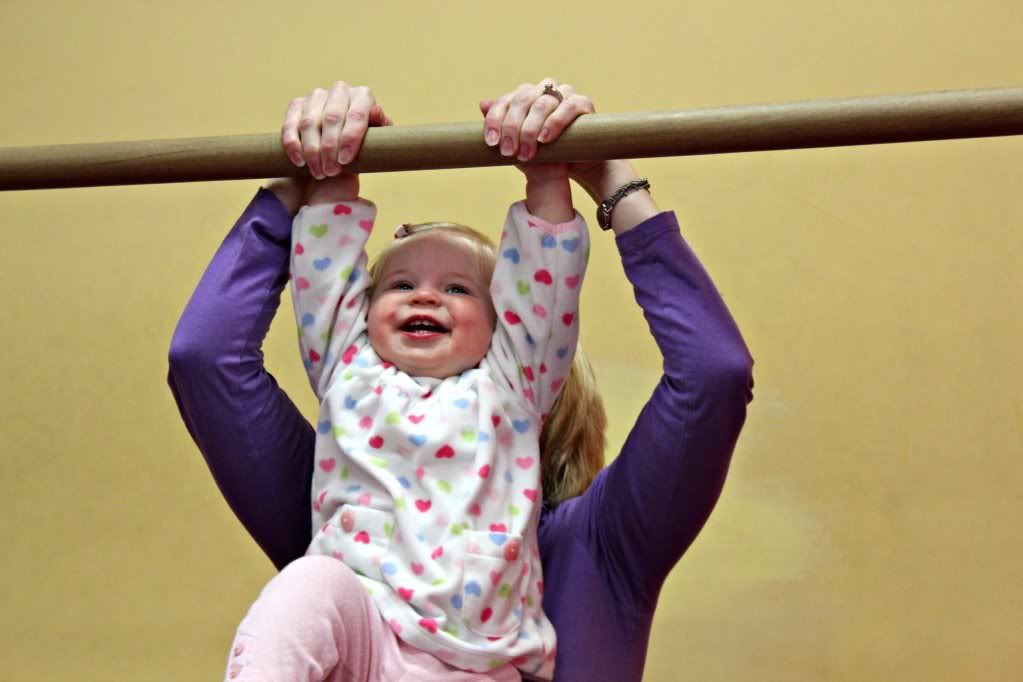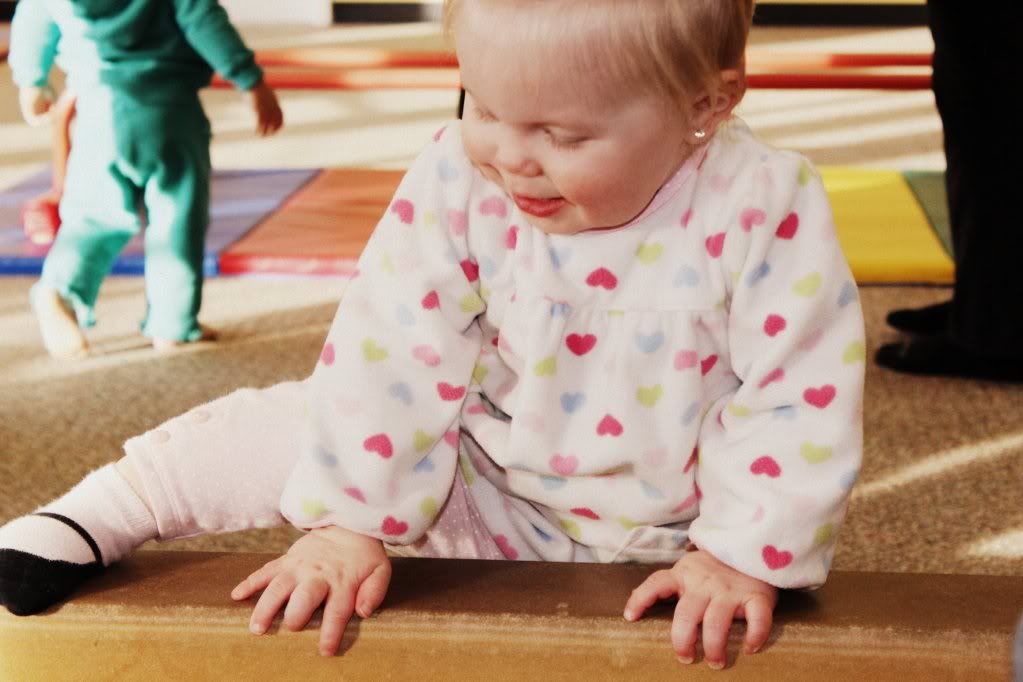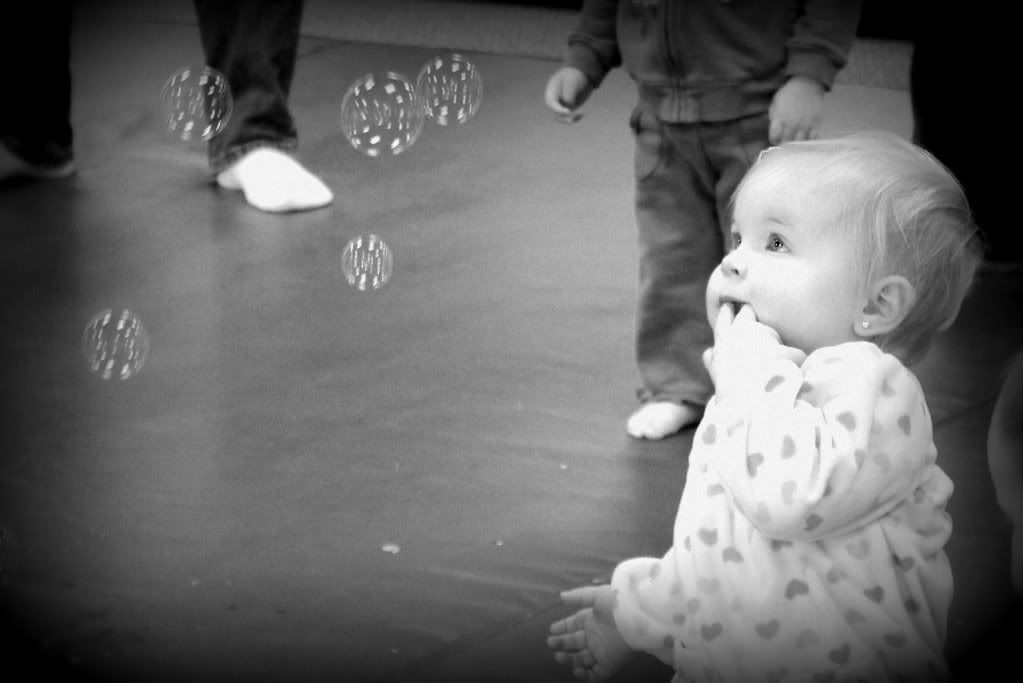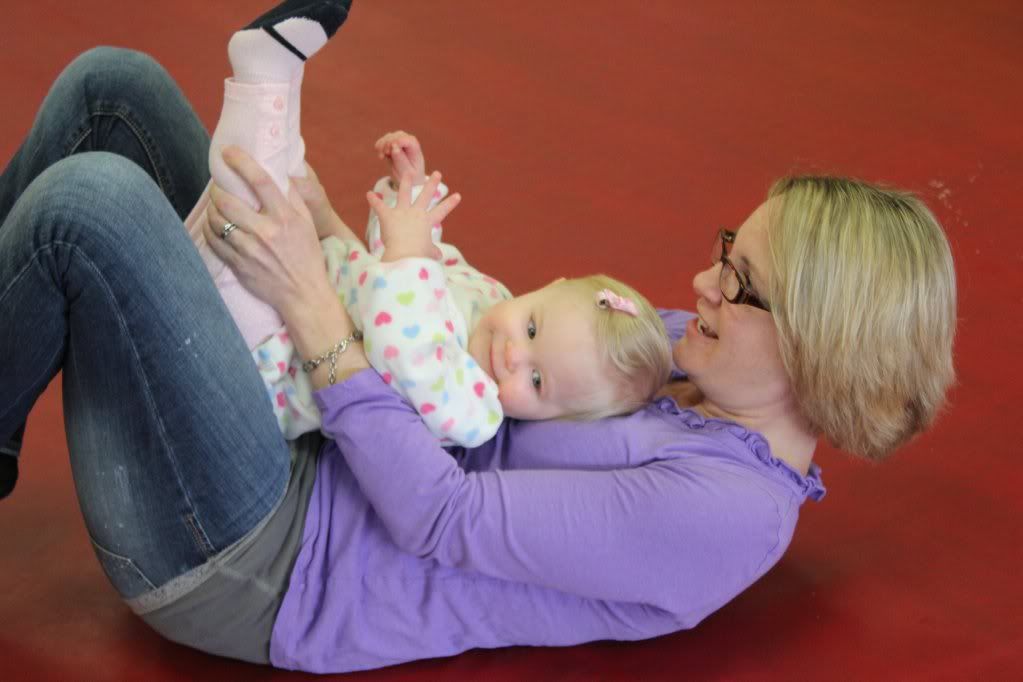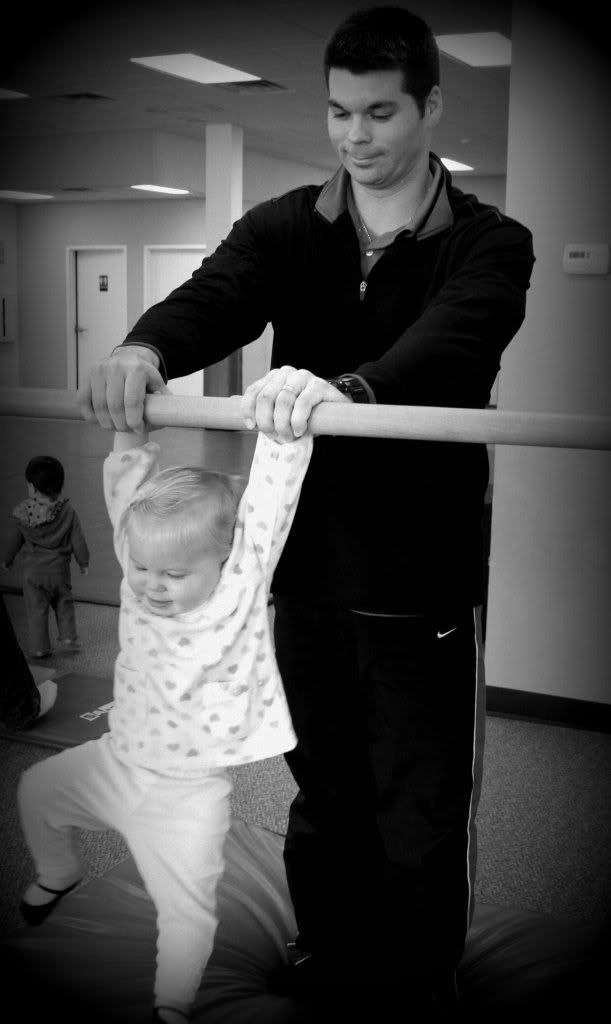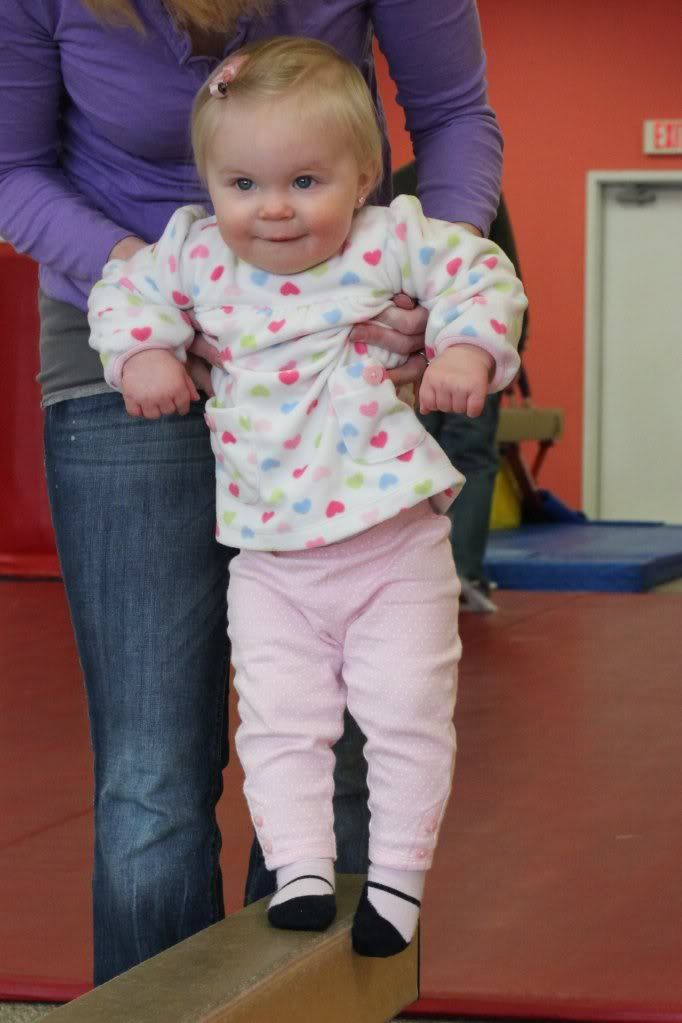 After Little Gym we headed to Goodwill to find some ugly sweaters. With much success it was back home for some party prep work in the kitchen. I help Jenny prepare a couple things and learned some great new party recipes that can be made ahead of time, refrigerated, and then just popped in the oven right before party time! (I posted the recipes below). The party was lots of fun with some intense flip cup. Jenny took home the award for ugliest sweater :)
Sunday was Hunter and I's idea of a perfect Sunday. Food, football, relaxing, and playing with Riley allll day! Plus, the golden globes to top it all off!
It's a time and money commitment to keep in close touch with our families that we live so far away from, but one Hunter and I will always put first! We got to learn Riley's schedule, hear some of her first words, and take a peek into some of my brothers family weekend activities. All of this made us leave feeling much closer to them despite our distance and that is worth all the time and money in the world!
Next stop the beautiful city of Charleston, SC in May for a vacation with Hunter's sister Carter, her husband Chad and our niece Reagan. A whole week of fun in the sun and oyster shooters! Then hopefully sometime this summer its off to California to visit my oldest brother Matt, sister in law Katy and our other two nieces Madison and Emma. Niece anyone? :)
Jenny's Recipes
Baked Ziti
- you can make huge tin casserole dishes of this for large gatherings!
15oz Ricotta
Mozzarella
parmesan cheese
1 box penne pasta
2 tbsp parsley
1 can spagetti sauce
-Mix rigotta, parsley, and cooked pasta. Layer sauce, pasta mixture, and parm/mozz cheeses, repeat! Place in fridge until ready to bake at 350 for 30-40 minutes!
Turkey Blue cheese Meatballs
4 garlic cloves
1 onion
1 lb ground turkey
3 tbsp blue cheese
1/2 cup bread crumbs
3 egg whites
1 1/2 tbsp soy sauce
1 tbsp parsley
1 tbsp italian seasoning
3 tbsp olive oil
1 tsp pepper
1 tsp chili powder
-Mix all the ingredients together, roll into balls and place in a small (mini muffin) tin. Cover and refrigerate til ready to bake. Then bake right in the muffin tin 400 degrees for 25 minutes.
Cream Cheese Salsa dip
- trust me this is sooooooooooooo good!!!
Cream cheese
Salsa
Chedder or mexican shredded cheese
-Layer in a casserole dish cream cheese on the bottom, then salsa, then top with shredded cheese and bake. Serve as a dip with tortilla chips, yum!!! WAY better than with sourcream and we are sourcream lovers.
They also made a pot roast in their crockpot for sundays dinner and didn't do this but in the past have for when guest come and it's a great make ahead breakfast that you can refigerate and bake right before your guests wake up. Make them think you've been up since 7am slaving for them :)
Pot Roast
salt and pepper the roast
2 onions cup into larger chuncks
2/3 cup catsup
2/3 cup water
1 tbsp worcheshire
2 tbsp soy sauce
1/2 cup brown sugar
bag of baby carrots
-Throw it all in a crockpot!!! :)
Charleston Breakfast Casserole
12 slices of bacon
1/4 cup melted butter
1 cup croutons
3 potatoes
2 cups shredded cheddar cheese
8 eggs
2 cups milk
1/2 bell pepper
1 tbsp mustard
1 tsp onion powder
1/2 tsp onion powder
crumbled sausage
salt + pepper
- Cook bacon and saute sausage, spary 9/13 inch casserole dish and layer croutons and potatoes on the bottom of it. Drizzle with butter and cheese.
- Whisk eggs, combine milk, peppers, mustard, salt/pepper, onion, and garlic powder.
- Pour this over croutons mixture and sprinkle with bacon and sausage on the top.
- Bake 325 for 40 minutes.