We headed to Myrtle beach friday after work to meet up with
The Stocks
for a long beach weekend. Soaked in some sun, had a few laughs, ate yummy meals, and of course had a great time playing with our adorable niece Reagan!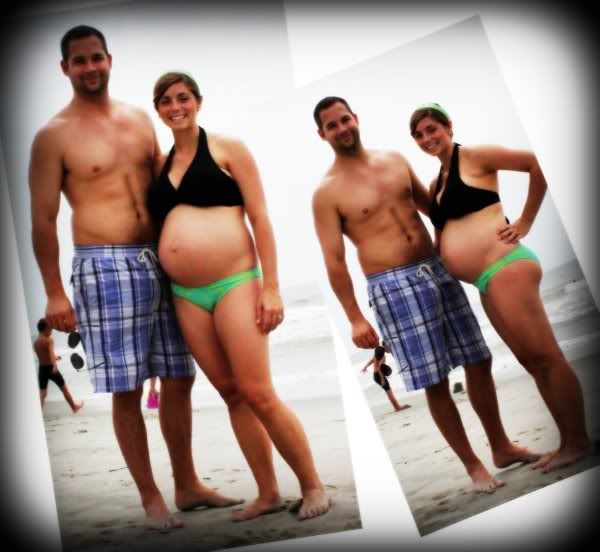 I also had no shame in sporting a bikini, belly pride :)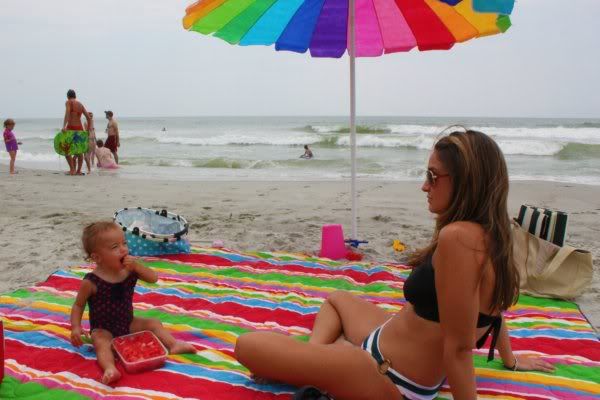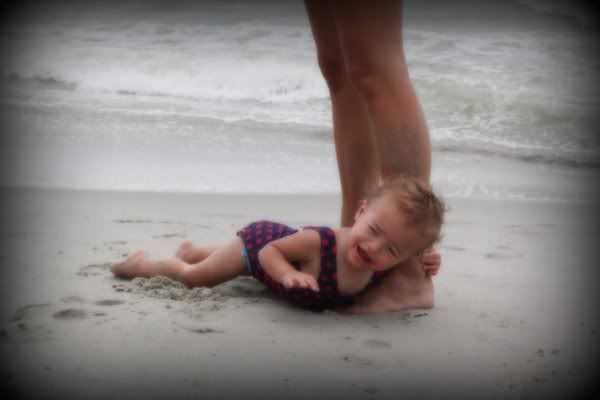 one of my favs :)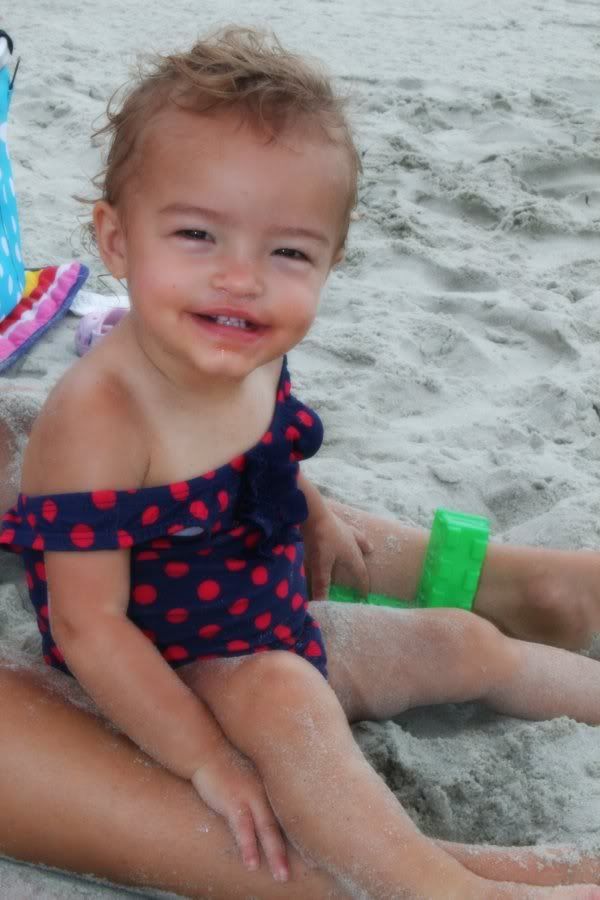 all better...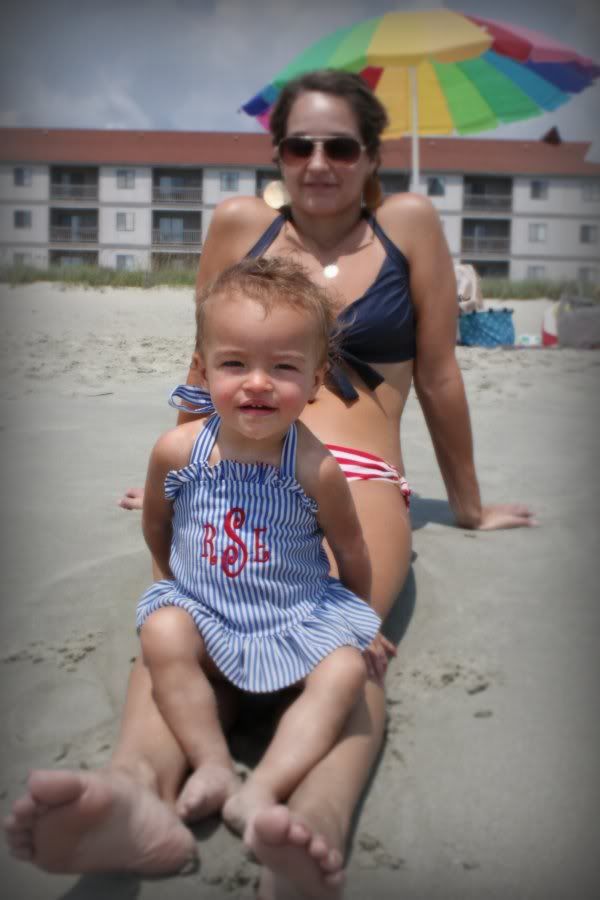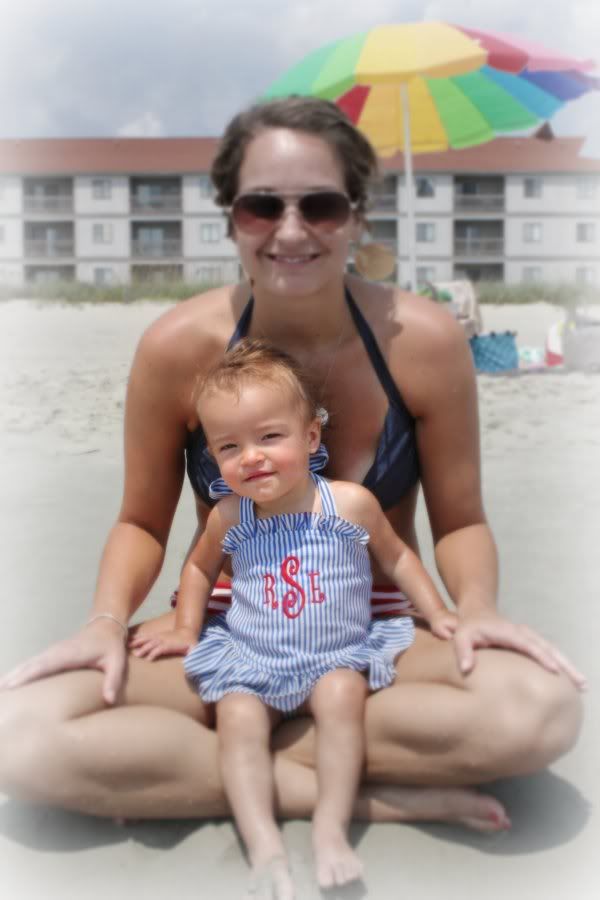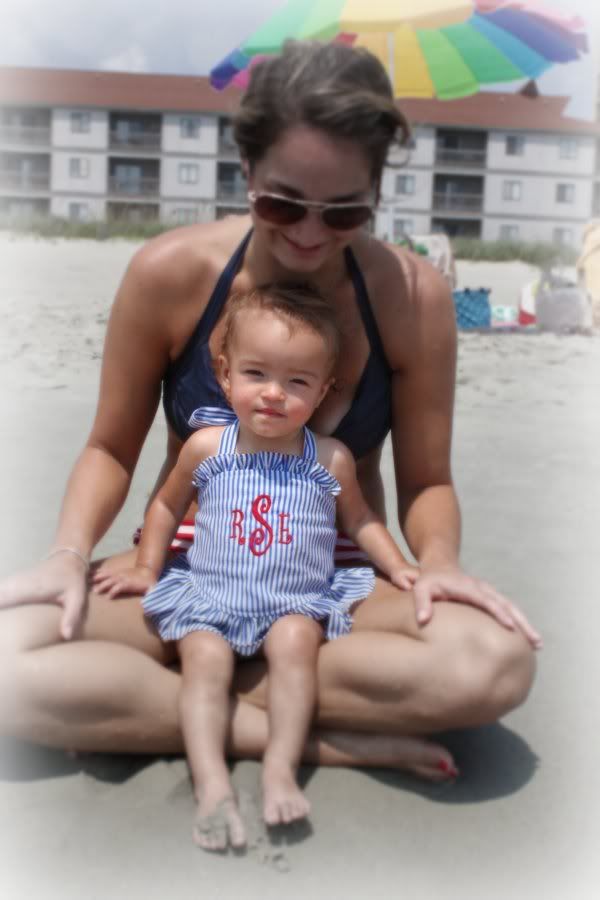 soooo CUTE!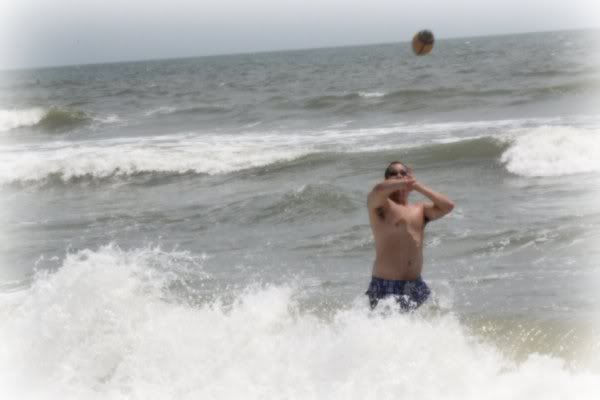 The boys got in a little football action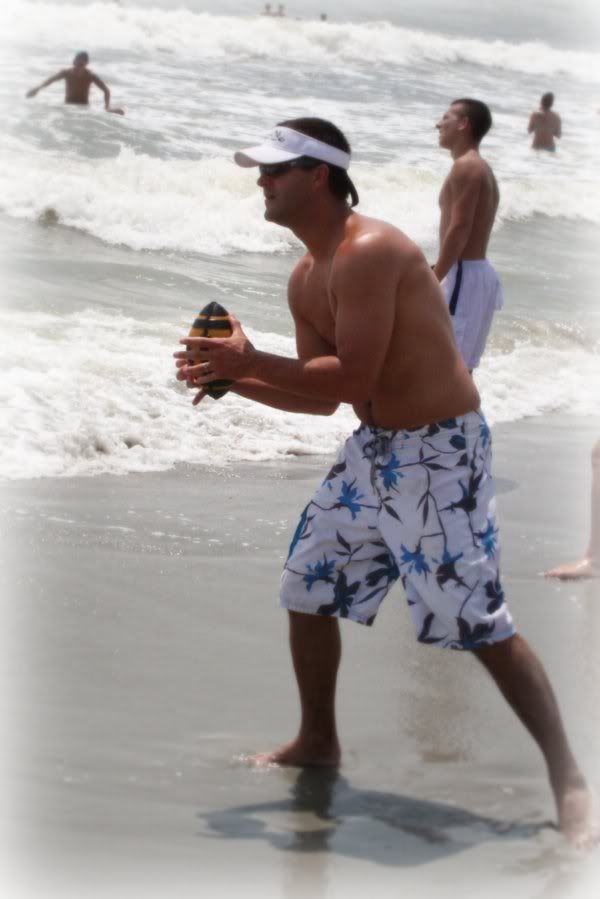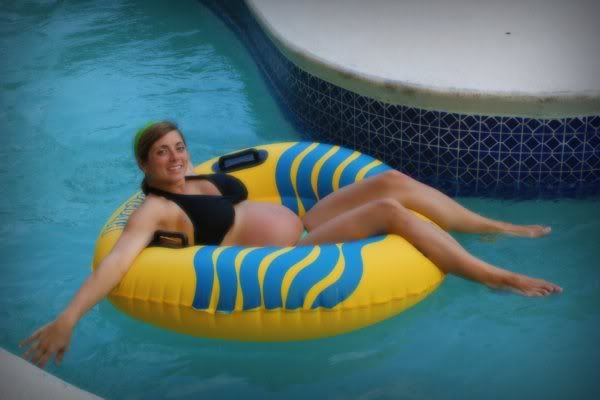 while I enjoyed the lazy river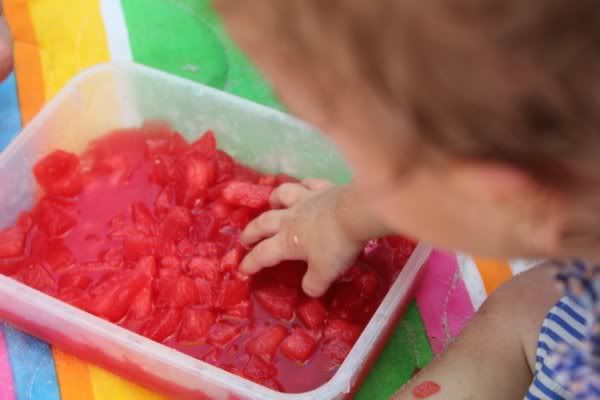 and Reagan enjoyed her watermelon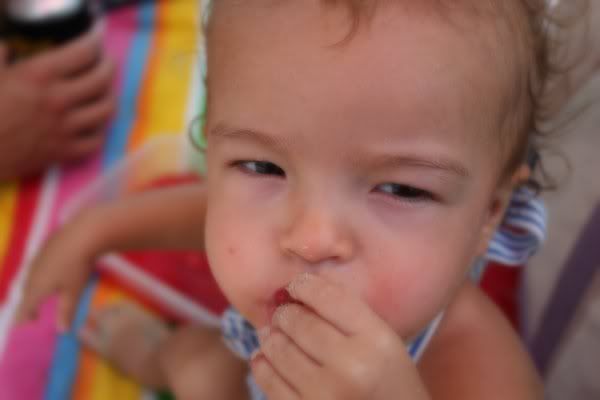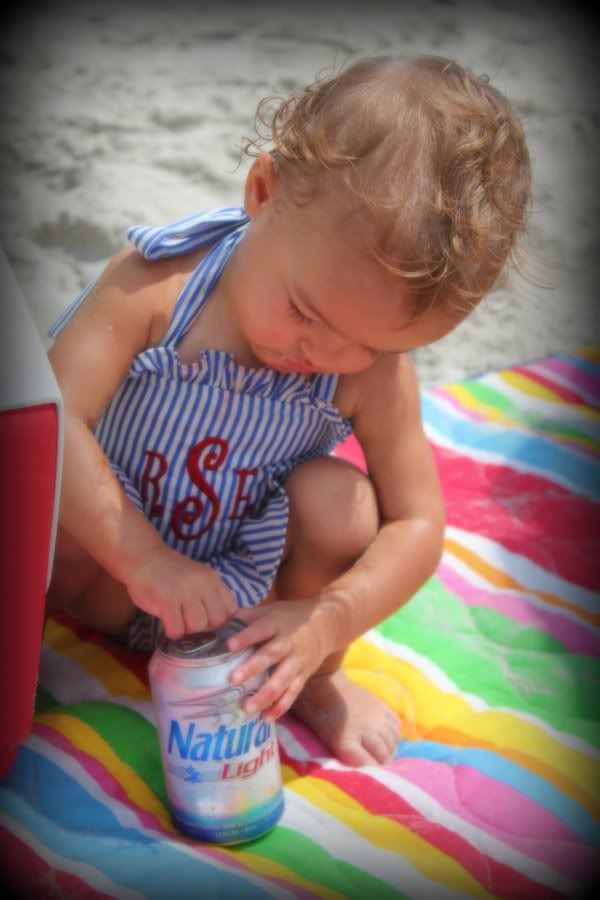 washing it down with a cold one?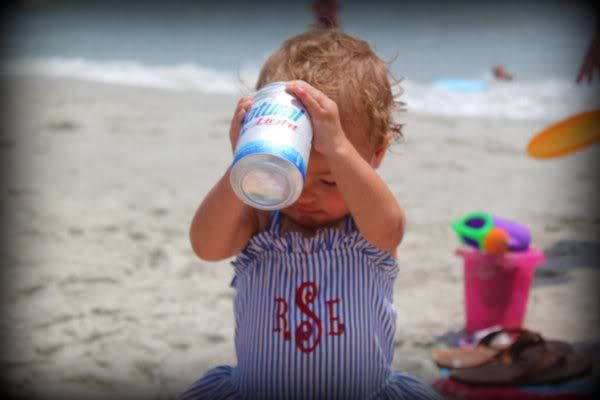 we wouldn't let her do that! ....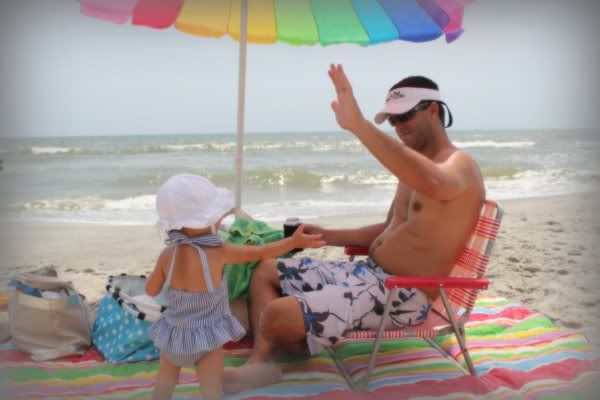 Great trip, Dad. High five, thanks!