Here's the proof.
And out here we've had a great weekend getting a little more prepared for his arrival.
Saturday morning we had the carpets cleaned then Hunter installed carseats in our cars...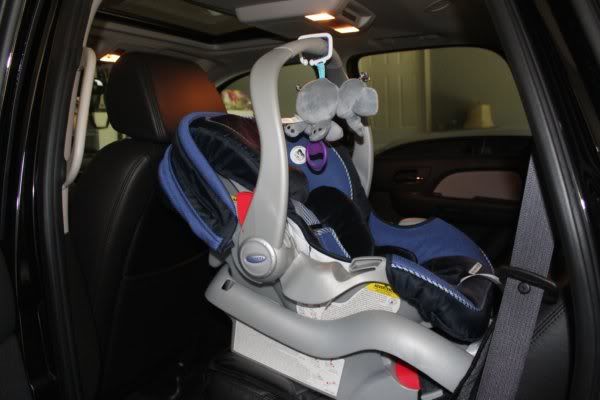 then he hung some wall decor above the changing table :)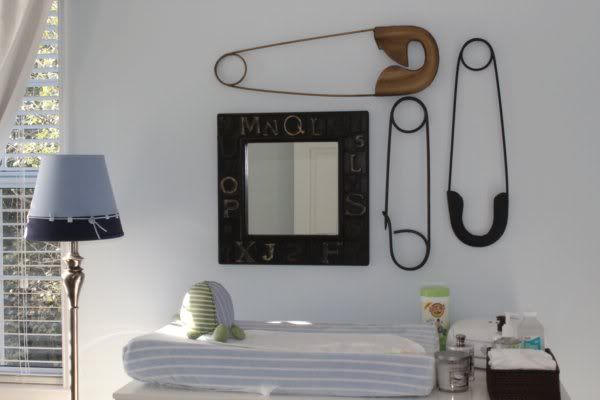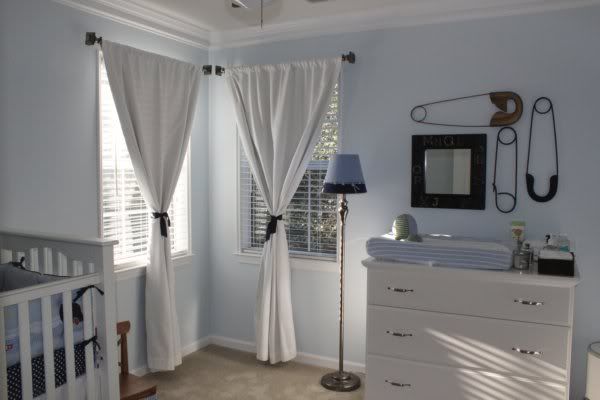 As you can see the glider STILL hasn't arrived!! Have I mentioned how much I HATE
USA baby
? And my mama taught me that HATE is a strong word. I hate them!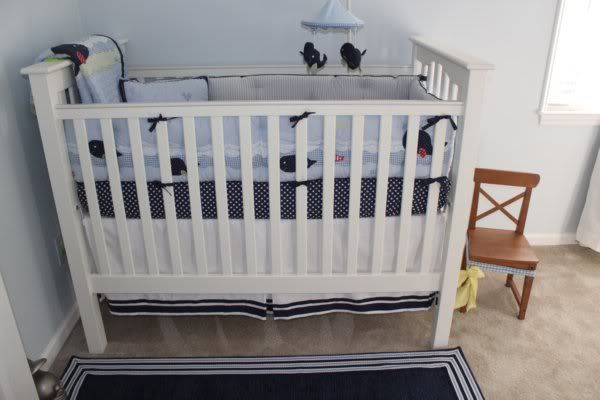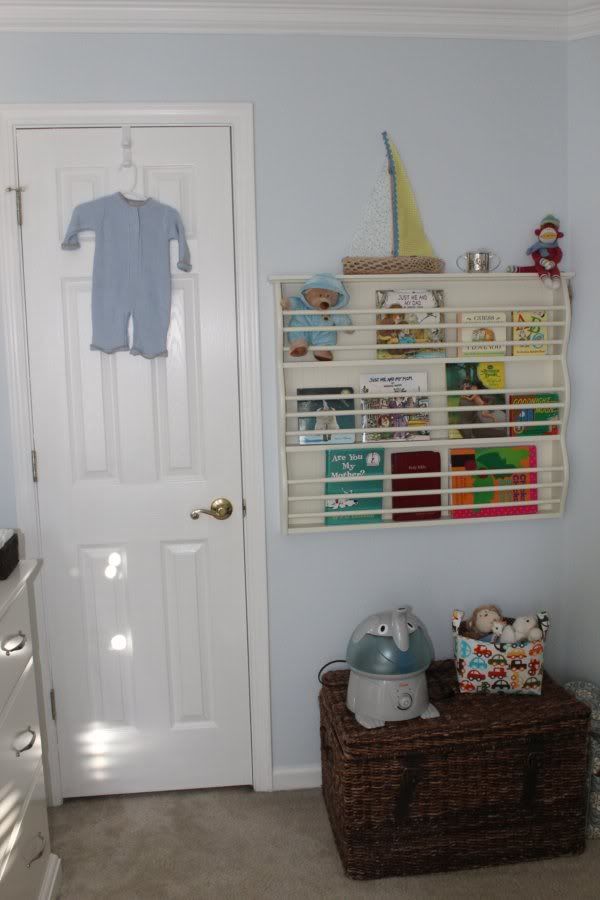 Today's been a lazy day but I've managed to sew some diaper clothes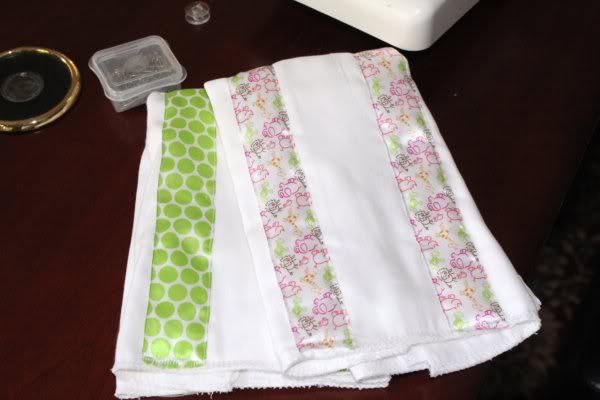 and catch up on my baby reading...
Jake got in a little ball throwing and has no idea this is his last few weeks as an only child...or maybe he does?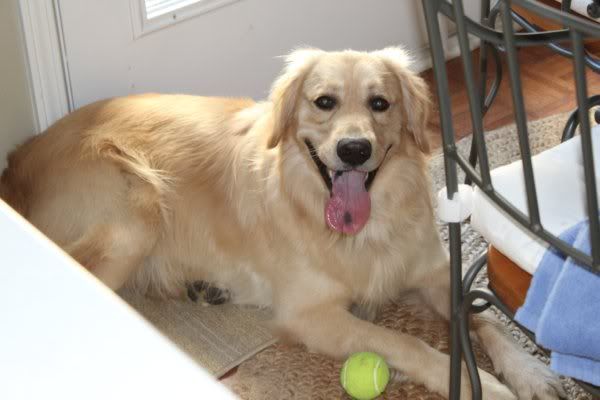 Lastly our house smells wonderful of yummy
White Chicken Chili
.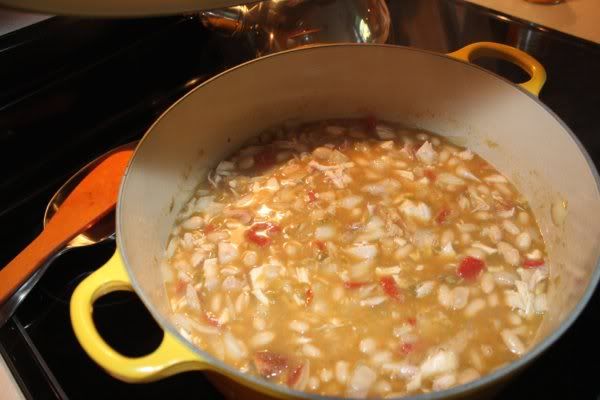 Oh and for Mom, here's the wreath I made I was telling you about. Happy fall ya'll!