Just sharing some pictures from our babymoon....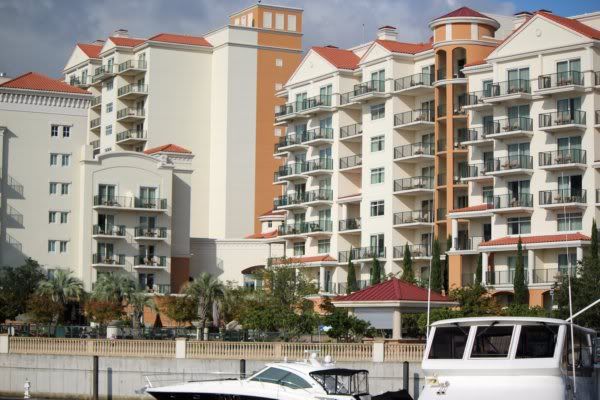 The Marina Inn
This was the bad sciatica day, I felt about as good as I look here :)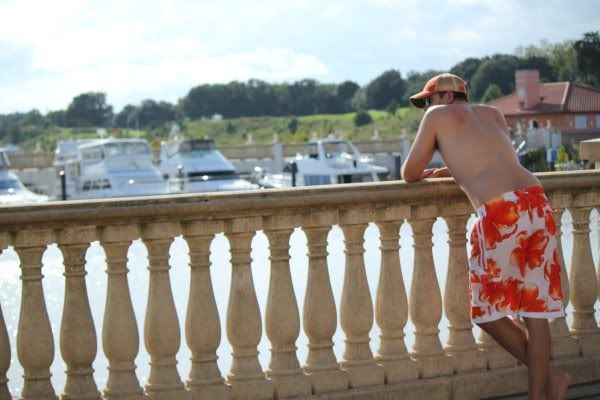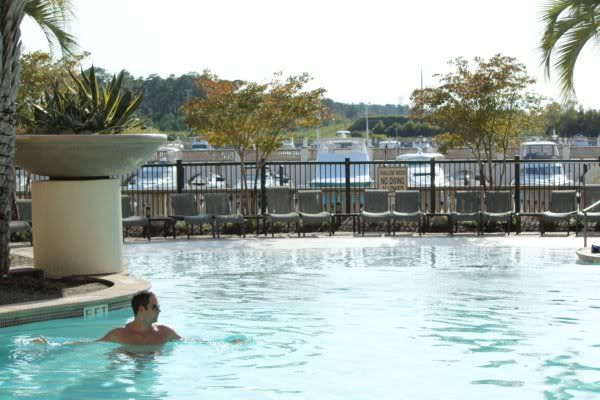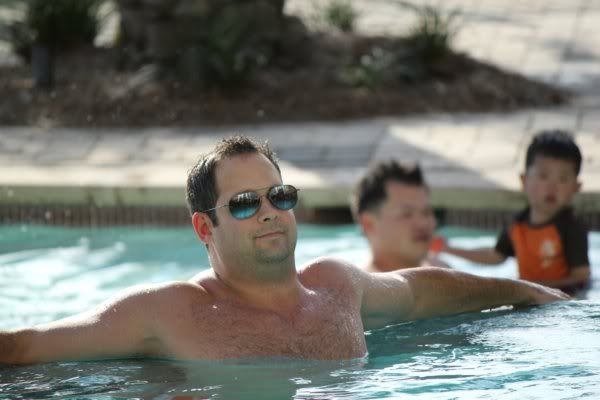 Sunday we spent all day in the pool
Monday we ventured out to the Boardwalk....peaches corner and The Bowery where Alabama got started.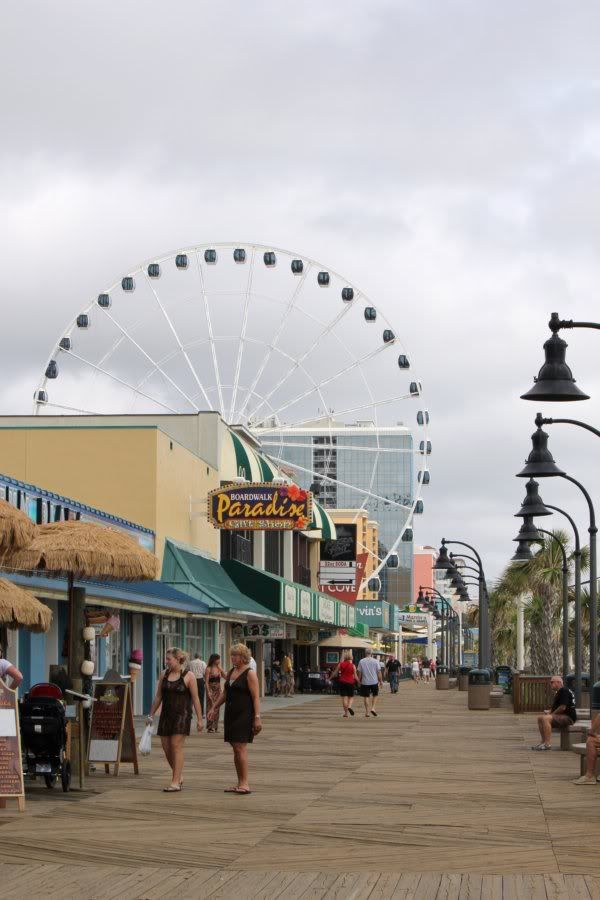 So Myrtle .... :)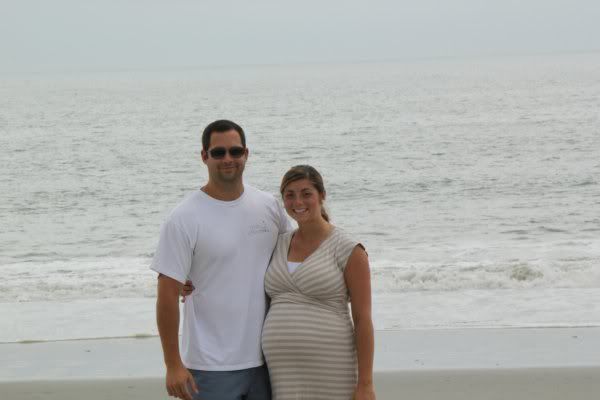 A cloudy rainy weekend but it made it all that much more relaxing!