Last Sunday evening we headed out to get our first real Christmas tree. In the past years we have used our fake tree but there was just something about baby Hunter being here that made me want to start getting real trees for him (ok and me:)). No crazy cut down ourselves trip (although I would love to do that one day) this year we just headed to Lowes. You can't beat a 6/7ft tree for 30 bucks!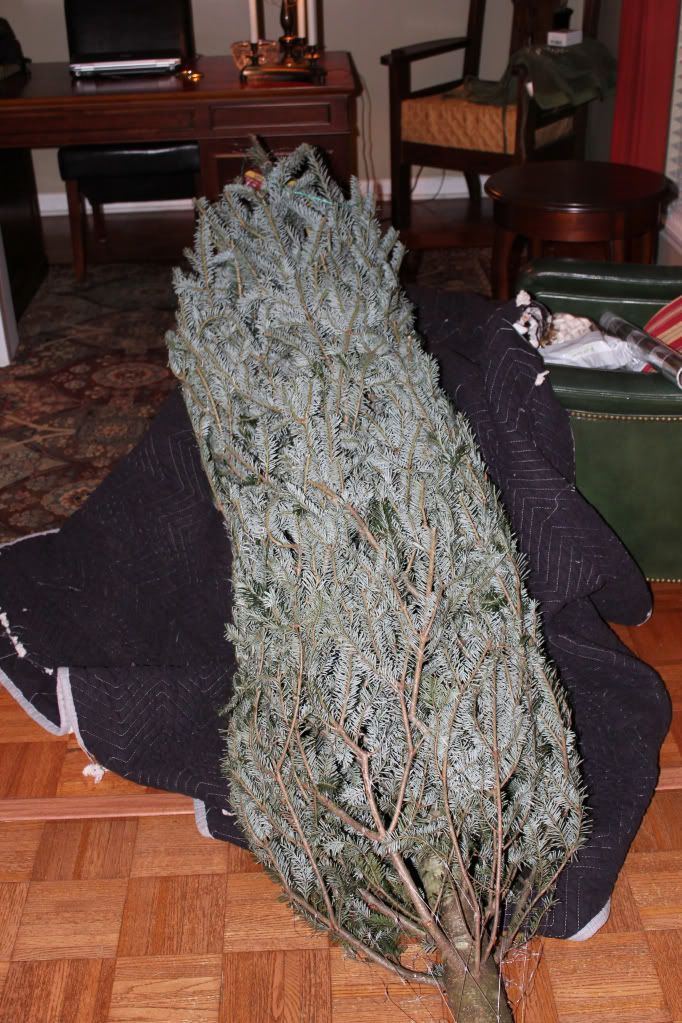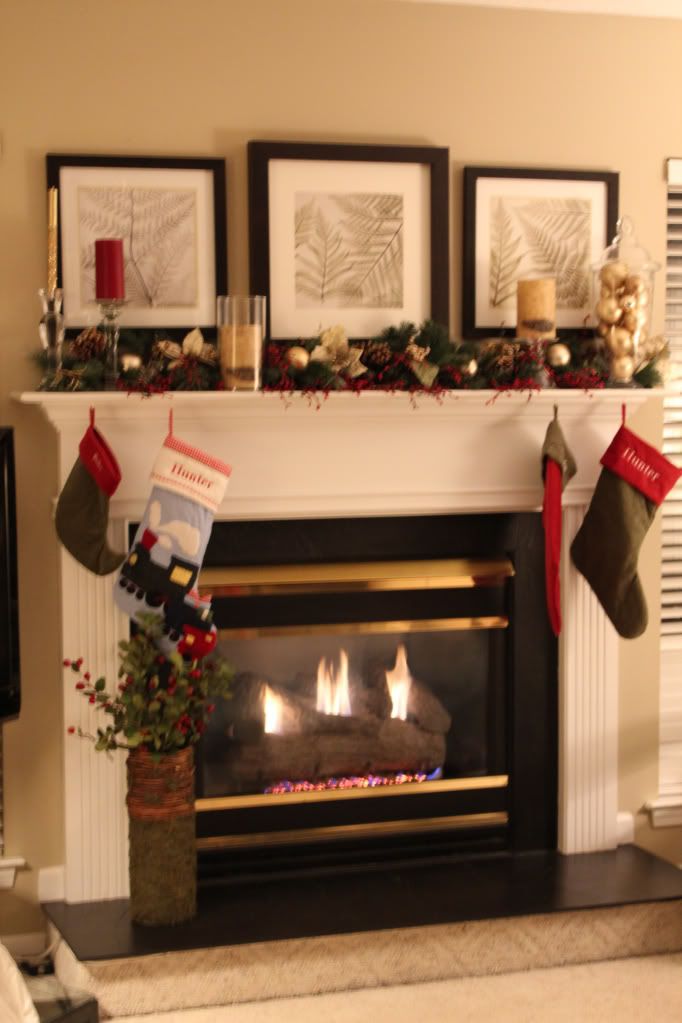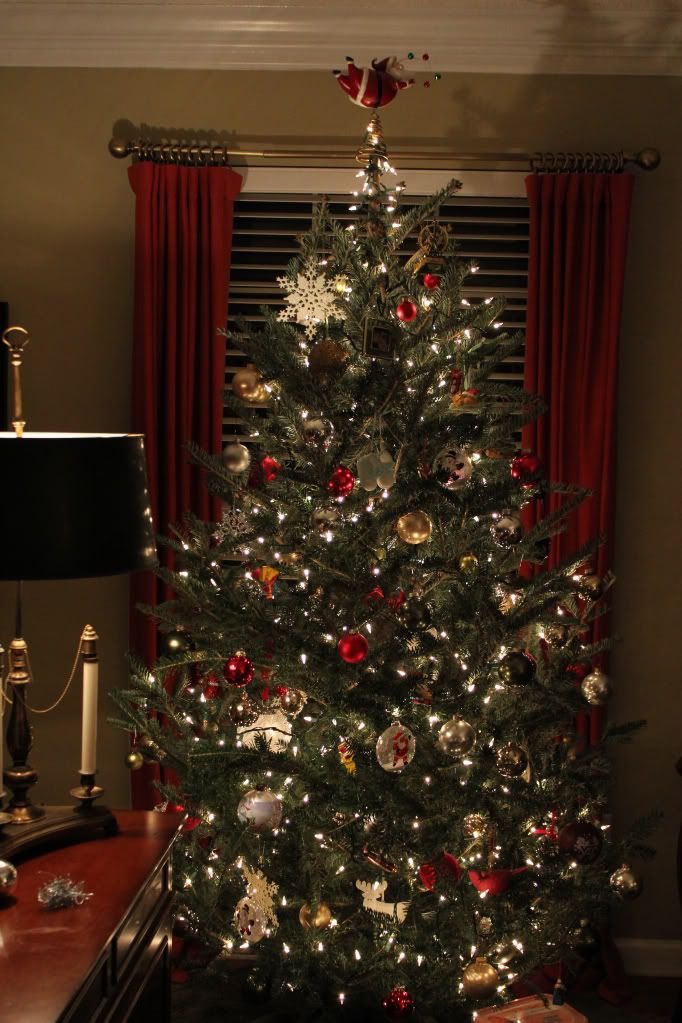 And we like to get Jake envolved in the decorating too....he was less than impressed :)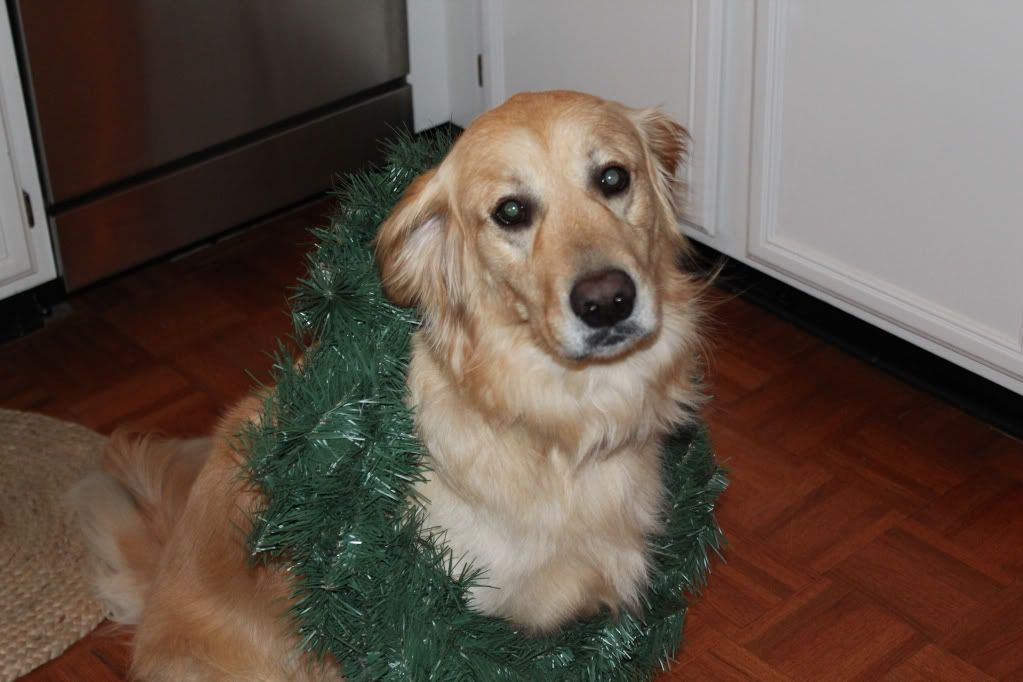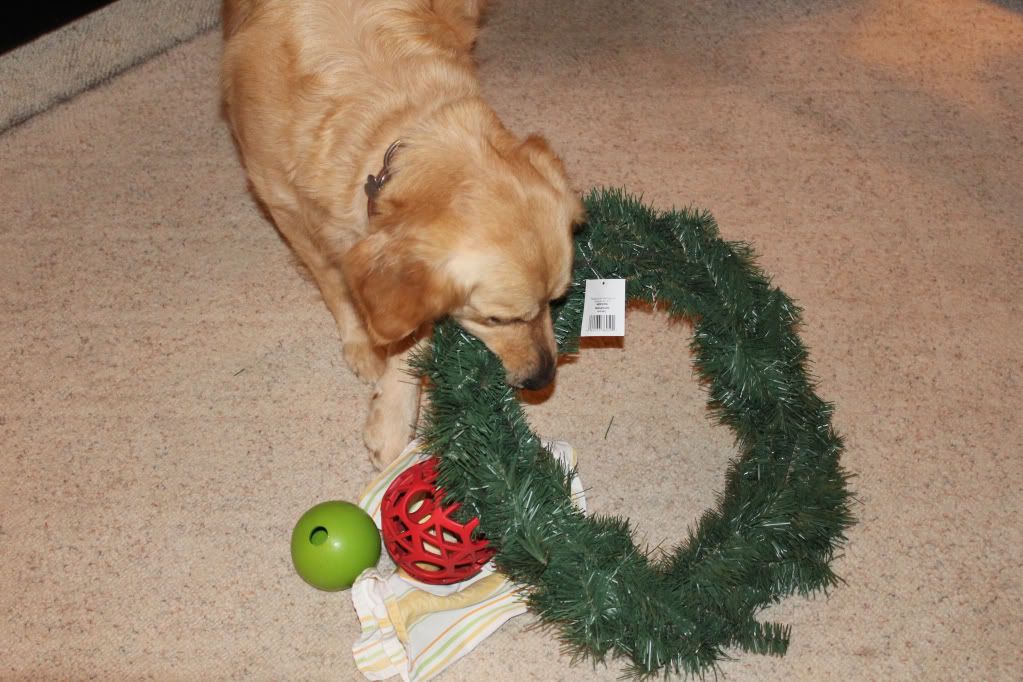 For the record he got himself into this bind...we did not do this to him :)
When you have a busy night ahead of putting up the tree you want a dinner that's warm, cozy yet quick and easy. Have no fear Mrs. Fearnow's is here!! Have you all every heard of or had Mrs. Fearnow's?? Best Brunswick stew you can eat ...ok here goes...out of a can!!! Of course chef Hunter doctors it up a bit, just like his Gram used to growing up.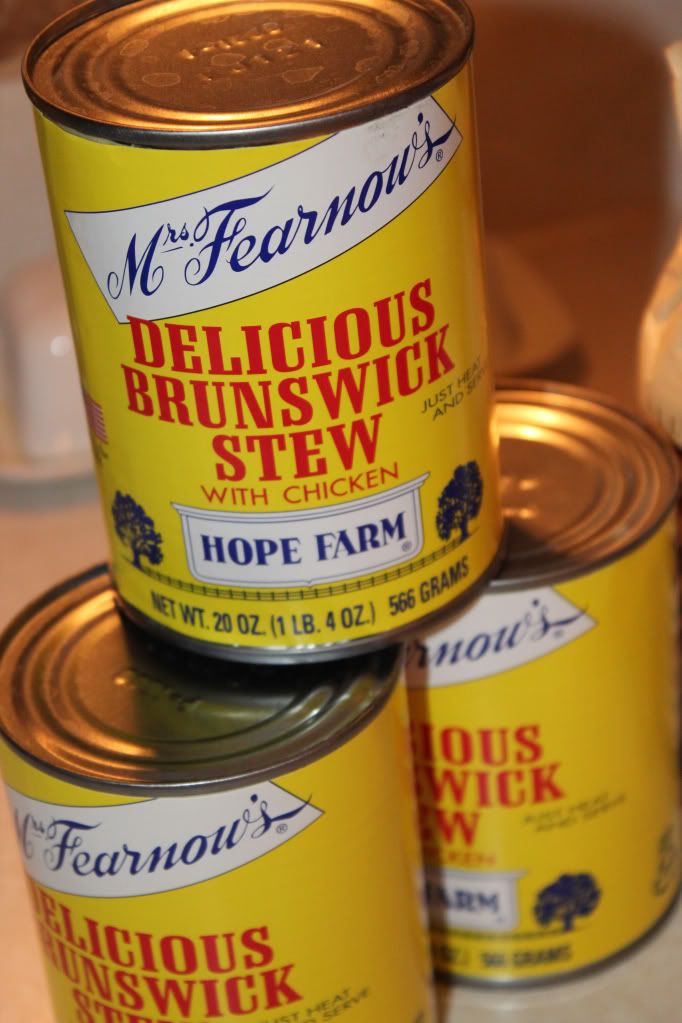 Empty the can of stew to a pot, add about 2 cups chicken broth, a can of corn, can of butter beans, and a can of okra if you'd like.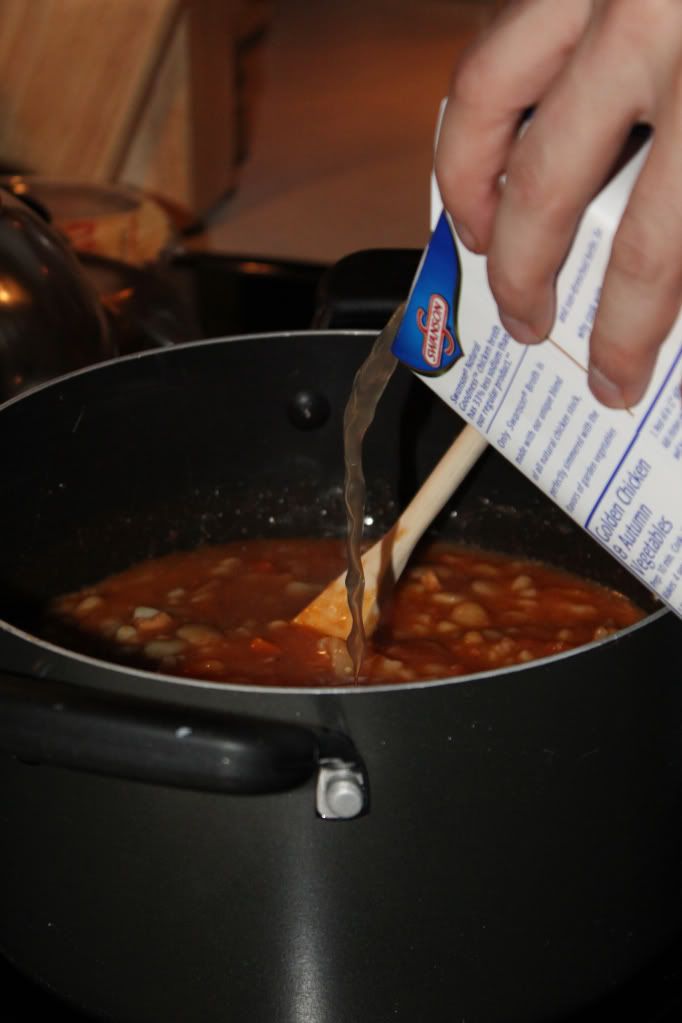 Also flavor with worstshire to taste, some pepper, garlic salt pretty much whatever other seasonings sound good to you.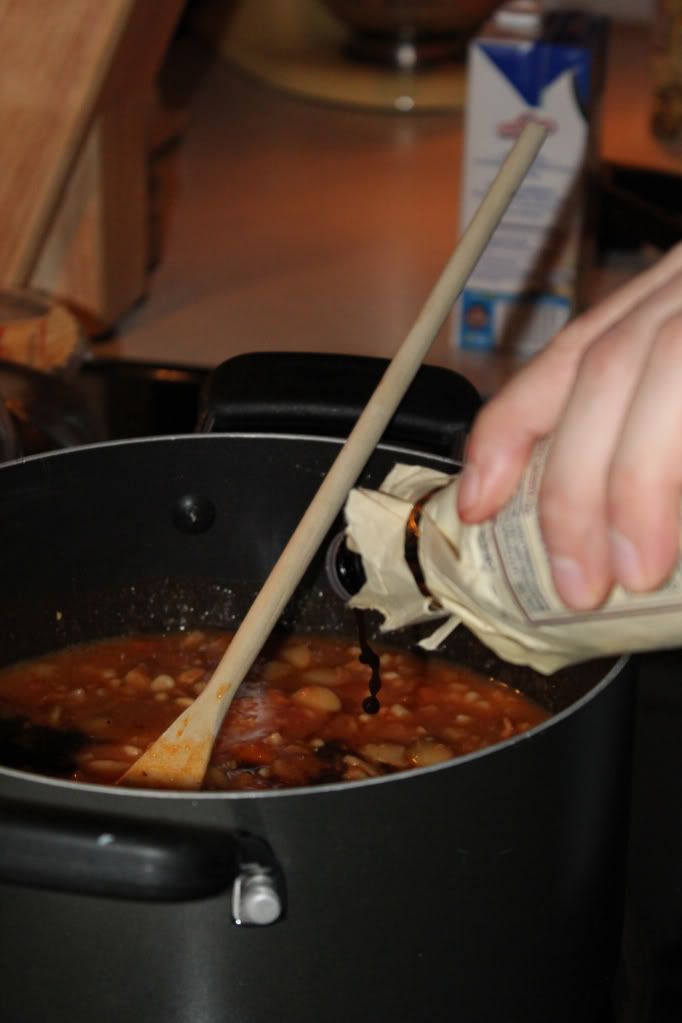 Serve it up with some corn muffins or garlic bread and wala, easiest dinner ever!!!0