We were so looking forward to Thanksgiving this year because baby Hunter would be with us and also my whole family would be together. I have one brother who lives in California, another who lives in NY and nieces who all live in NY so you can imagine it's not often it works out that we are at the same place, same time. Everyone traveled to my parents new home in Northern Virginia and the quality time began! I'll let the pictures do the talking :)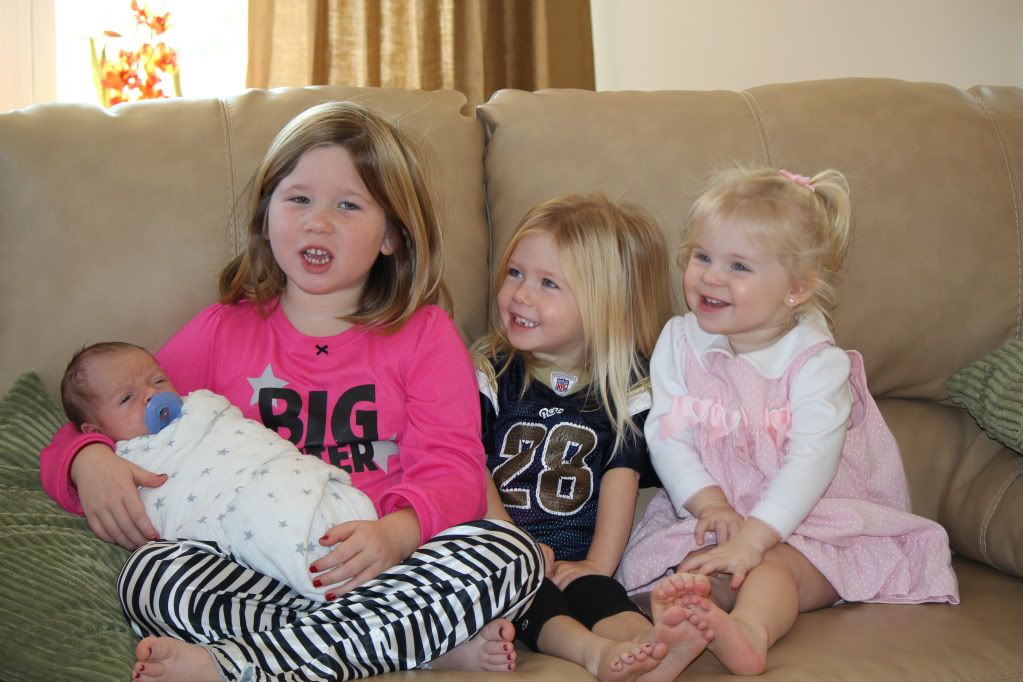 Our nieces with baby Hunter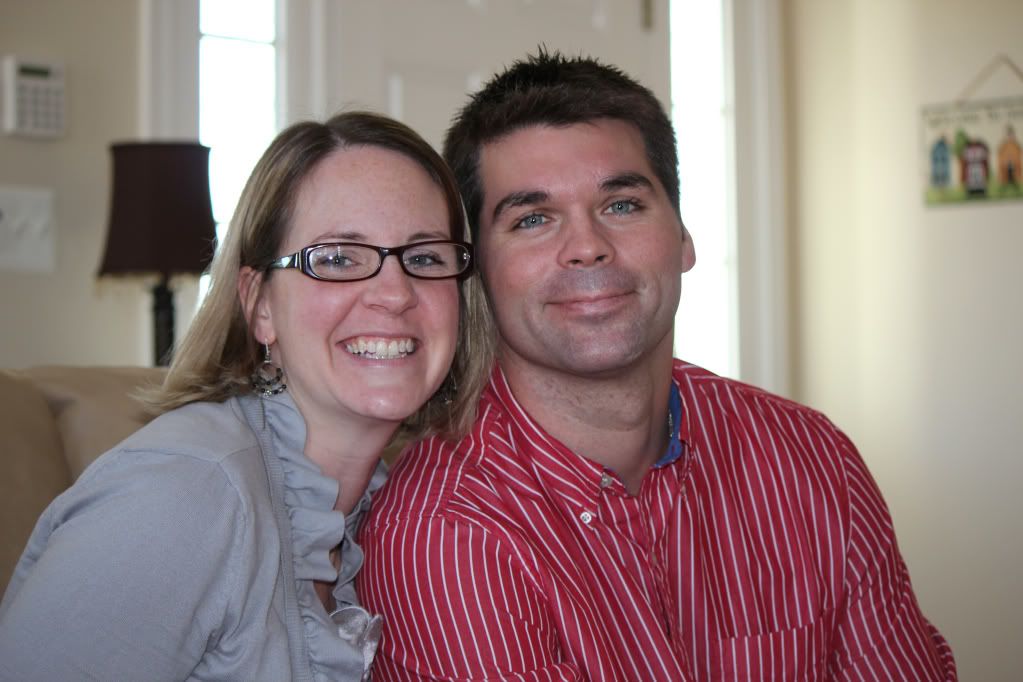 My middle brother Joe and his wife Jenny. Their daughter is Riley in the pink dress above :)
Our first Thanksgiving as a family of three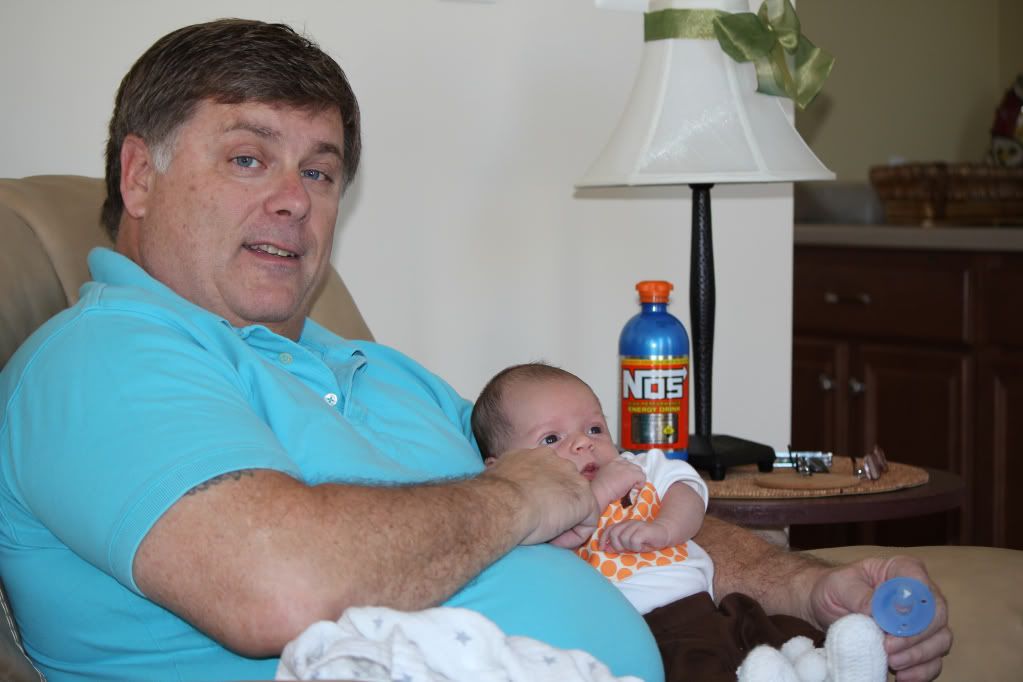 My dad AKA "papa" with his first grandson :)
Hunter sporting his pumpkin onesie for turkey day!
We had beautiful weather Thanksgiving day so we all spent most of the time outside playing with the kids!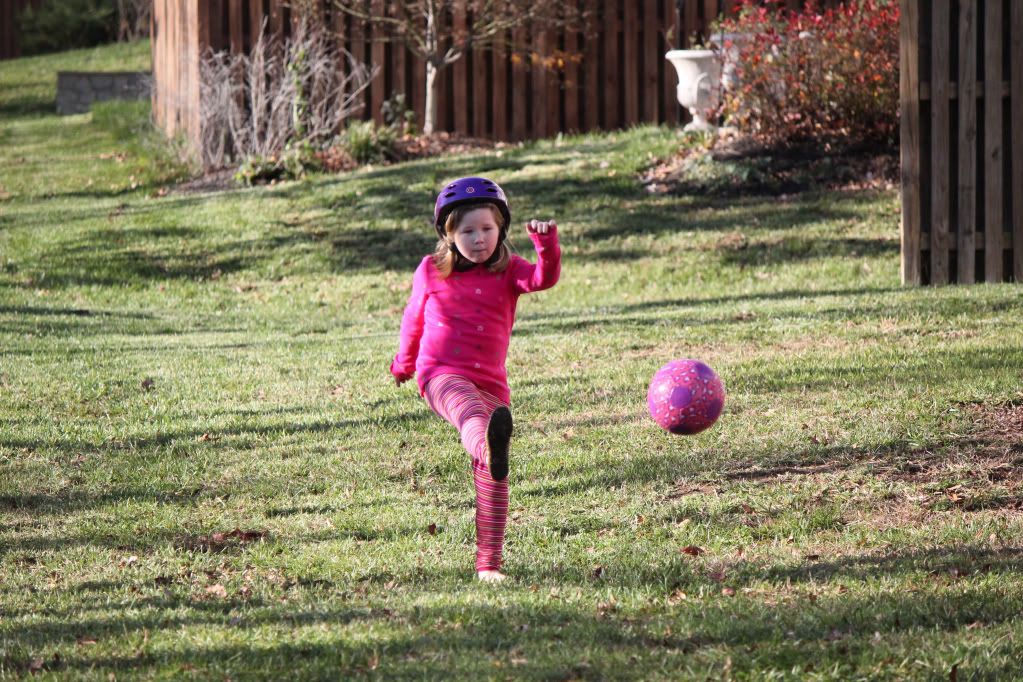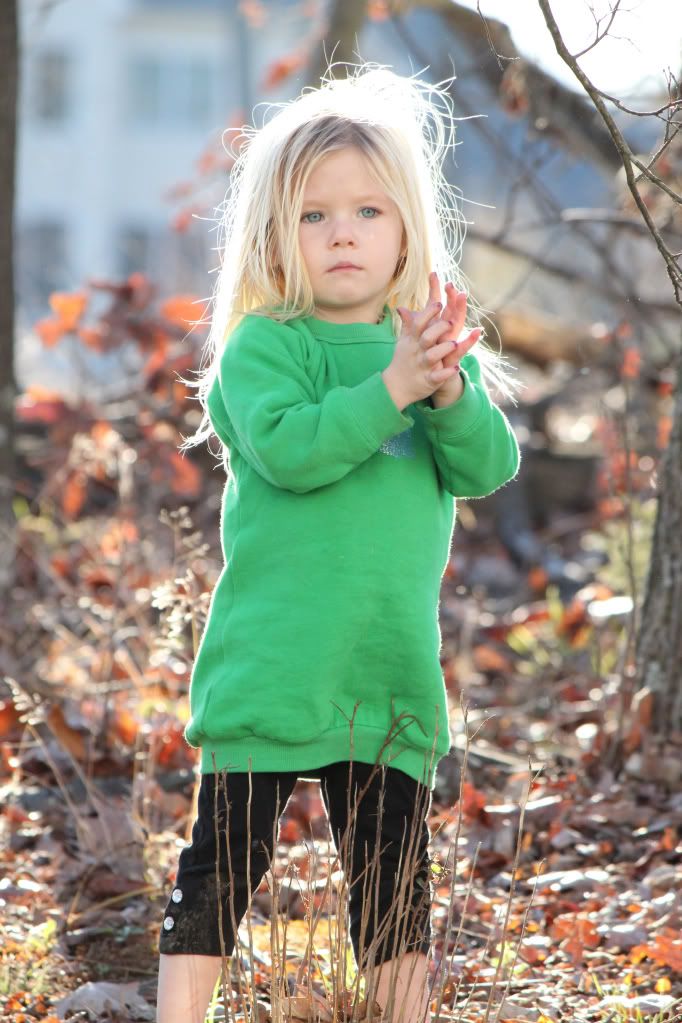 Our niece Emma...isn't she beautiful???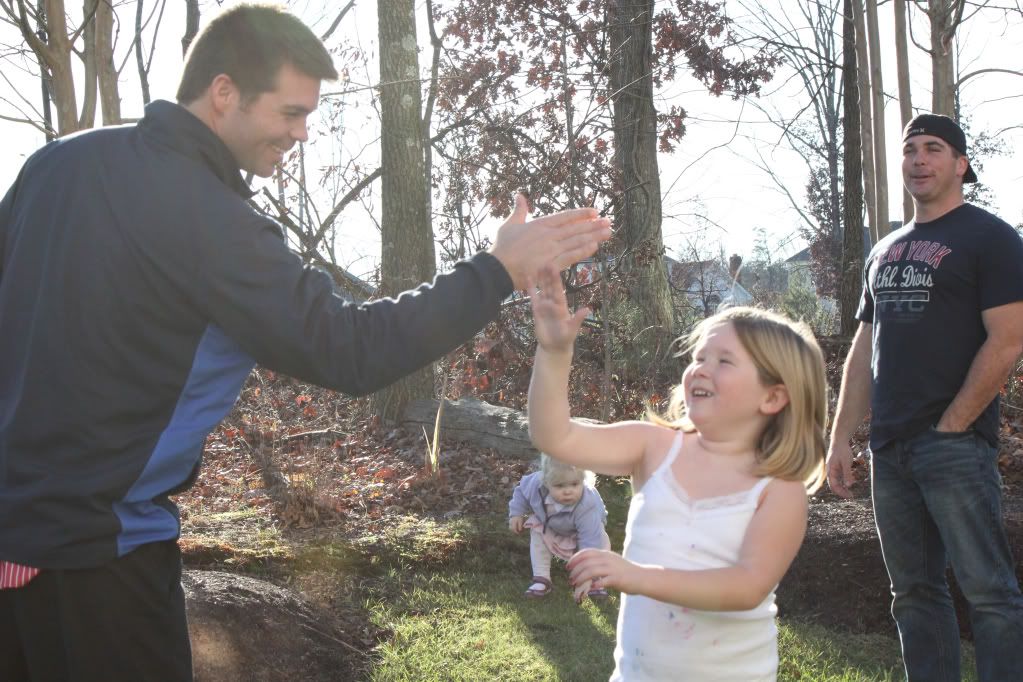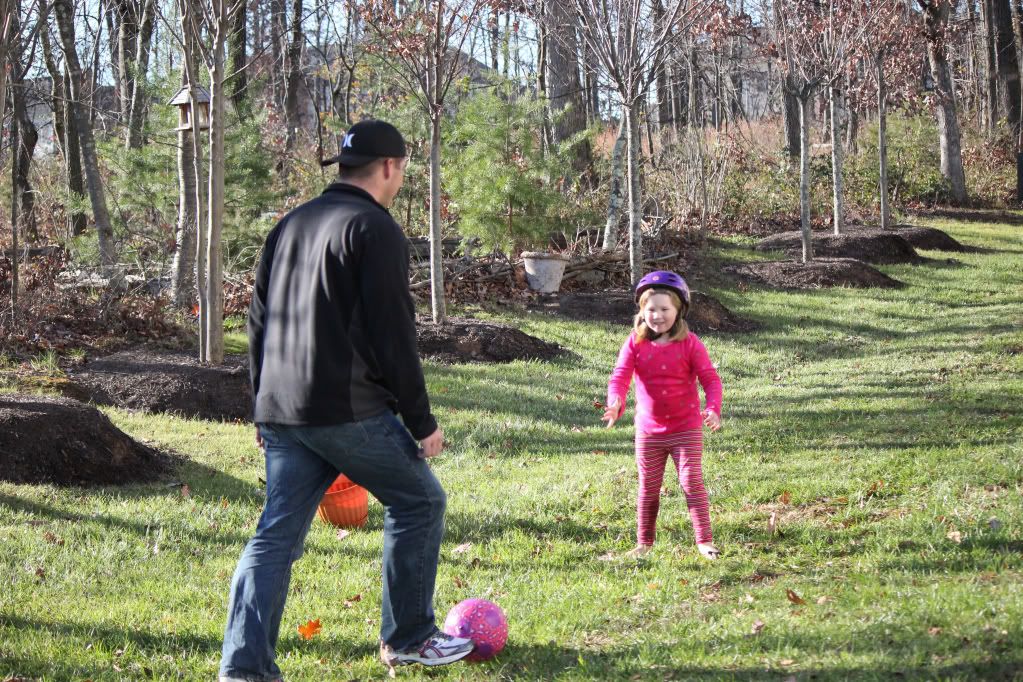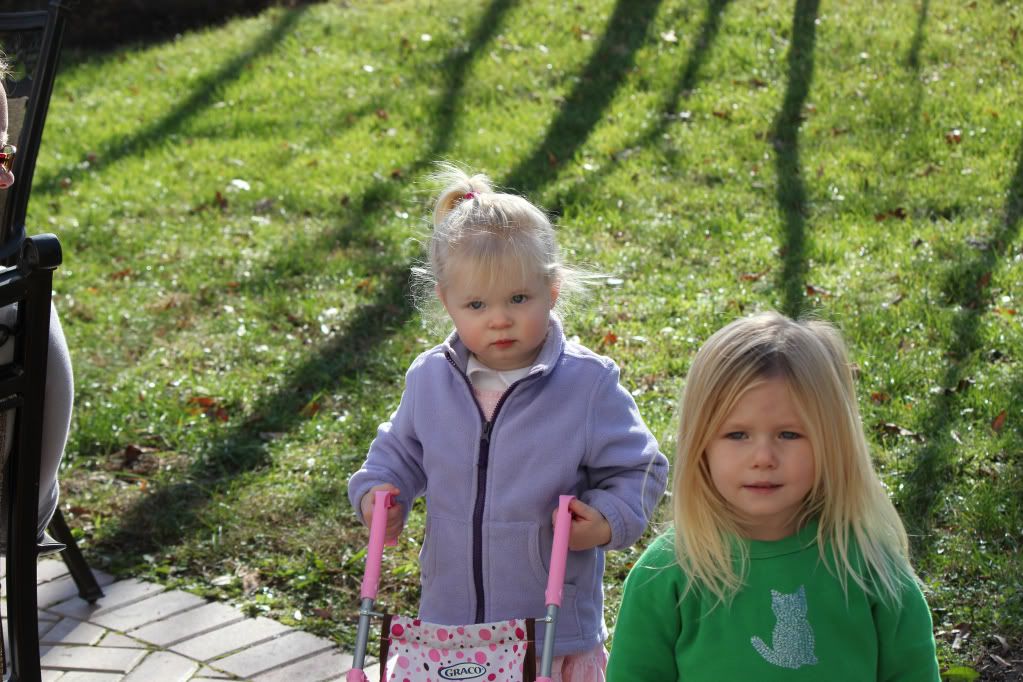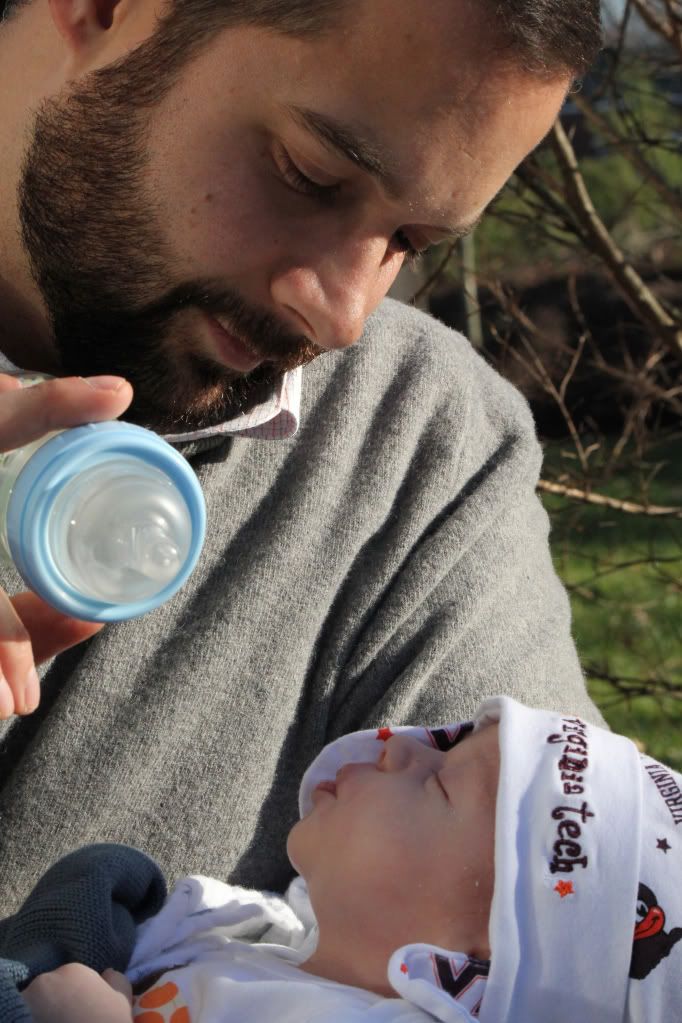 My oldest brother Matt is a marine and was deployed last Saturday. Thanksgiving was bitter sweet for him and his girls. The quality time was something to be thankful for but I know in the back of their heads thoughts of having to say goodbye soon were there :( He's such an amazing dad though!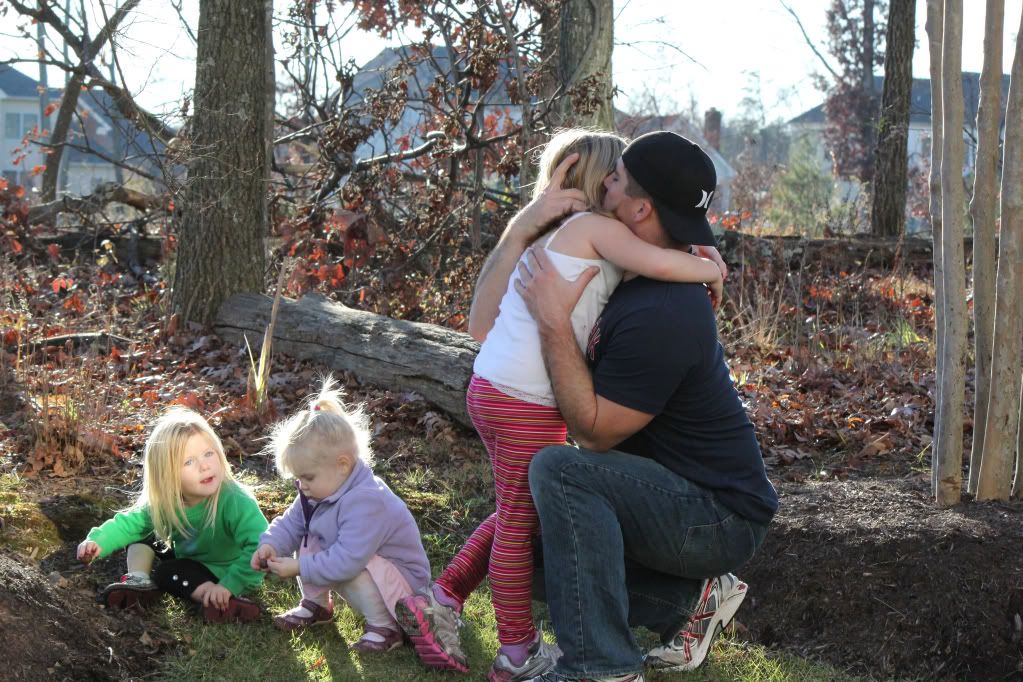 After hours of playing outside and waiting our 23 pound turkey was finally ready!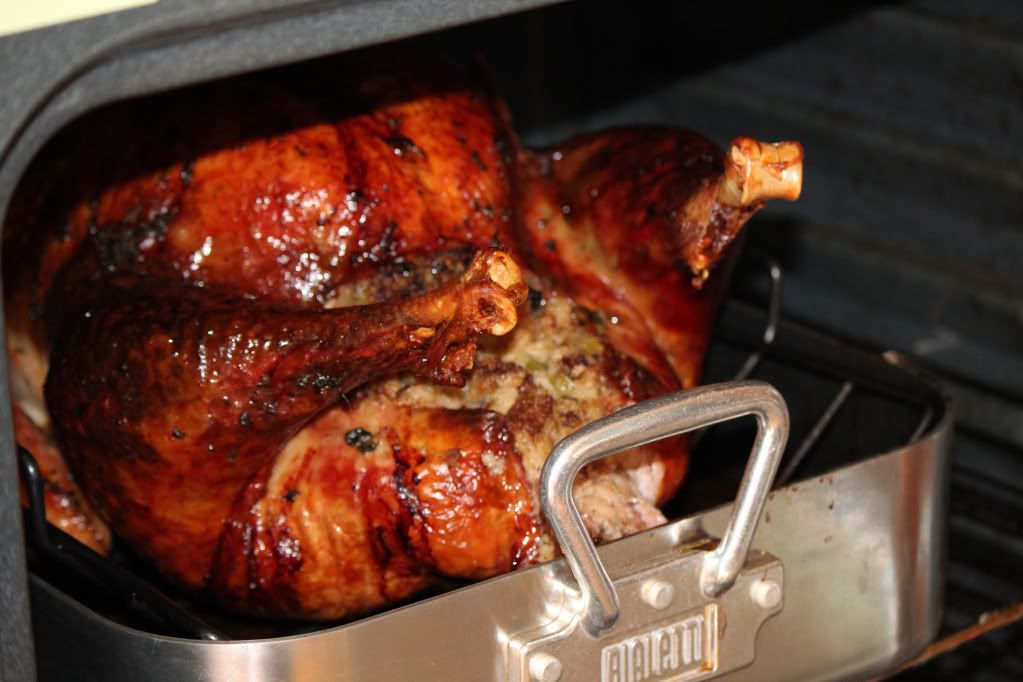 The next day the boys hit the pub to watch football while the ladies shopped. That night we had a family game of sherades...it was pretty hystercal.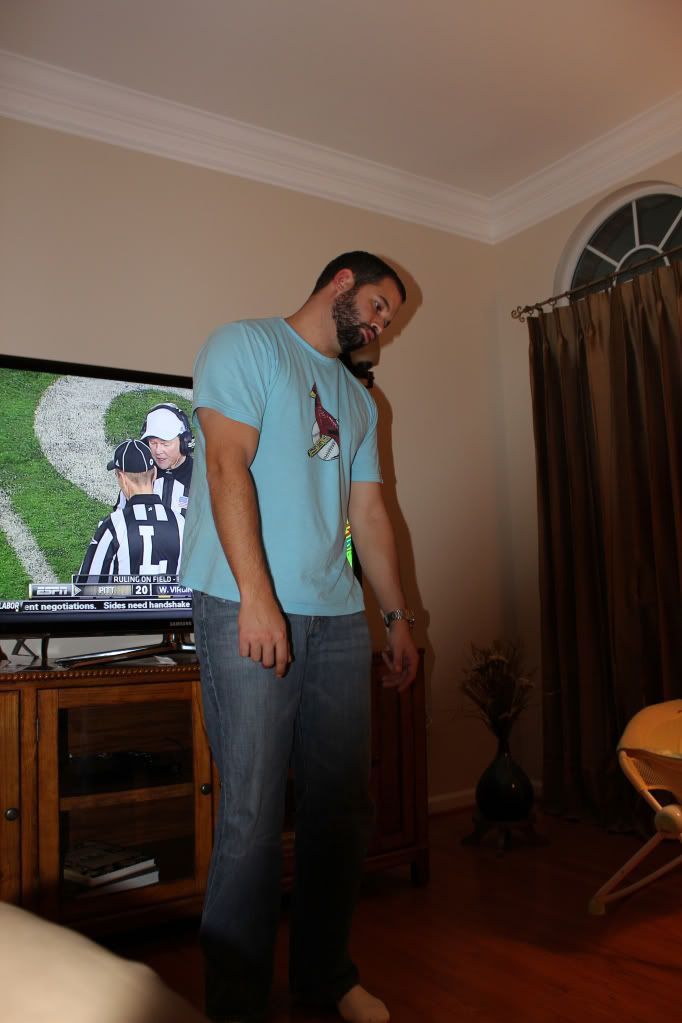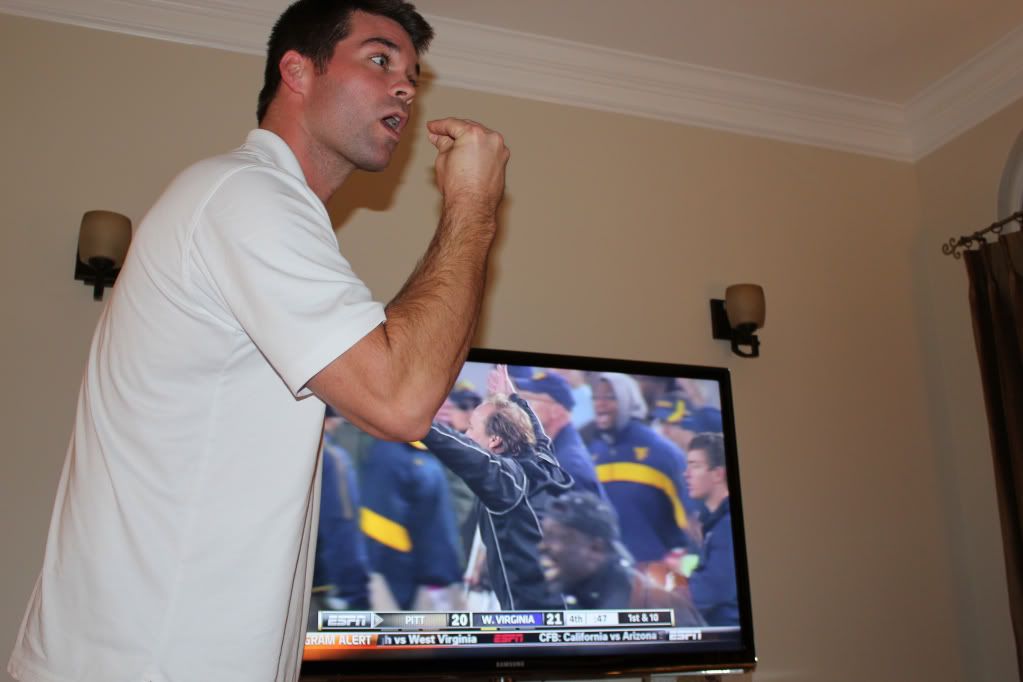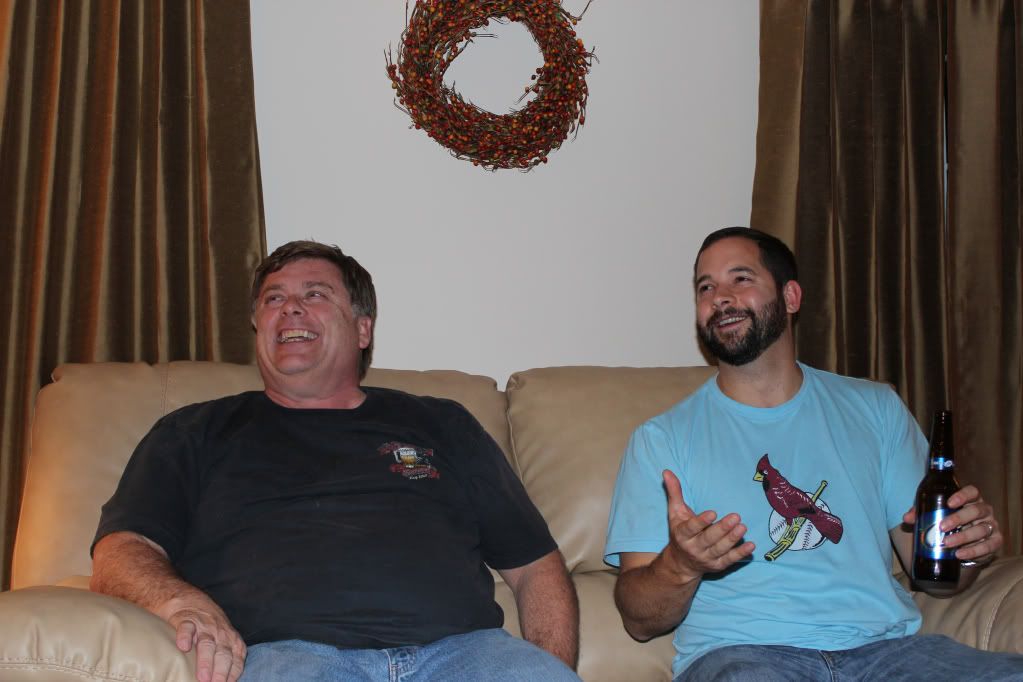 Saturday we had to say bye to Matt. Joe, Hunter and Dad went to the UVA VT game in Charlottesville and the rest of us relaxed at home.
Hunter V cheered on the hokies from nana and papas.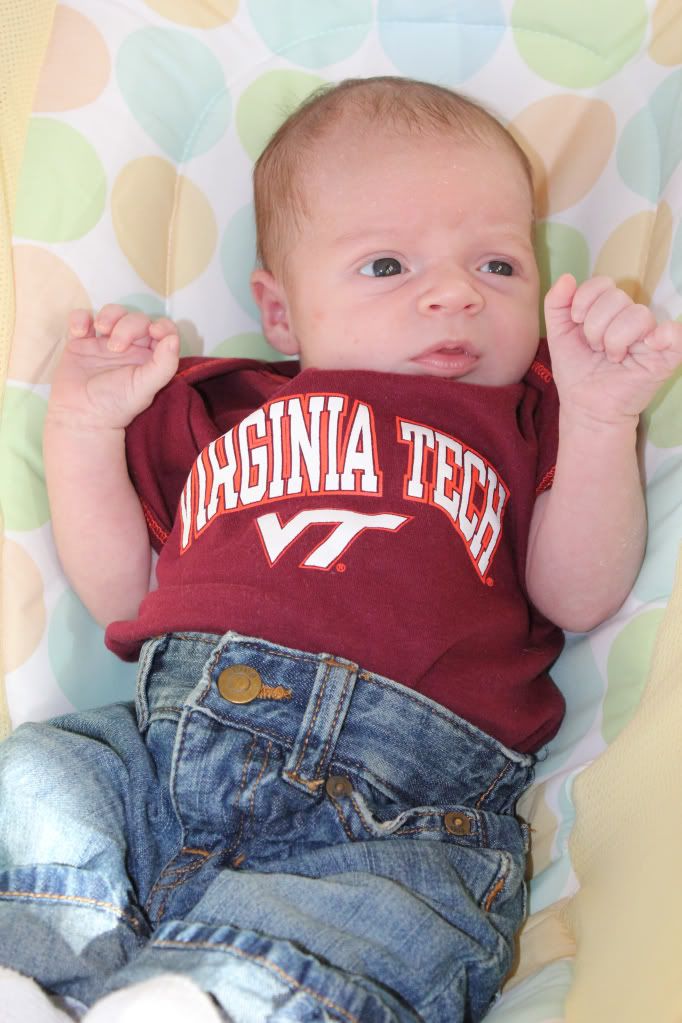 Aunt Jenny is a reading teacher, she worked with Maddie on her sight words.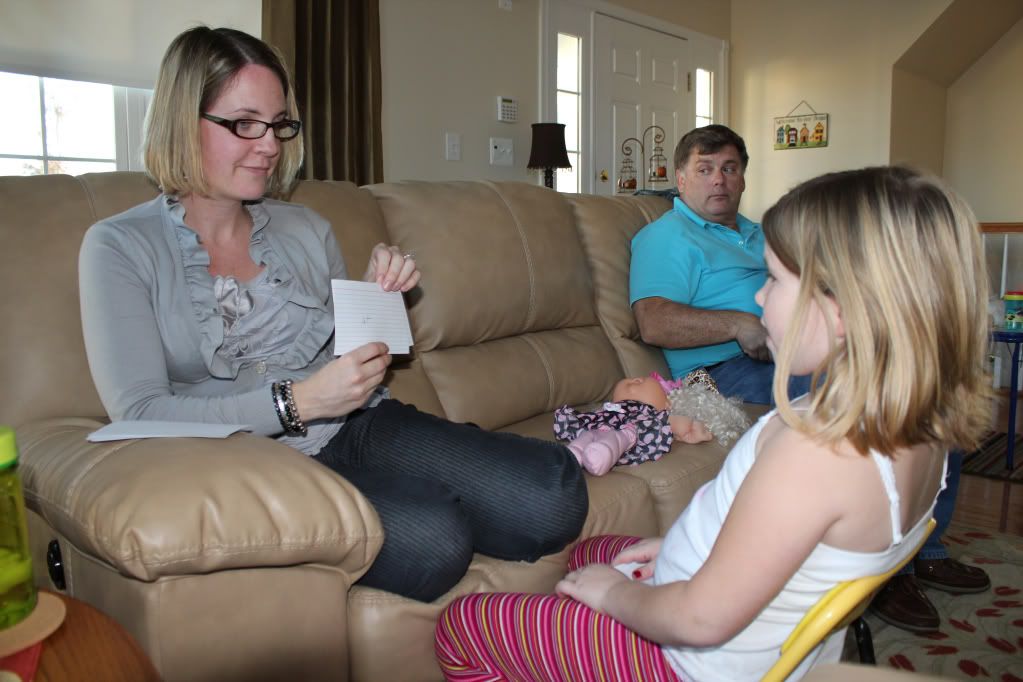 Check out their family blog
blog
and the Minnie Mouse themed 2nd birthday party she just did for Riley. It's adorable and full of great DIY projects ideas!!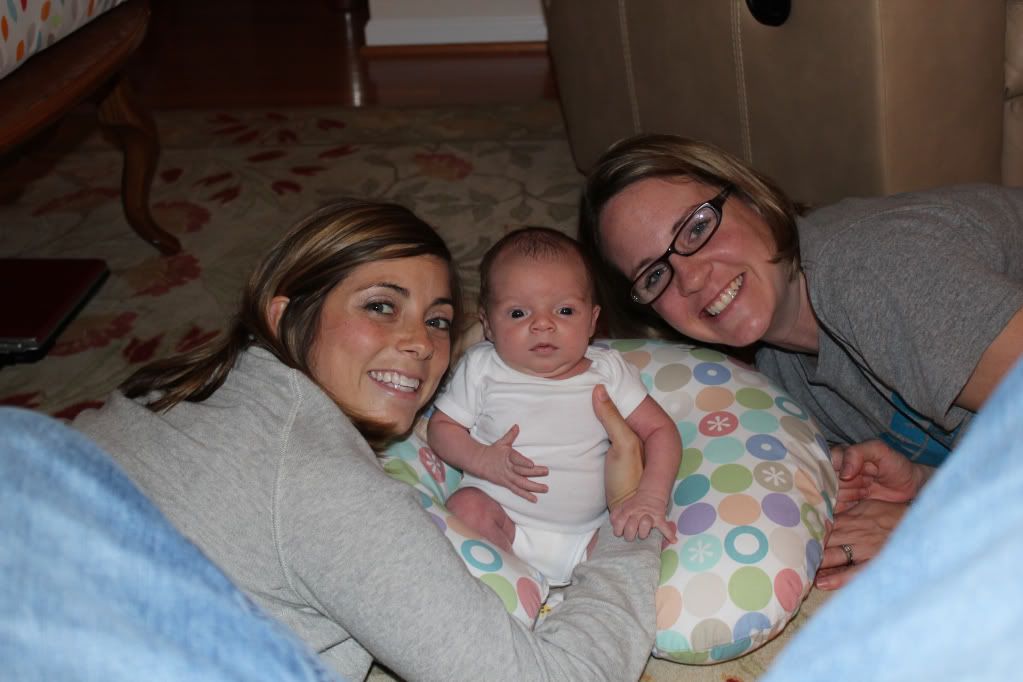 Aun Jenny and I with Hunter
Can't end without showing these pics of Riley being sweet with baby Hunter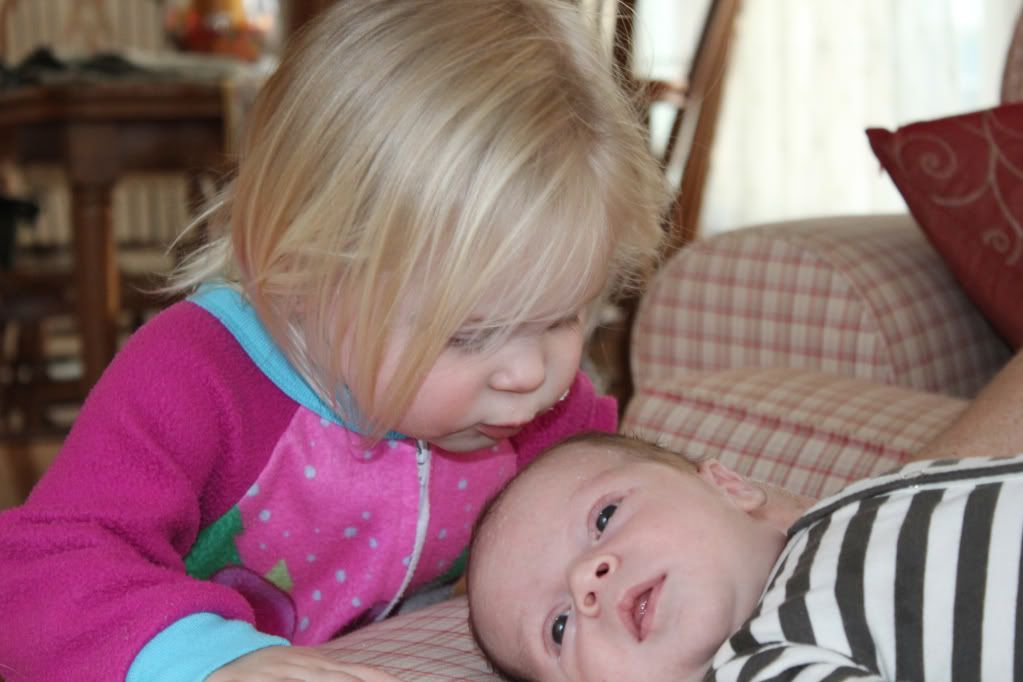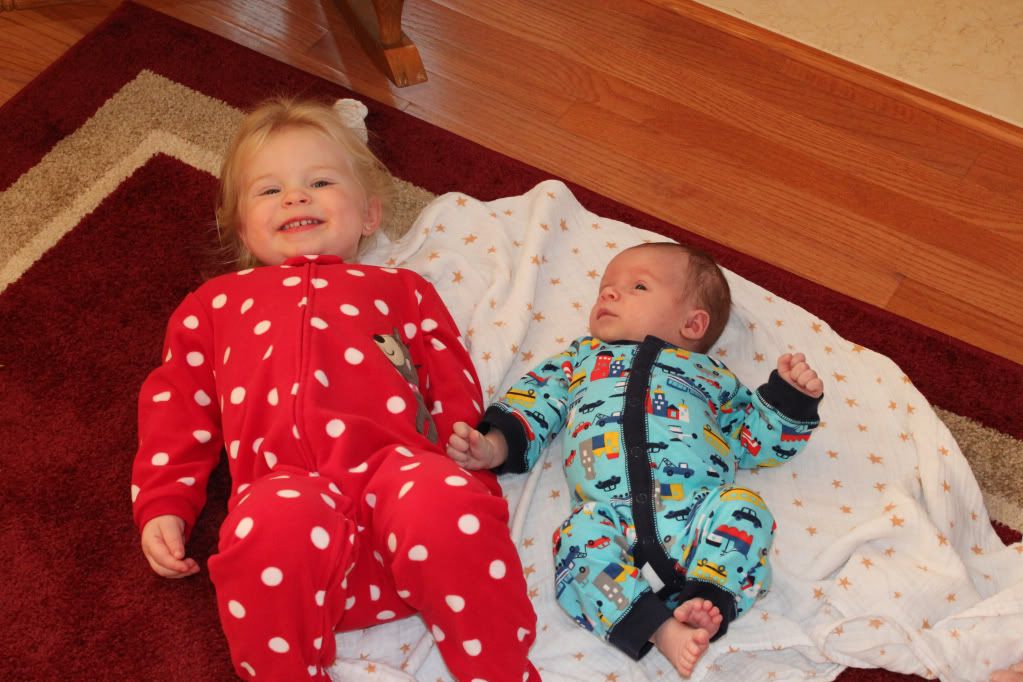 I love my family and these kids! Hunter and I are so thankful to be contributing a munchkin to the fam now :)