I apologize in advance for the obnoxious amount of collages in this post. As fore mentioned I'm learning my new photoshop program and this was a great way to learn the basics! I promise every post will not have this exact collage from now on :) I also realize its Wednesday (it is wednesday right?) and I'm just now doing a weekend recap but again it took me a loooooong time to put all these collages together :)
Anywho it was a GREAT weekend, one for the record books! To start Saturday we threw our dear friend Kristin Yager a bridal shower at Crave Dessert Bar!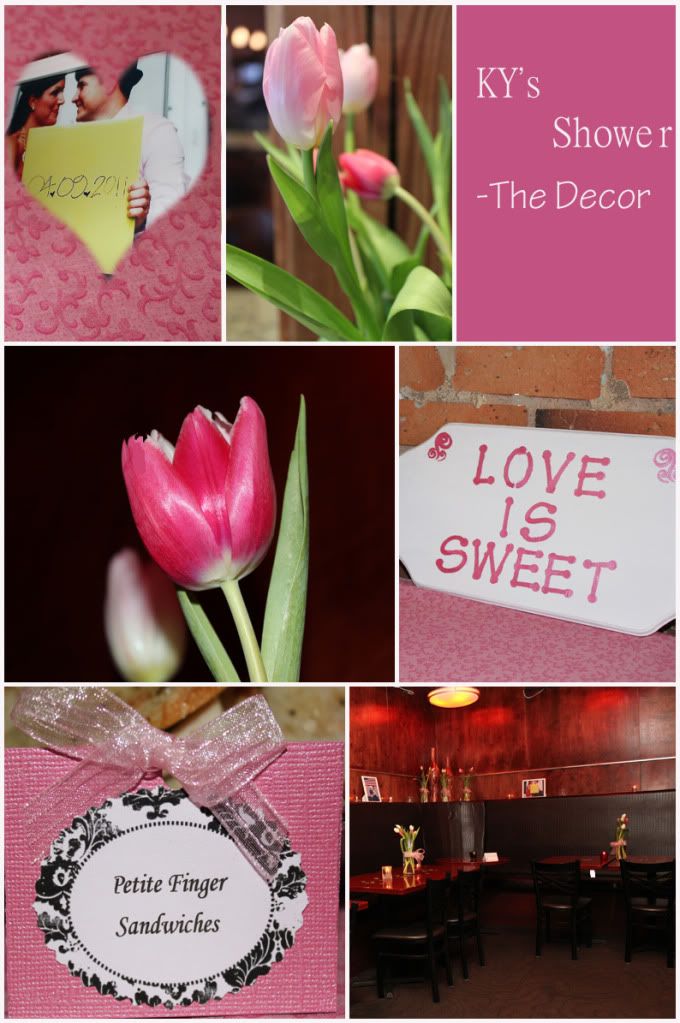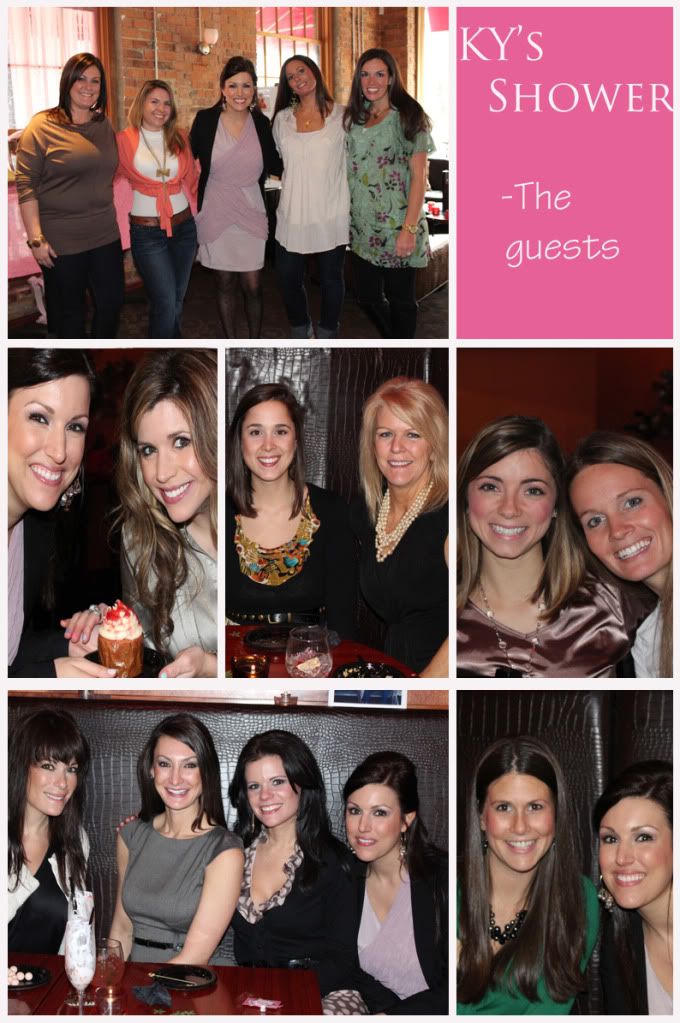 And I did one more collage from KY's shower of her with her gifts but apparently its still on my computer at home :( So i'll have to amend this post later and tack it on!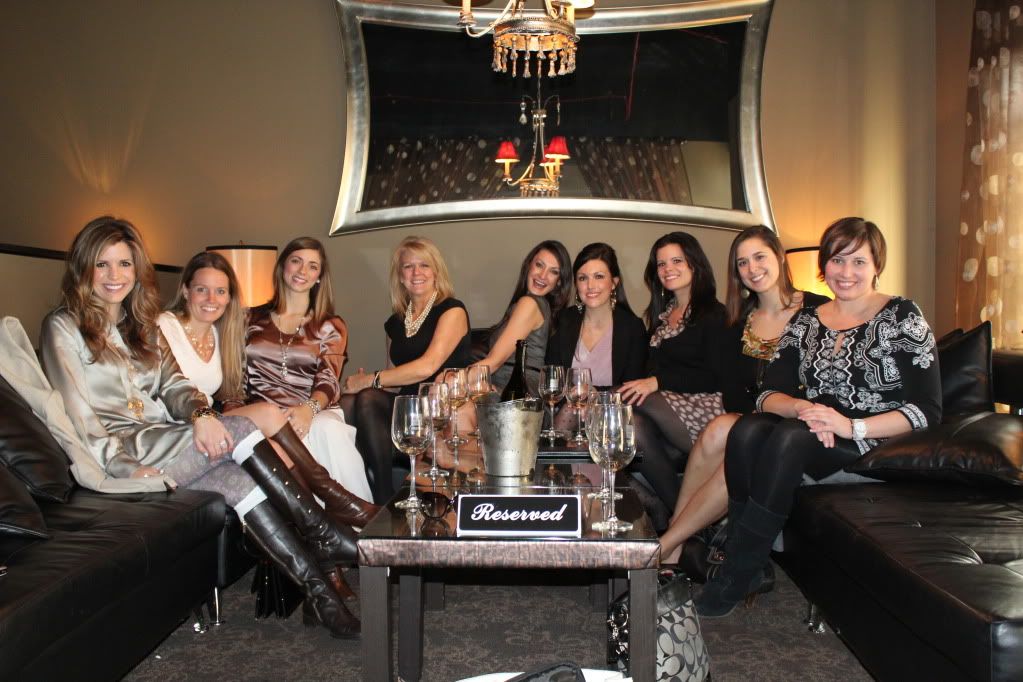 After shower activies we all headed over to Lindseys to get ready for a girls night out at Runway for the Ballet. Runway for the Ballet was a runway show featuring spring fashions from Neiman Marcus with ballet performances in between. It was a fundraiser for the North Carolina Dance Theatre and a really cool excuse for a girls night out. Next time you have a GNO I highly recommend all getting ready together. Theres nothing more fun than clothes all over the bed, 3 sets of hot rollers plugged in, eye lash clue being flung on the bathroom mirror, all while helping eachother get ready....ahhhhhhh I love my girls!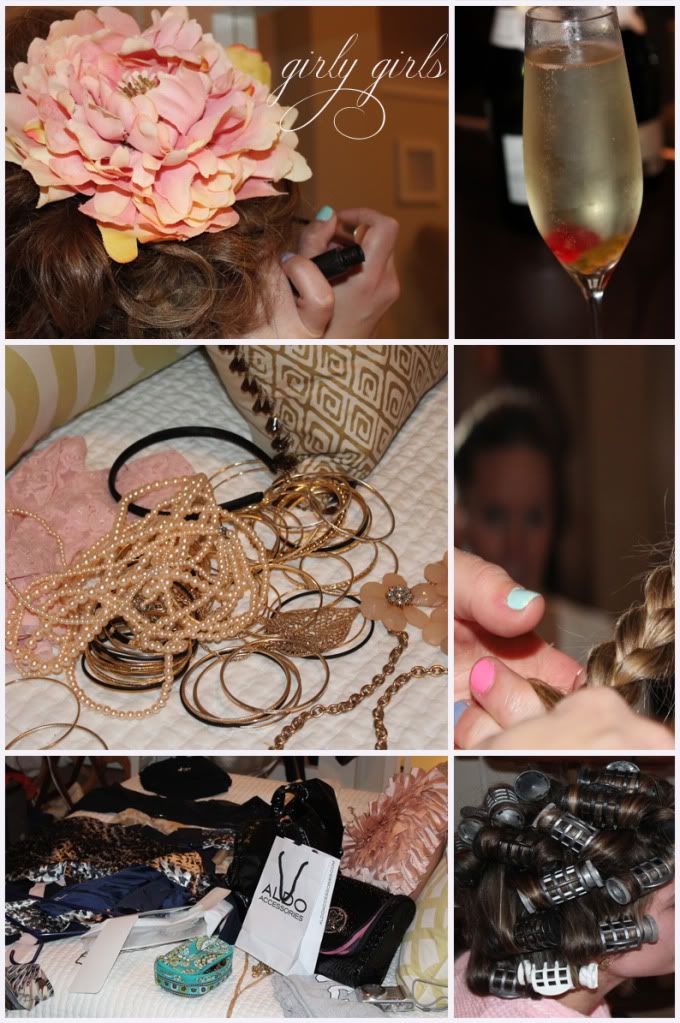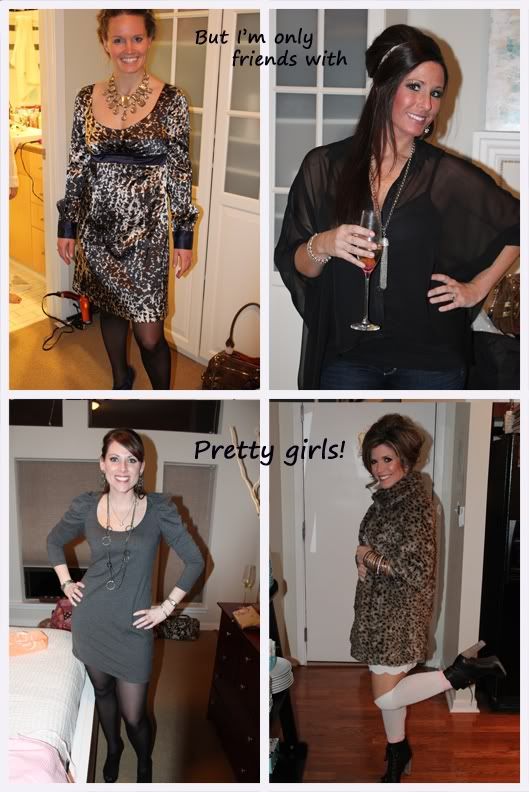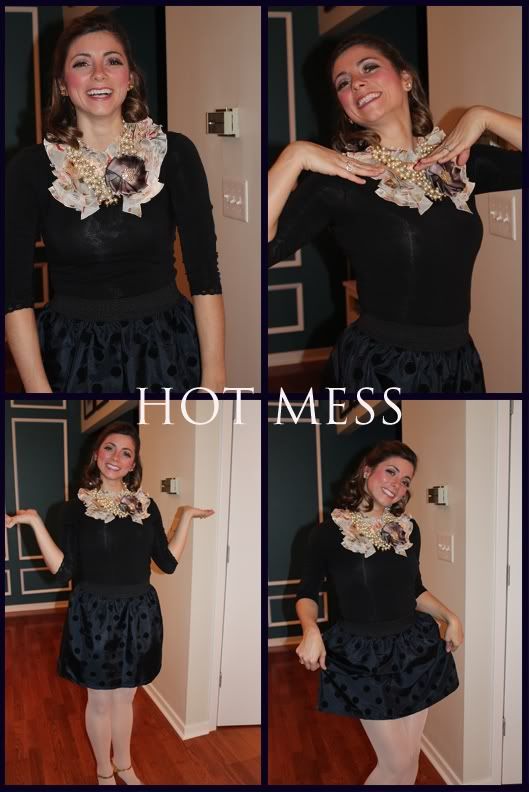 To see pictures of the actual runway show, and our little after party head on over to
Lindsey's blog
! :)