Oh how we LOVE our family!! Between my two brothers, their AWESOME wives and Hunters Sister and her GREAT husband, ALL who we get along with like friends we picked. I would be friends with all my sister-in-laws even if we weren't related :)
Friday after work we headed over to Greenville, NC (about a 4hr drive) to visit Hunter's sister
Carter, Chad and baby Reagan
for the weekend. They welcomed us with open arms and an open fridge of cold beer :)
Saturday we woke up relaxed and then enjoyed the beautiful weather watching and tailgating for the ECU baseball game.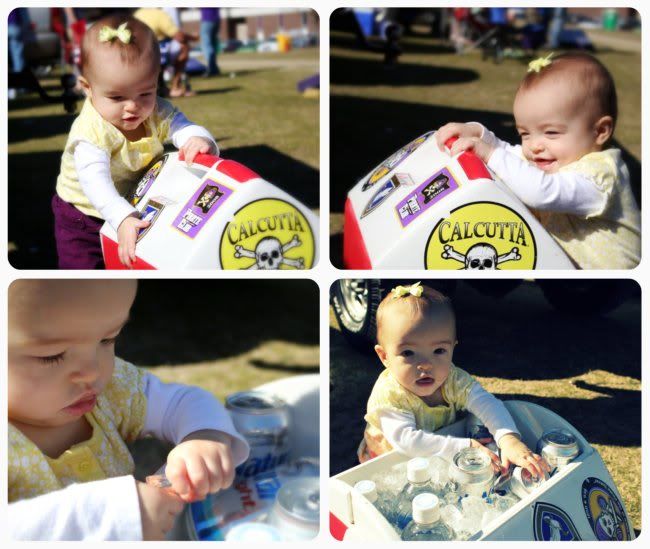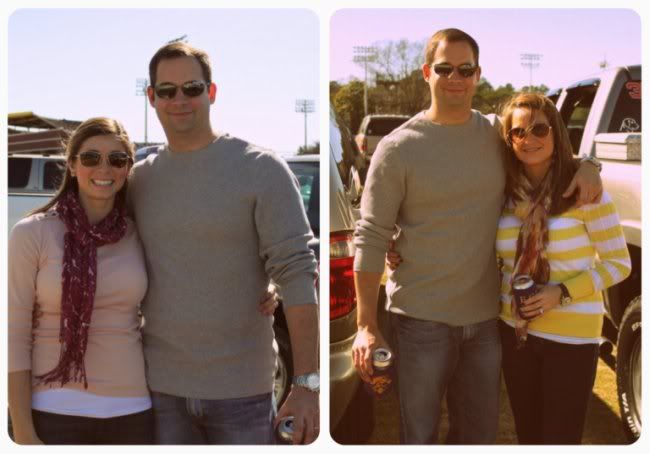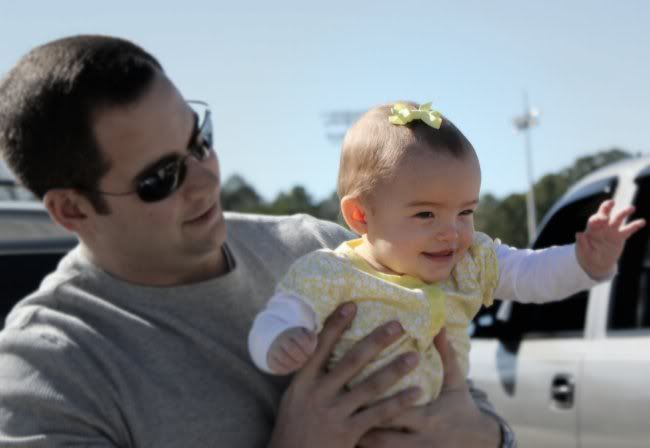 Saturday night Carter and Chad invited some friends over and we had a little house party :) I got to meet
The Dixon's
who's blog I've been following. Always good to put a voice and face to face personality with the words you've been reading! So nice to meet you guys Nickie!!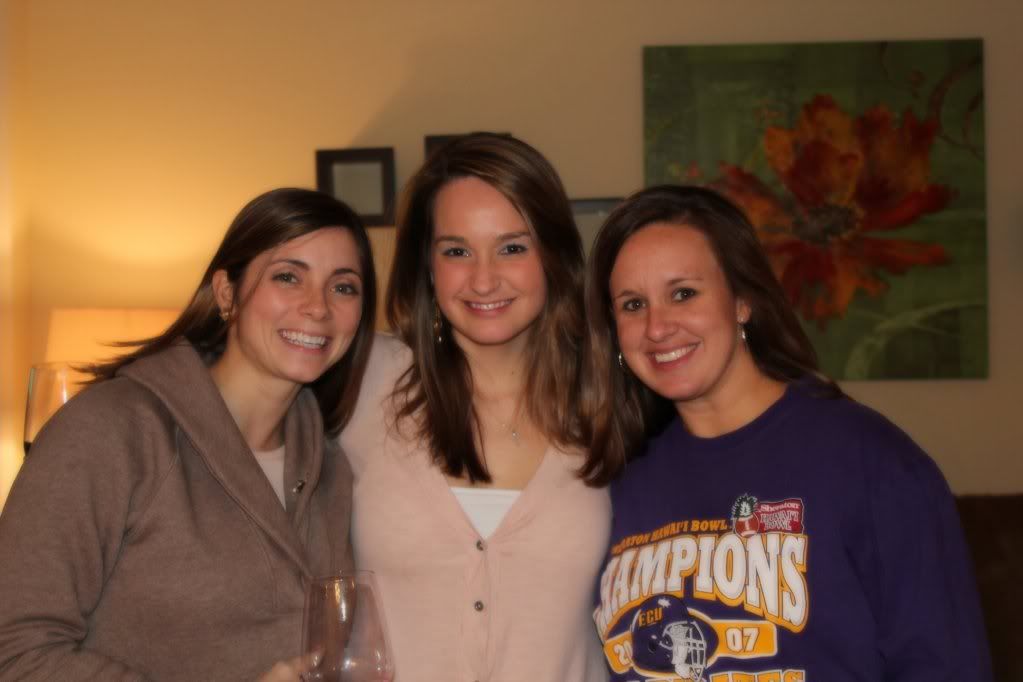 Sunday we went to Church with them which was wonderful! Part of the reason for visiting family is not only to see and spend time with them but to experience a little bit of their everyday lives and weekends. After church we all went out to lunch and then Hunter and I got on the road shortly after.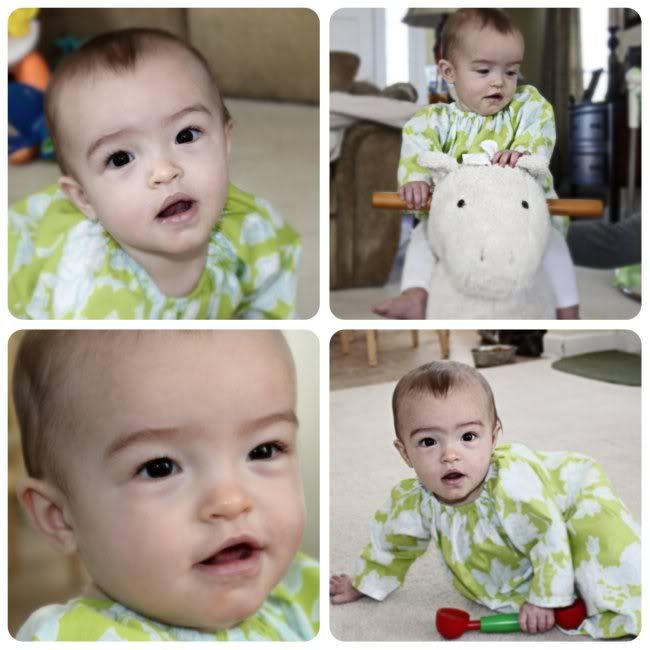 We're excited to see them again soon in Charlotte for Hunter's 30th birthday party March 26th, and then for a whole week in May when we vacation together in Charleston :) It's going to be a FUN Spring and Summer!!