We rotate Thanksgiving and Christmas every other year with our families. This year Thanksgiving was spent with my family so Christmas was with the Lunsfords. Next year we will switch spending Thanksgiving with the Lunsfords and Christmas with my family.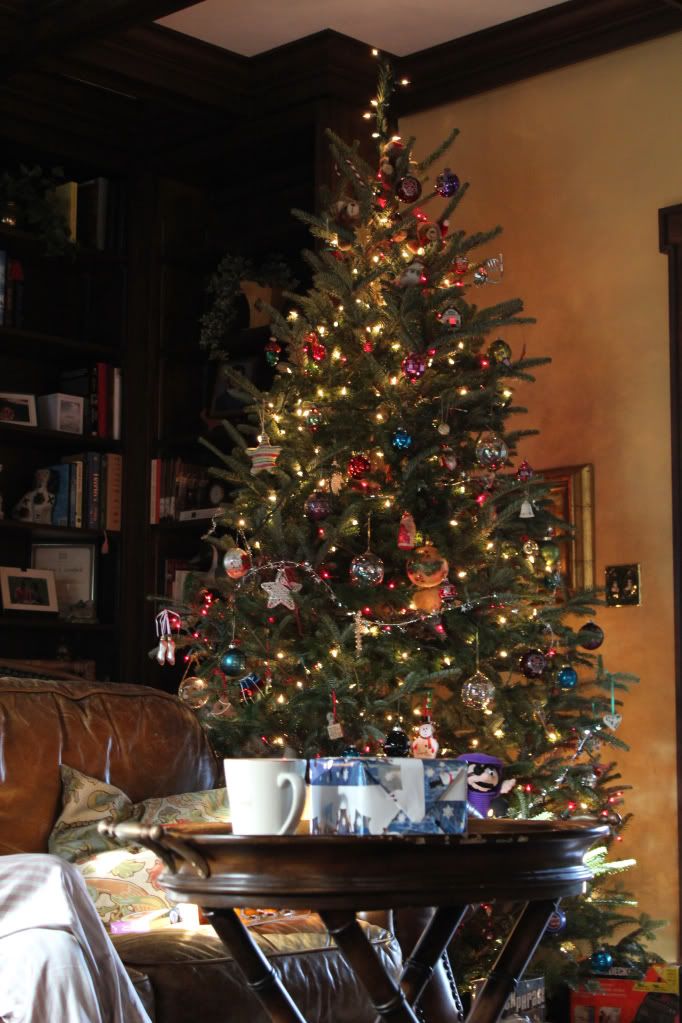 Let's see we arrived Friday evening and got unpacked. We learned real quick traveling this holiday season to just accept that we have to practically pack our entire house up for the little man!
Christmas eve was spent relaxing in the morning and then getting the kids ready for the day.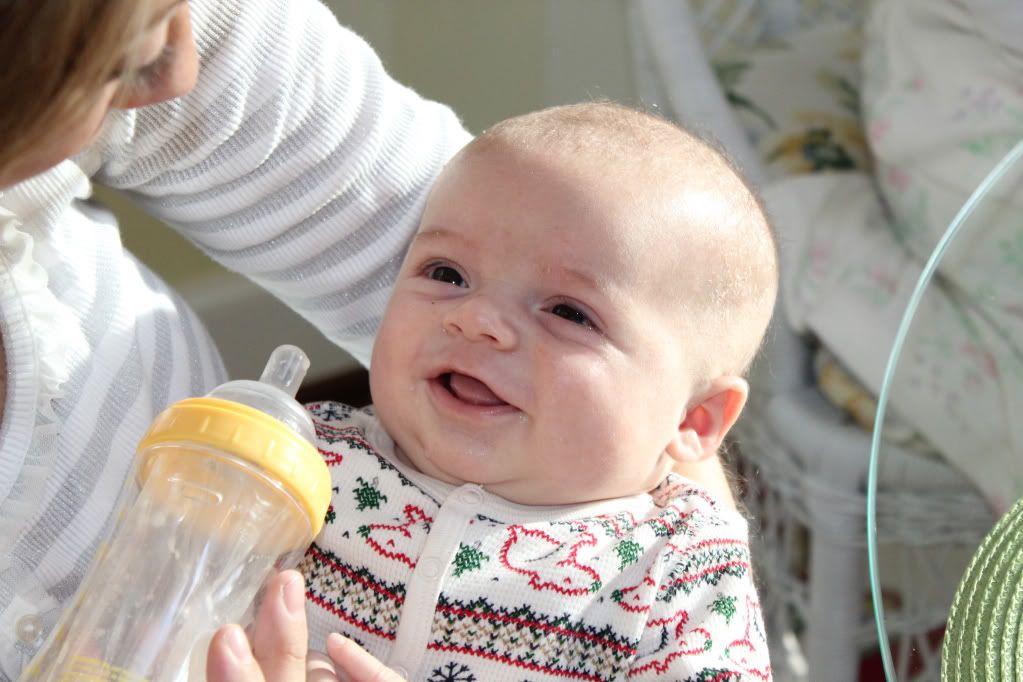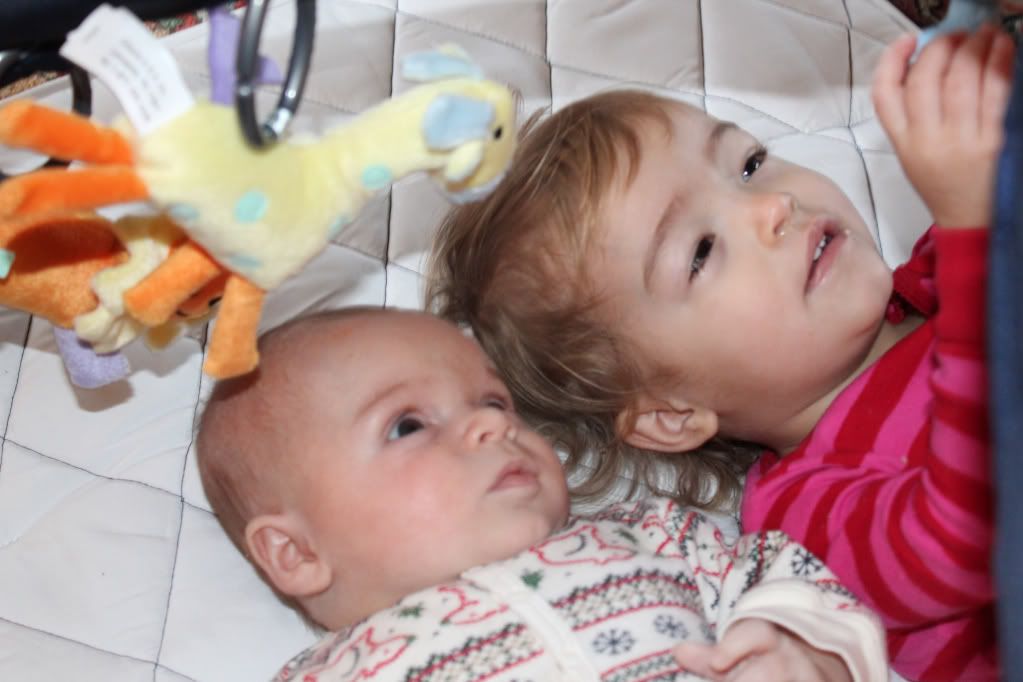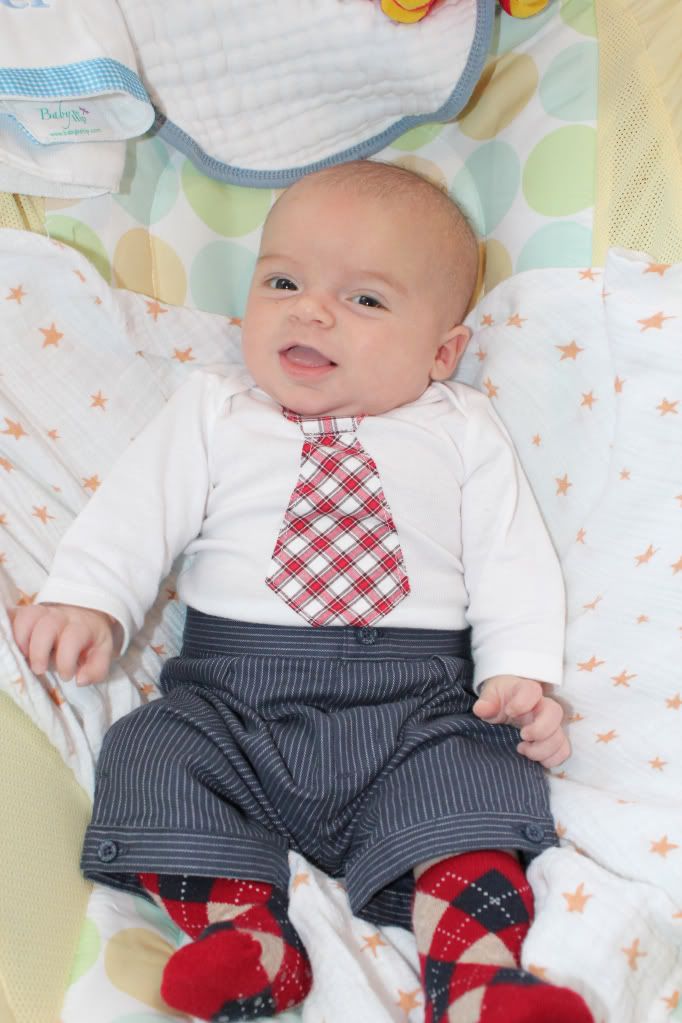 Later, Carter and I ran some errands enjoying a nice coffee house chat at Starbucks. That night we hung around the fire pit for a bit, Hunter V played with his grandparents and we really had a blast playing with Reagan. Teaching her how to do forward rolls, how to spin and before bath letting her run around as naked baby. Kids truly do make the holidays so joyous :)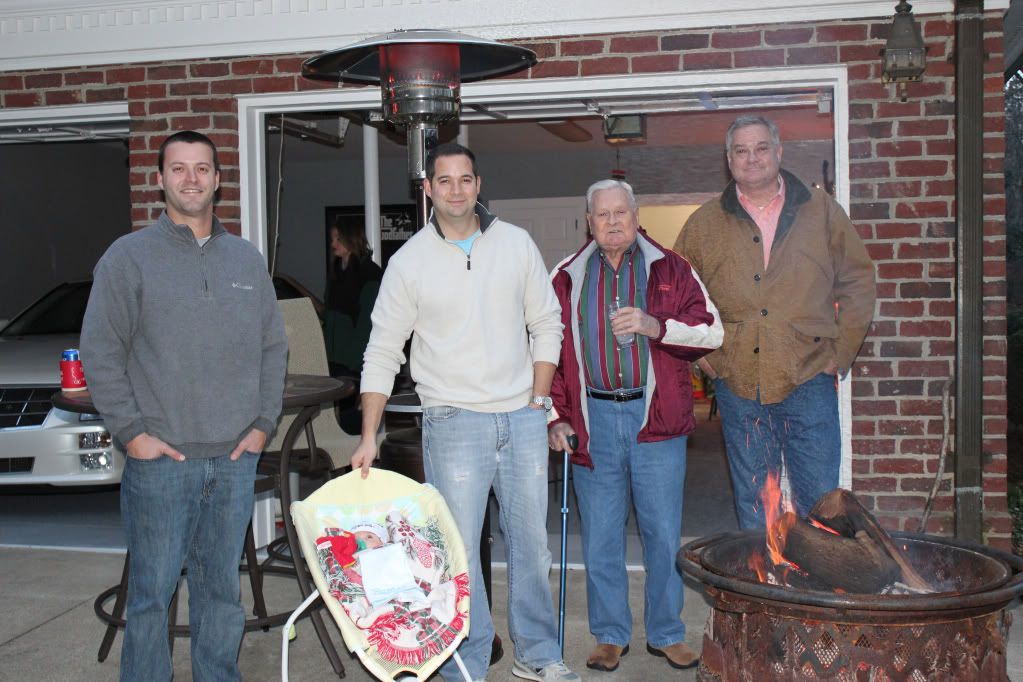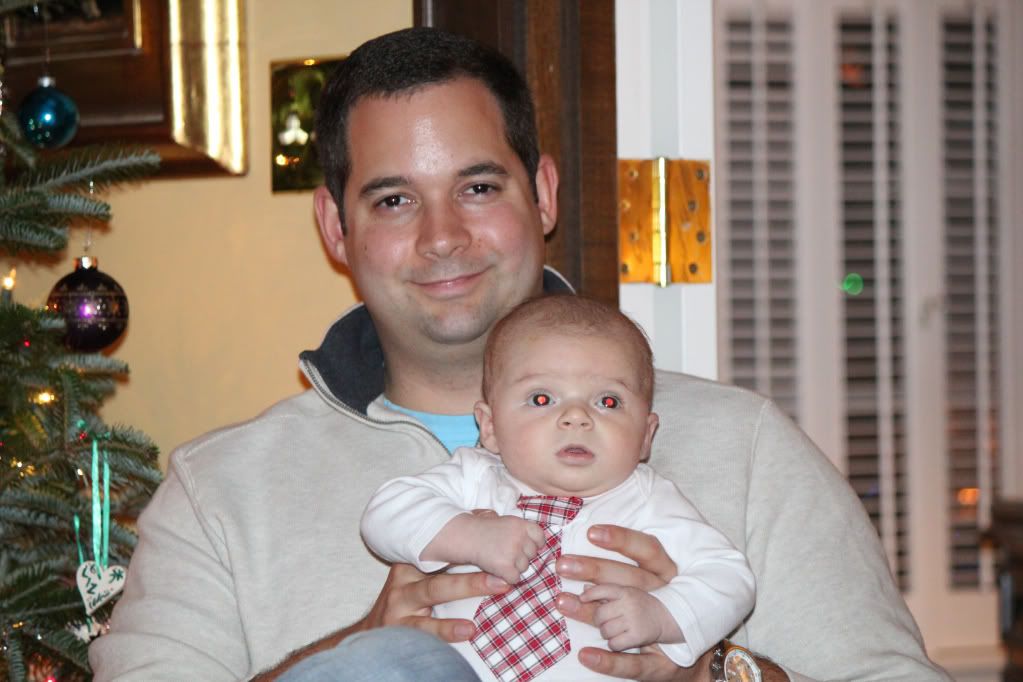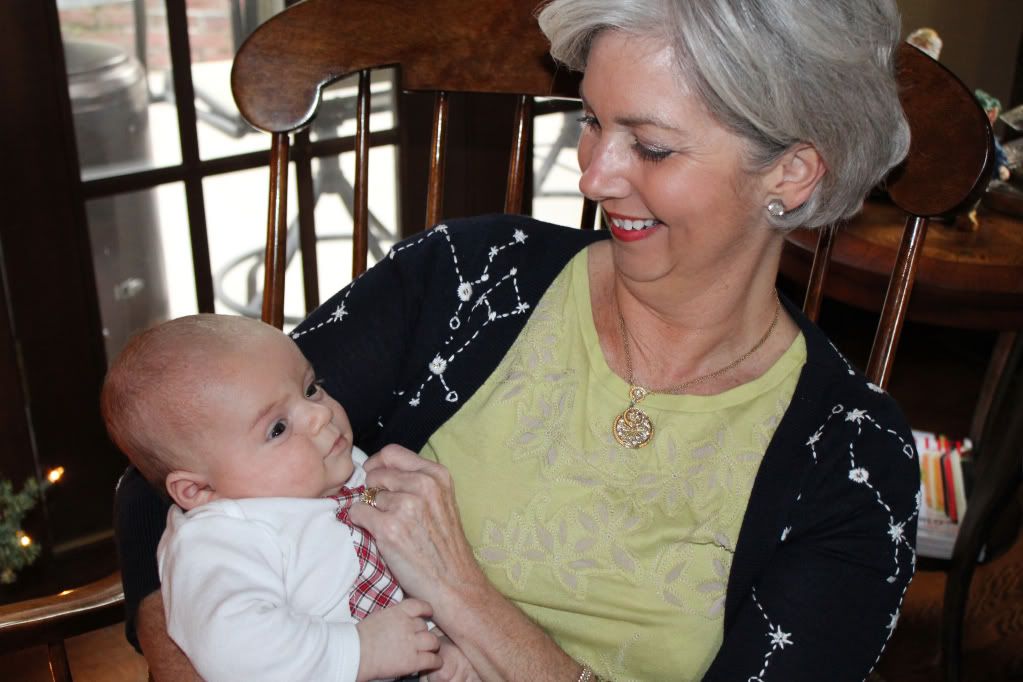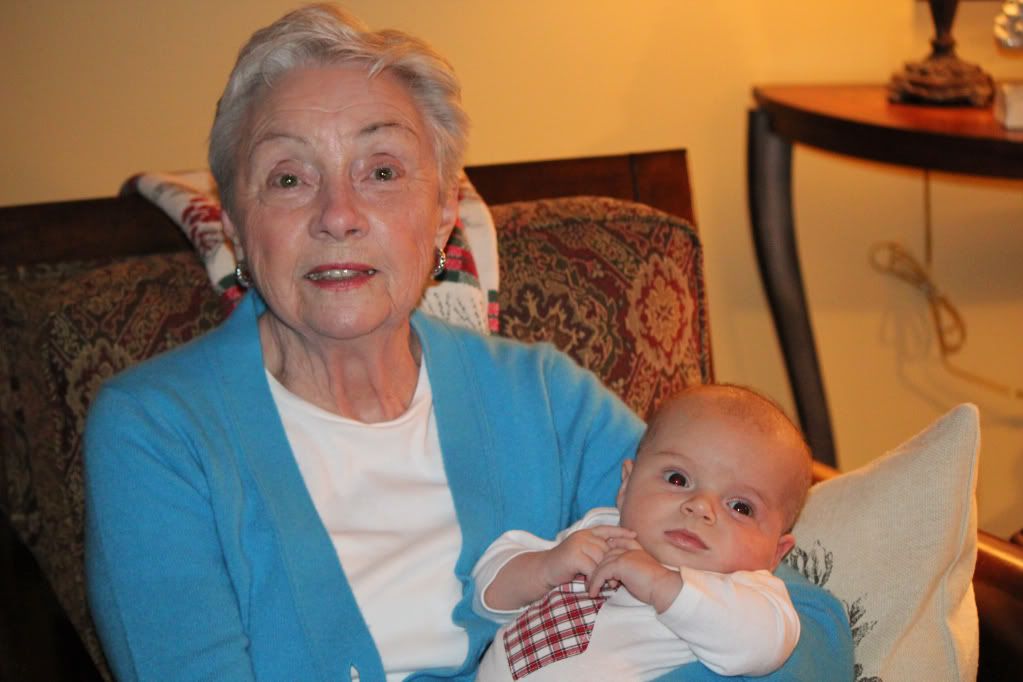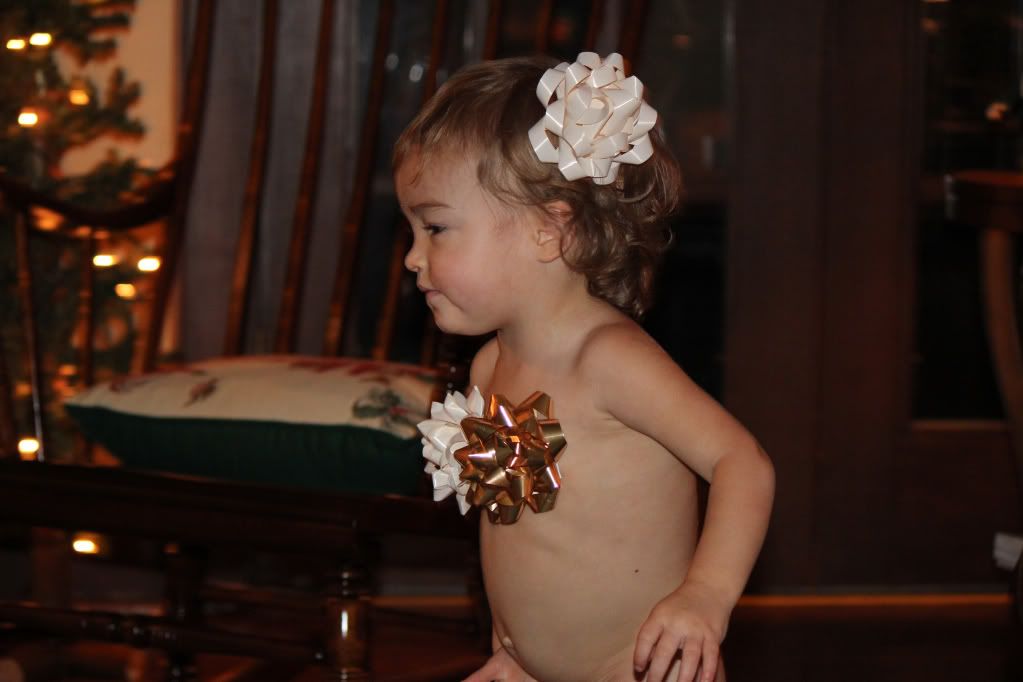 Christmas eve night started with our new traditions of dressing the cousins in matching PJs followed by big daddy reading twas the night before Christmas to the kids before bed. After the kids were nestled all snug in their beds, Santa came bringing Hunter V lots of things he will need to start his solid foods in the next few months. He also brought cousin Reagan a baby and bassinet she adored along with a potty for her future potty training adventures!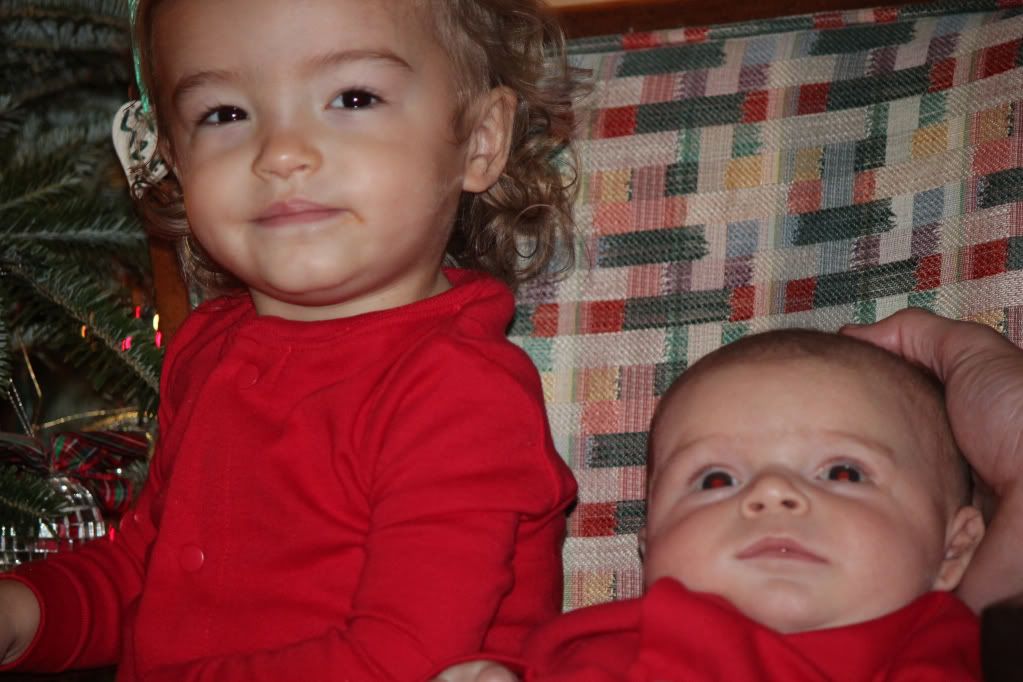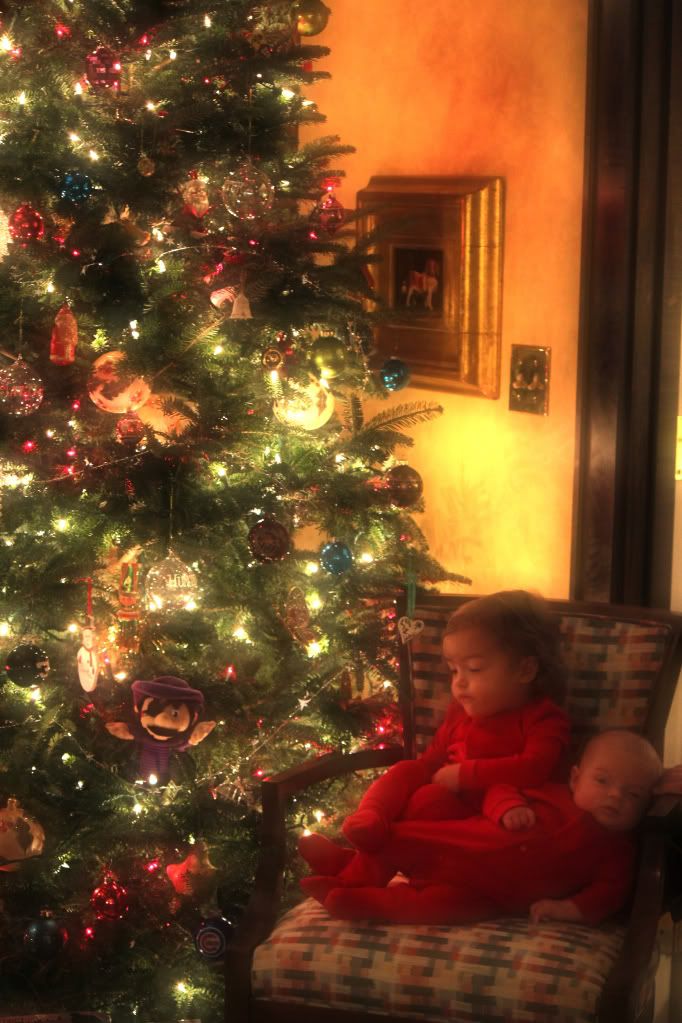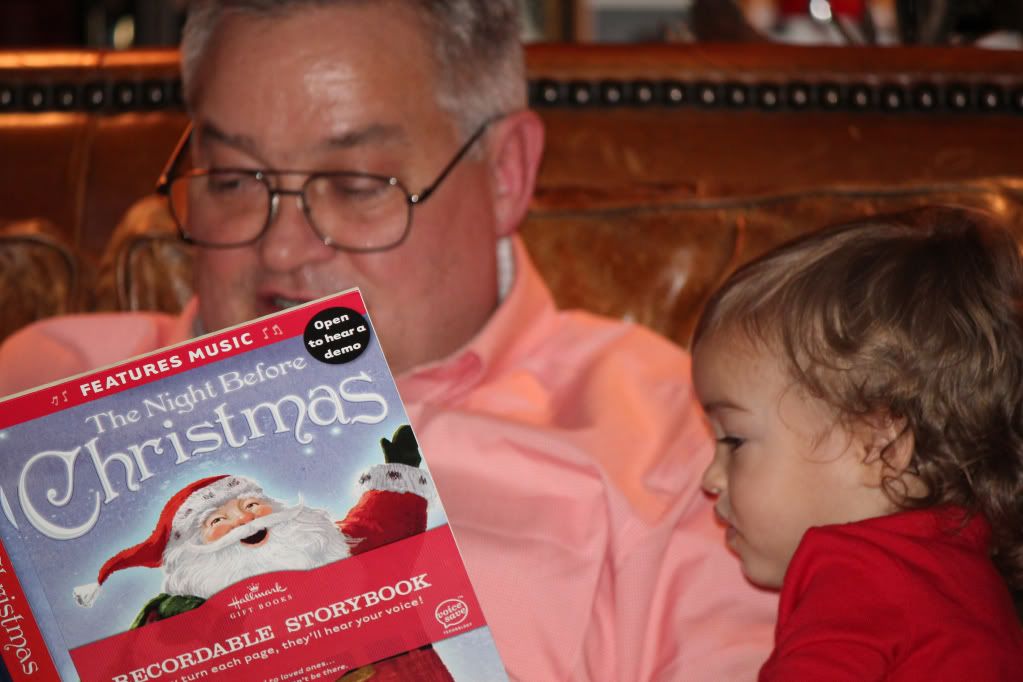 Christmas morning was filled with lots of Blessings. First showing the kids their gifts from Santa and then tearing into the gifts to and from one another. It's always fun to see the aftermath :)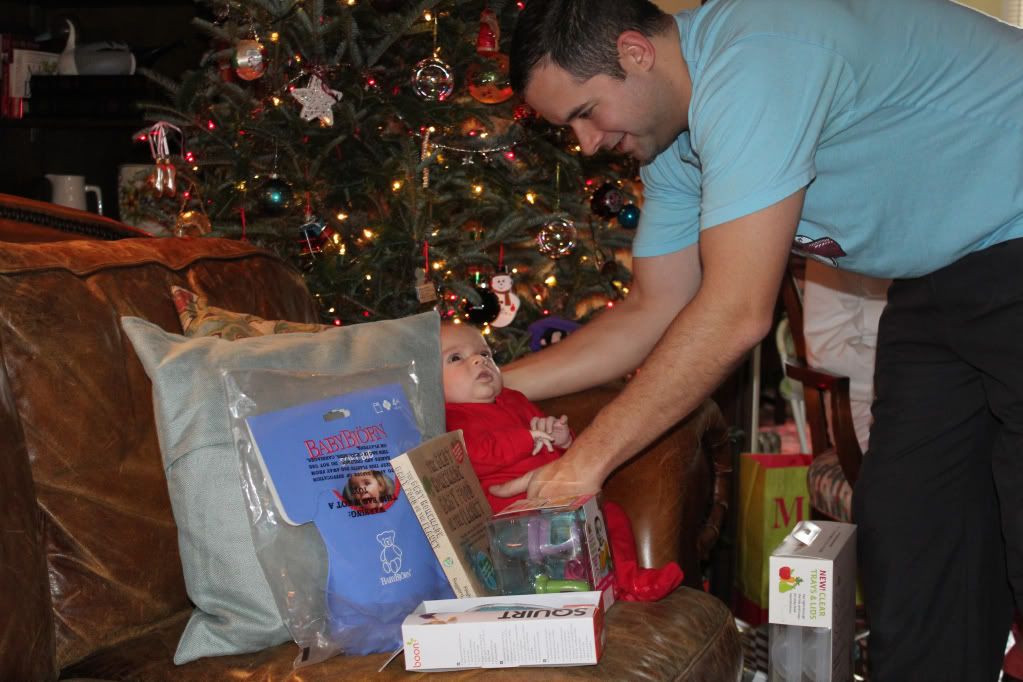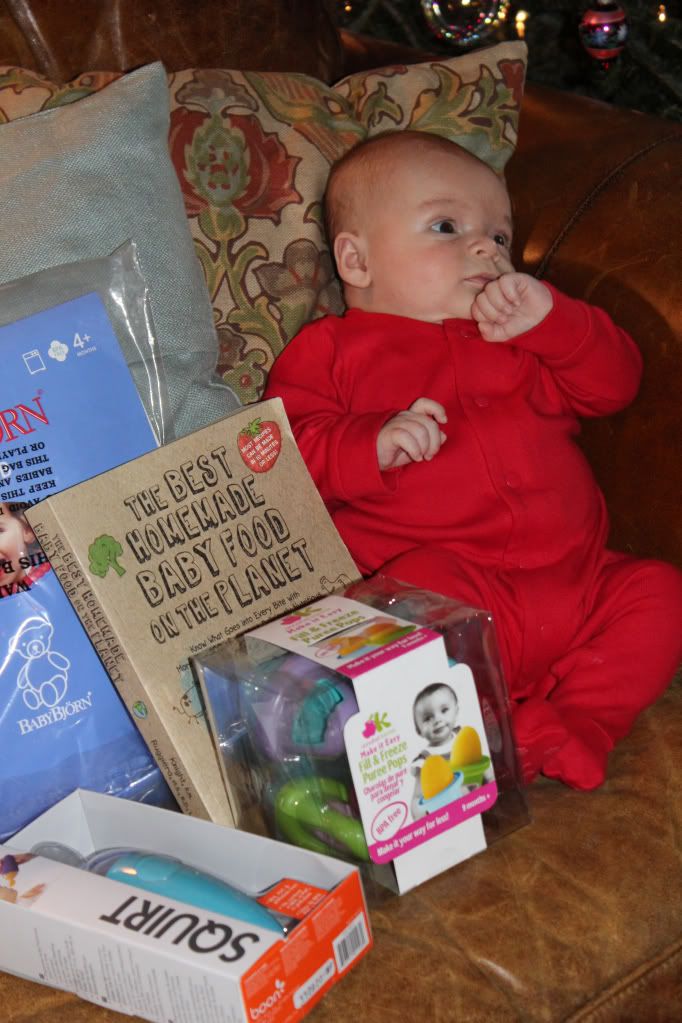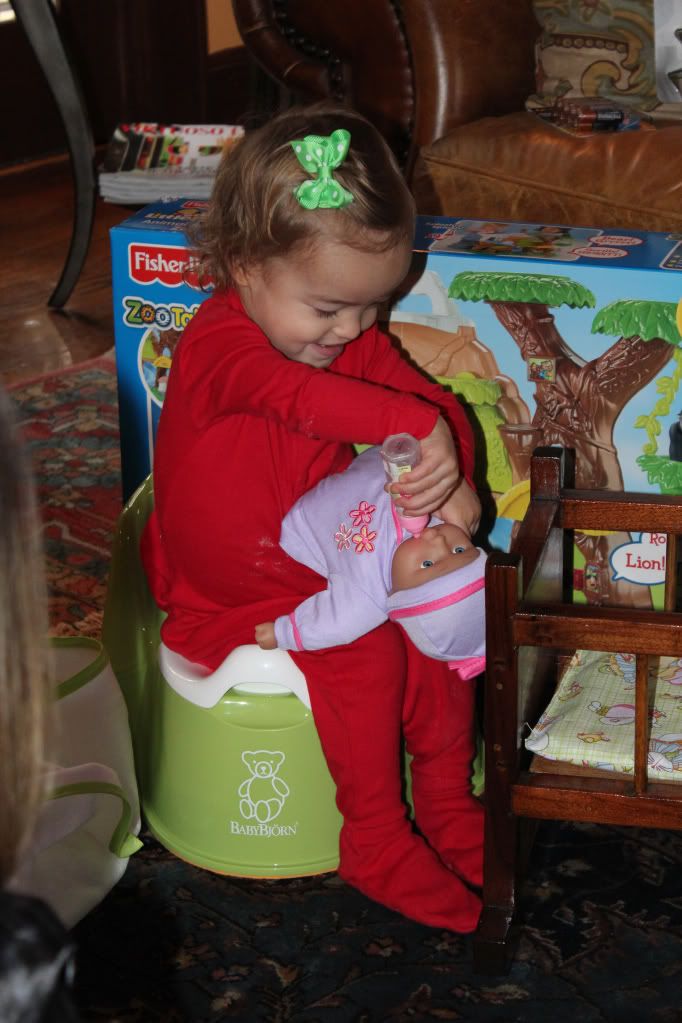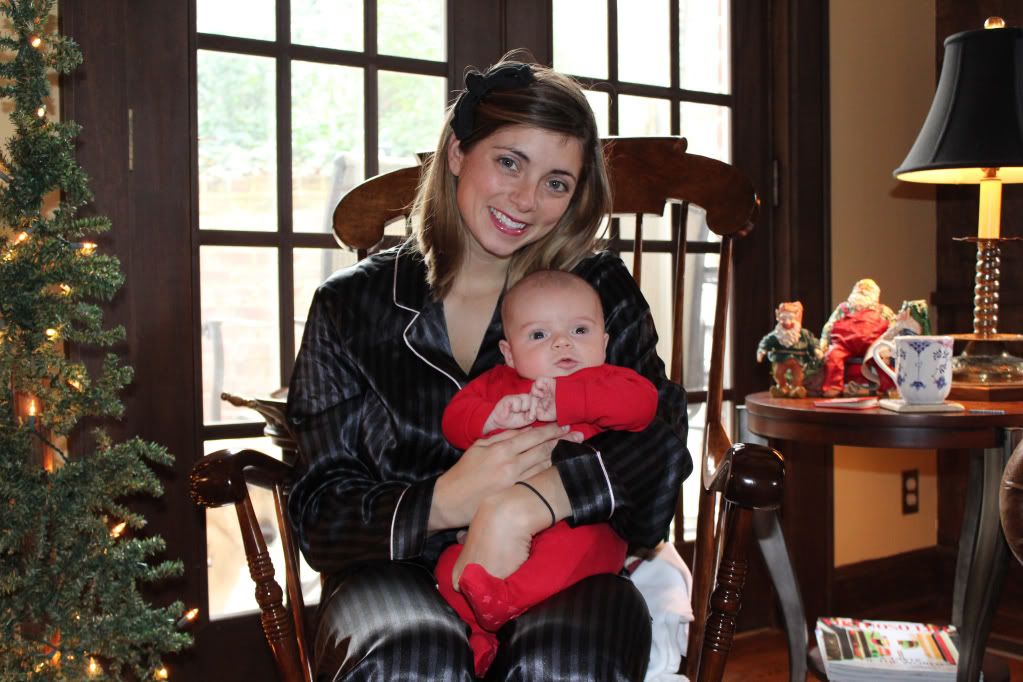 Christmas night we sat around the dining room table for our traditional meal of Beef tenderloin tail, green beans and the ultimate shrimp and potato casserole. It's to DIE for.... Try it!!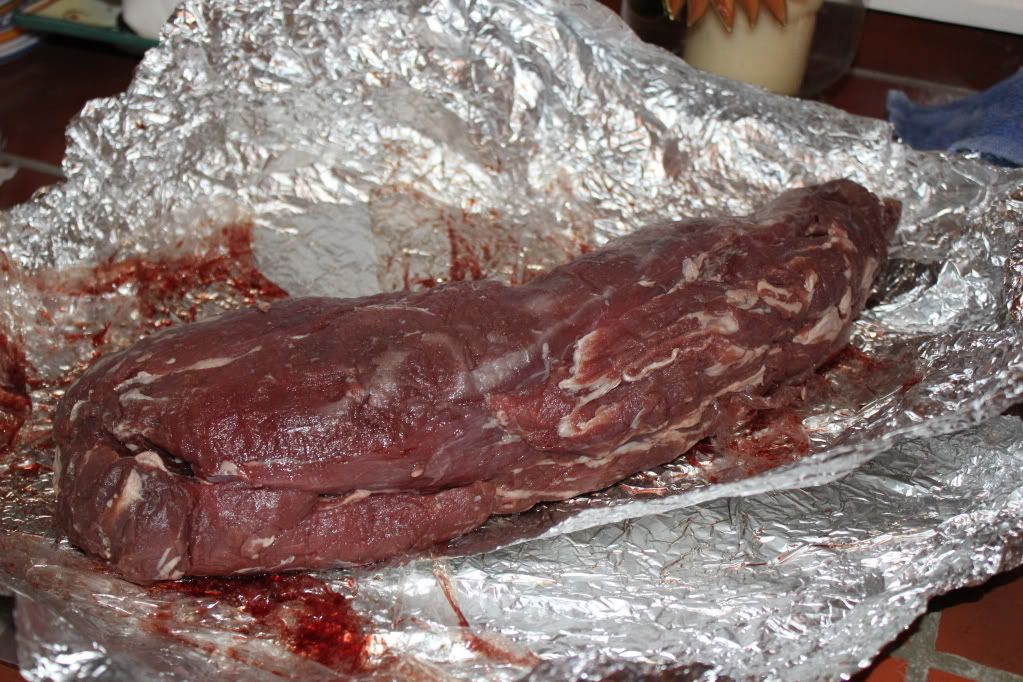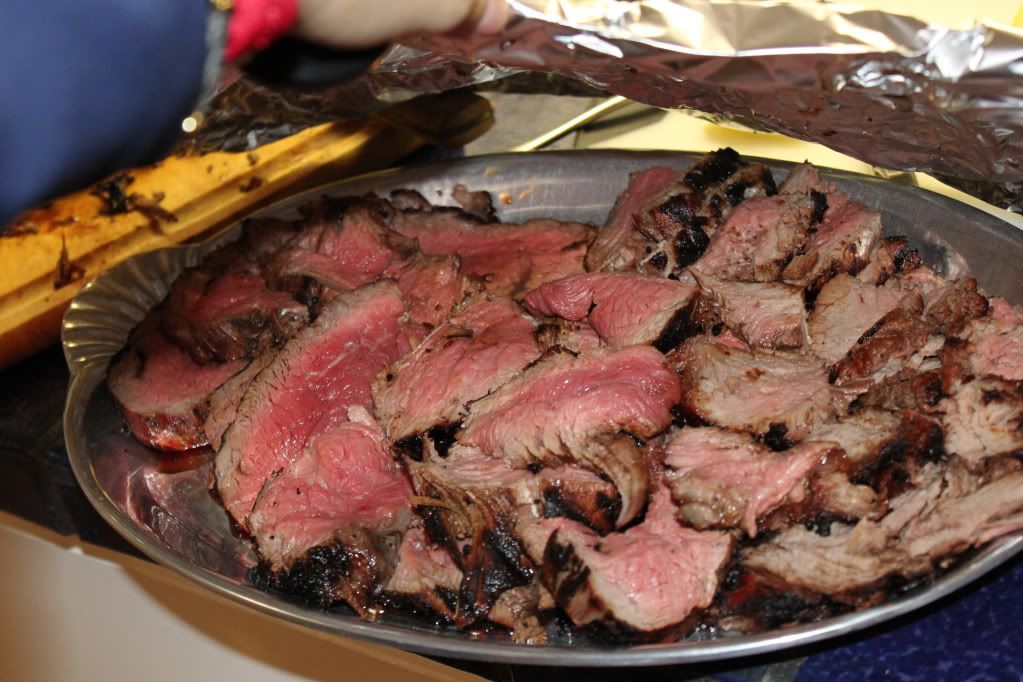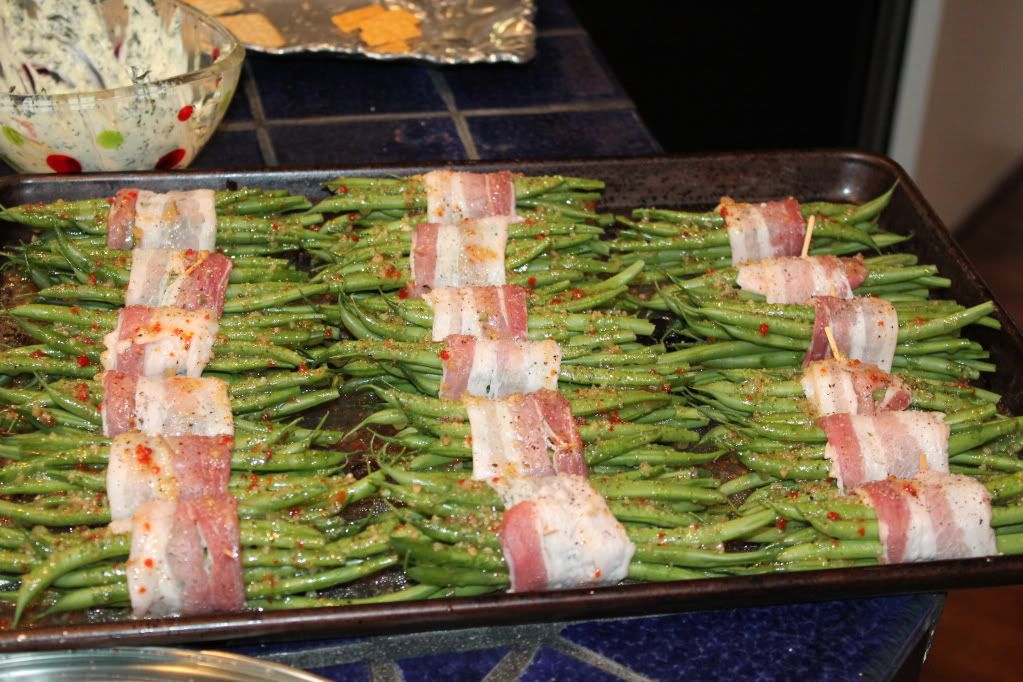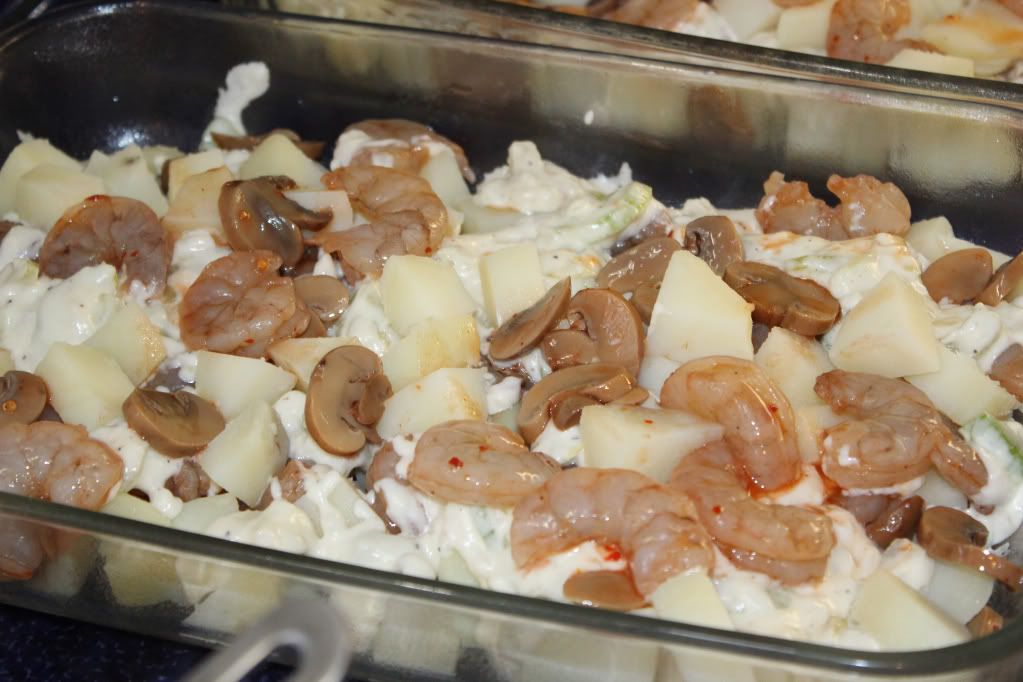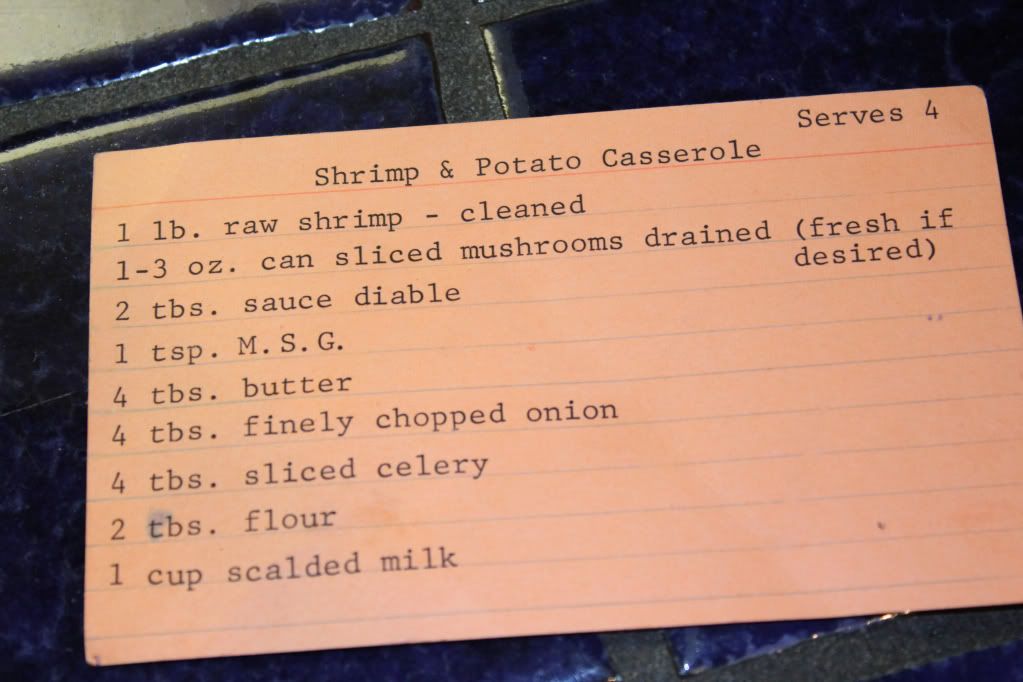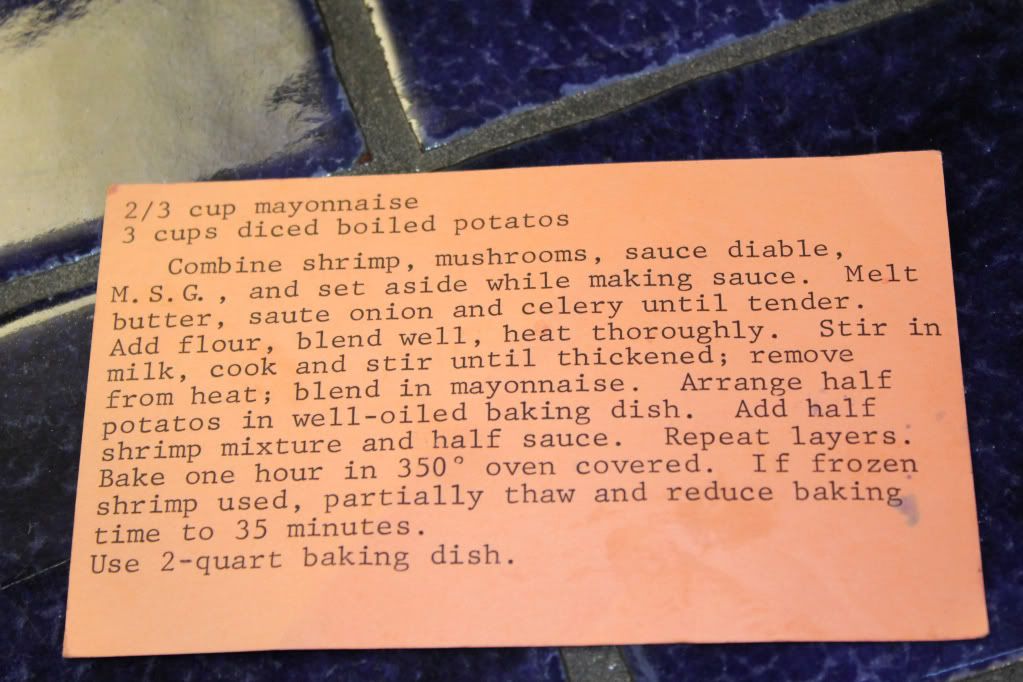 The day after christmas we headed to Danville VA to granmommies house and spent time with more family...the aunts, uncles, and cousins. Hunter IV took advantage of grandmommies big back yard ;)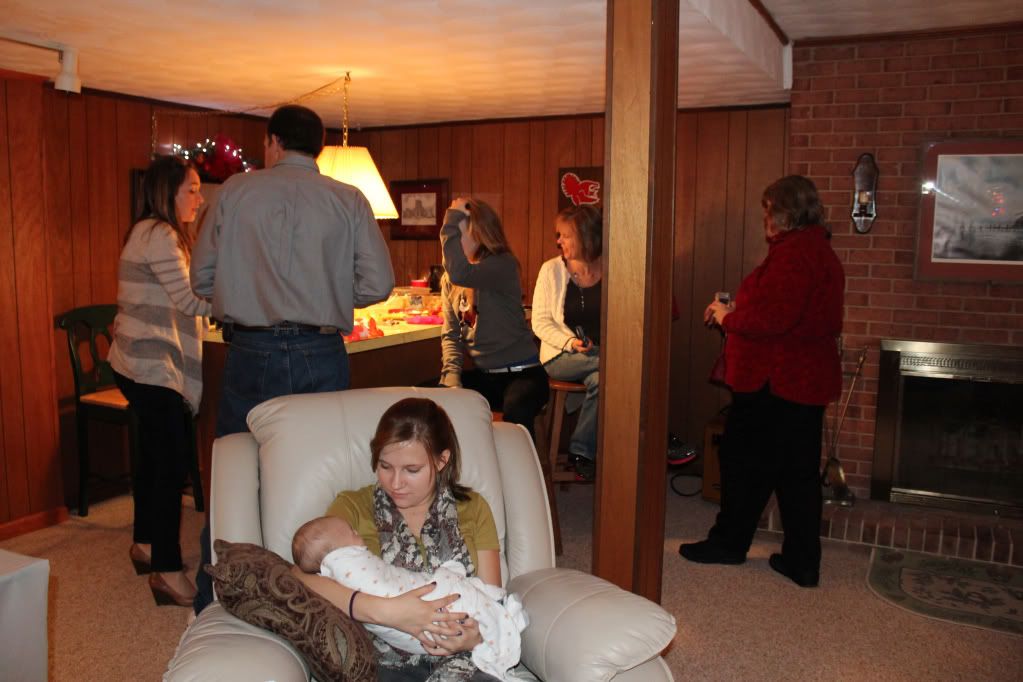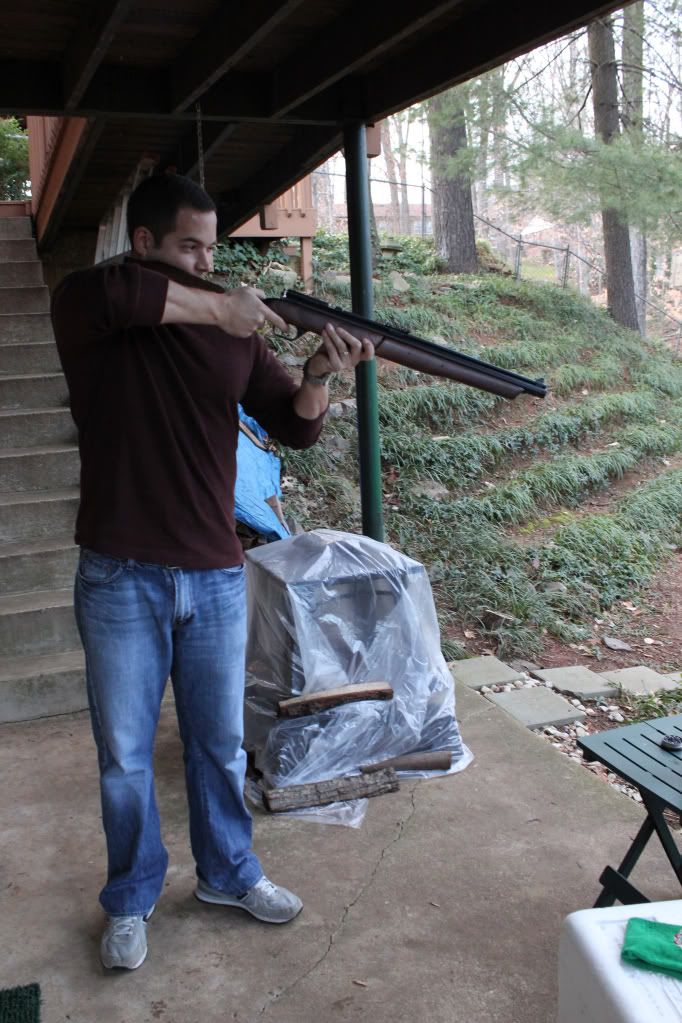 A great Christmas indeed :)