Hunter was in the Caymen Islands for a fraternity brothers wedding and because it was mostly the "boys" going without there wives he left me behind here in Charlotte... preggers. Of course, he felt bad about this, so he surprised me before he left with a day at the spa.
Up in D.C. in my parents home, my Dad was being equally sweet. He told my mom he would like her to go shopping and spend a good amount of money on clothes. Once my mom realized I was going to be flying solo this weekend she decided to drive down and we would have a girls weekend filled with the spa and shopping together!
And that's what we did. Saturday we were at the spa from 10am -2pm (facials, massages, mani/pedi's) oh my! And then after a quick lunch we hit the mall from 3pm til 8pm! Sunday we picked right back up where we left off shopping from 11am til 6pm!! We were non the less exhausted last night! I know, poor us! :)
If was a great mother/daughter weekend though including Mom treating me to some much need maternity clothes. Thanks Mom!!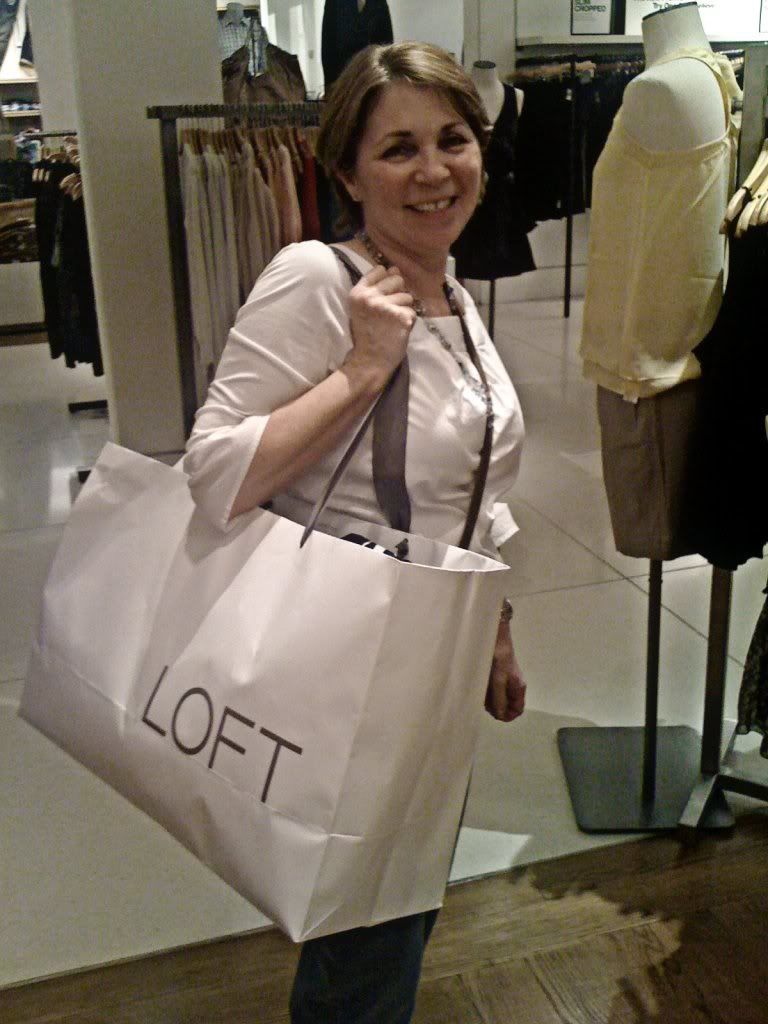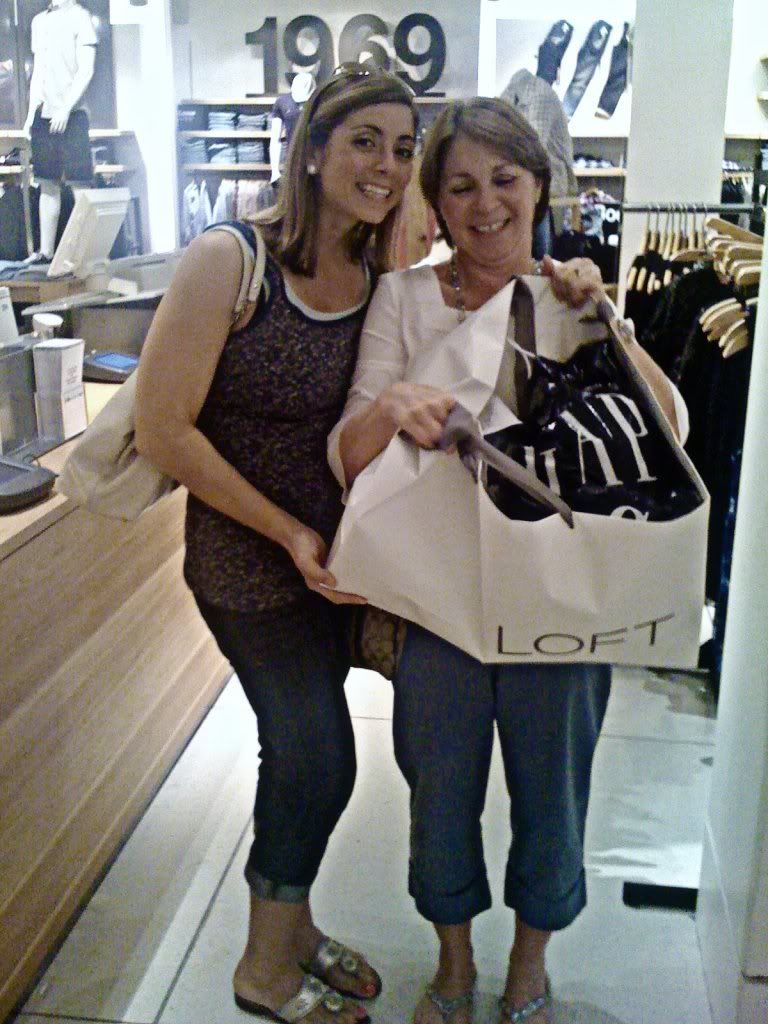 The bump really "popped" this past weekend. When Hunter got home last night my new burgeoning belly was the first thing to catch his eye as well :) Stayed tuned for the 14 week post tomorrow and a new bump picture!
Caymen Islands, shoppings, spas...life is good in the Lunsford household these days and will continue to be!! We have a 4 day work week, are heading to the Wells Fargo Golf tournament on friday and then to Charleston saturday for an entire weeks vacation with
Carter, Chad & Reagan
!