Hunter and I are ashamed to say we had not been to visit his grandmothers in Danville, VA since Thanksgiving :( And it's only two hours away from us :( Bad grandkids!! Of course, they are the sweetest and most understanding of our busy lives but they shouldn't be. Bad grandkids!
Well we had a friday to sunday visit last weekend and really enjoyed catching up with everyone. Danville, VA being a small town is always a relaxing place to go to. Unlike Charlotte, there's no hustle and bustle surrounding us and becuase I'm away from the chores of my own home I'm forced to sit down, read a book, work on some crafts, and eat of course! And what do you we do on say a saturday night in Danville VA? Well we pickle of course!
Hunter's father has several flourishing gardens back home and brought to Danville bags and bags of cucumbers! (not to mention the bags and bags of squash, zuchinni, and green beans too).
We sliced the cucumbers and decided on making Bread and Butter pickles!
this
recipe was the lucky winner of the one we followed and I think it was a good one. The boiling pickle juice smelled just like store bought bread and butter pickles!! (ok, even better than store bought!)
If you have a garden and some unused cucumbers don't be afraid to pickle them! The recipe and idea of pickling seems daunting but it's not hard...trust me! Maybe some pictures will help you visualize the process :)
If you have never heard of some of the ingredients listed (I certainly hadn't) here's what they look like...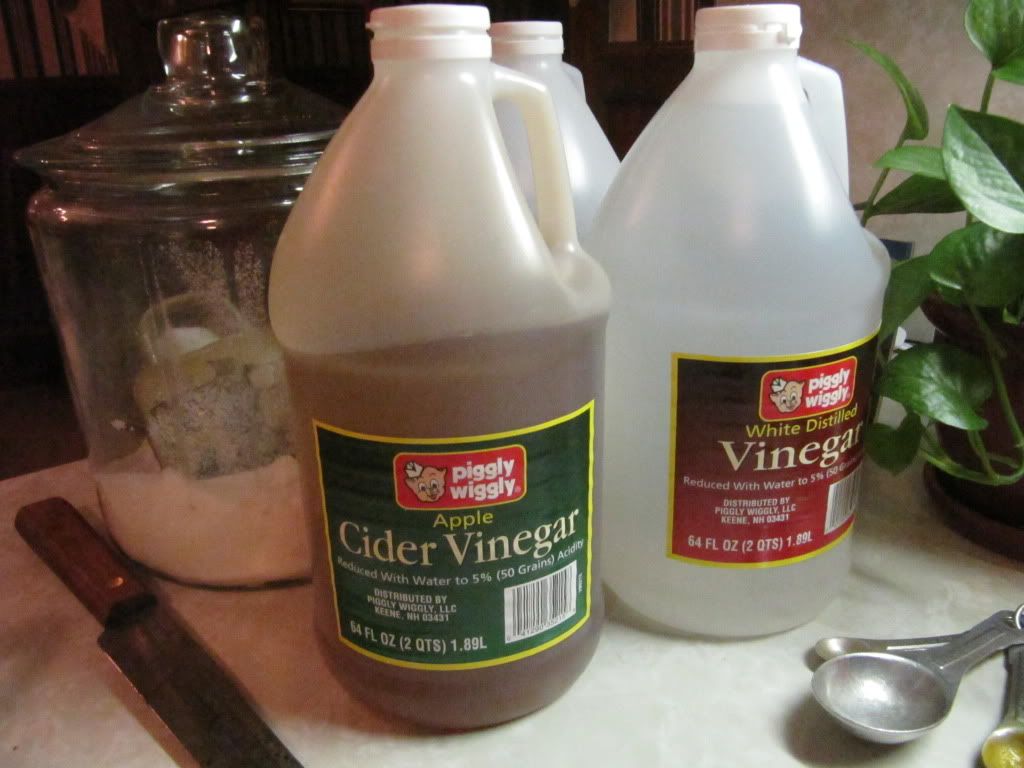 Your Vinegars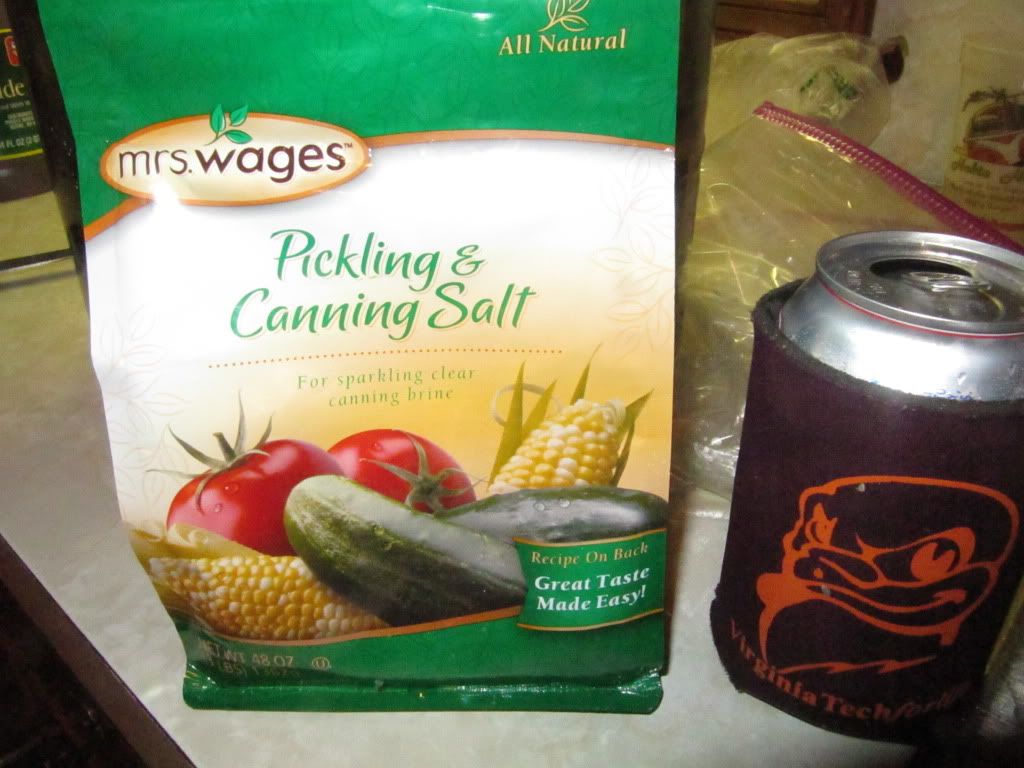 Pickling salt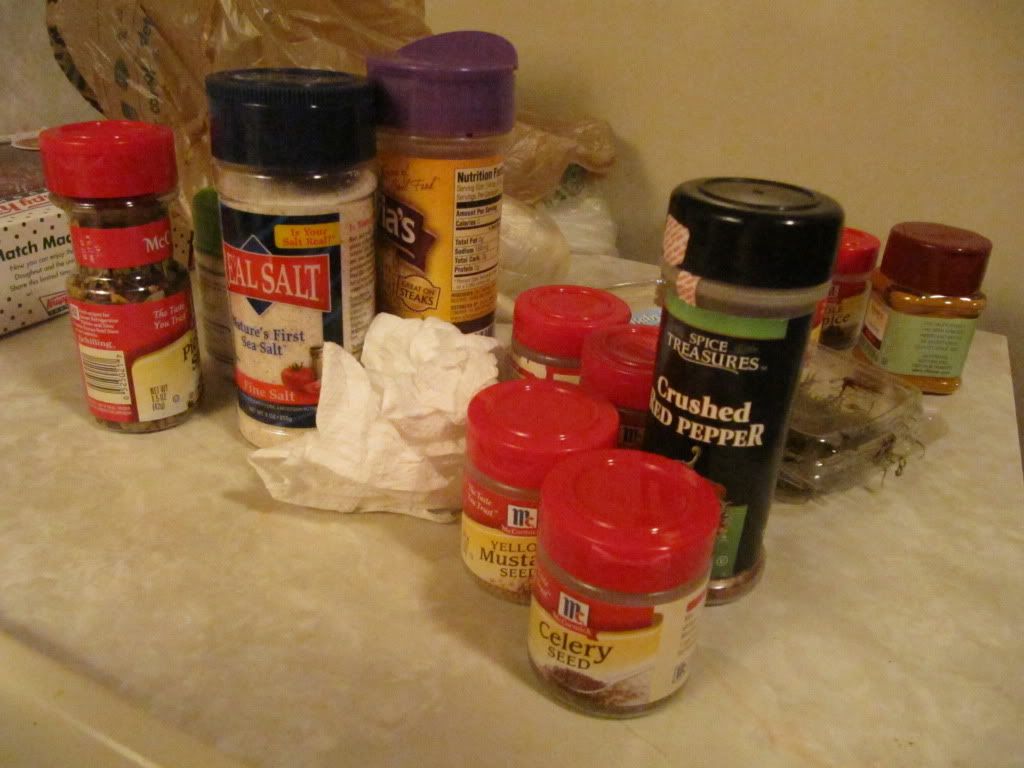 spices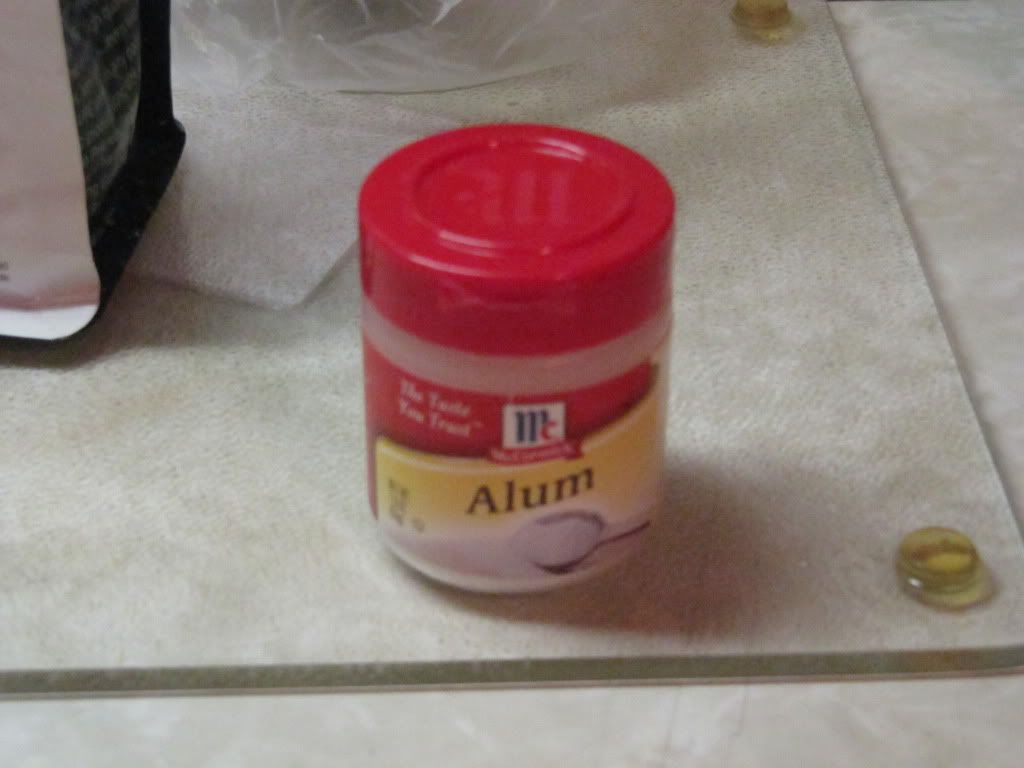 I asked what this did but forgot...you need it though :)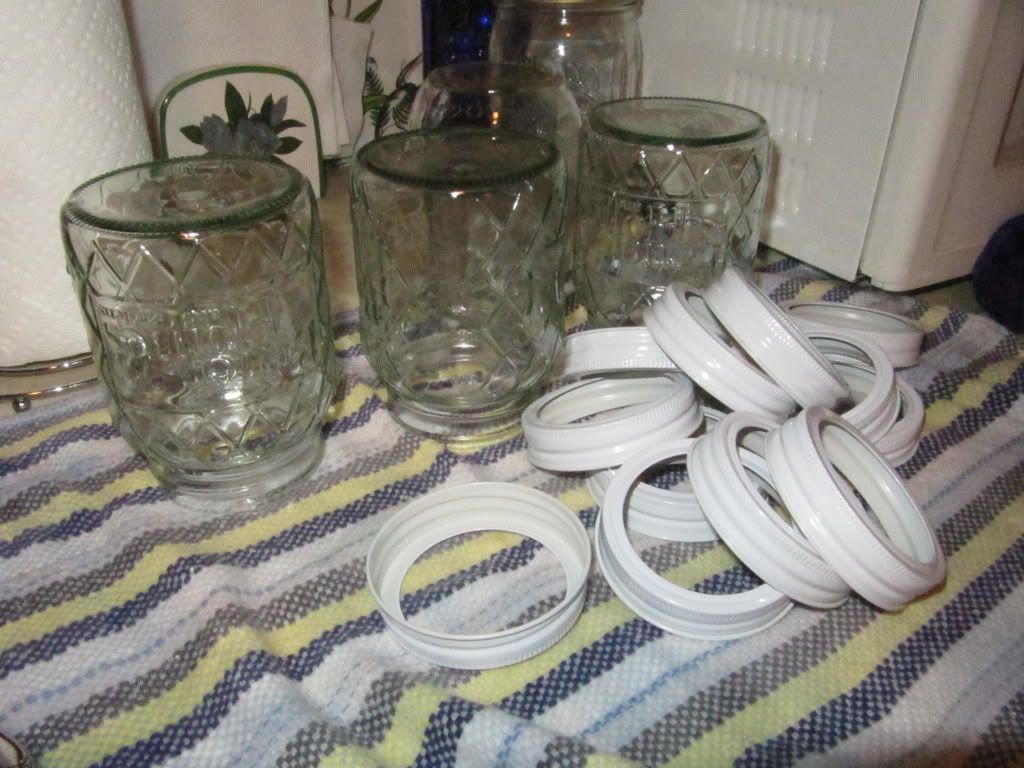 First step sterlize your jars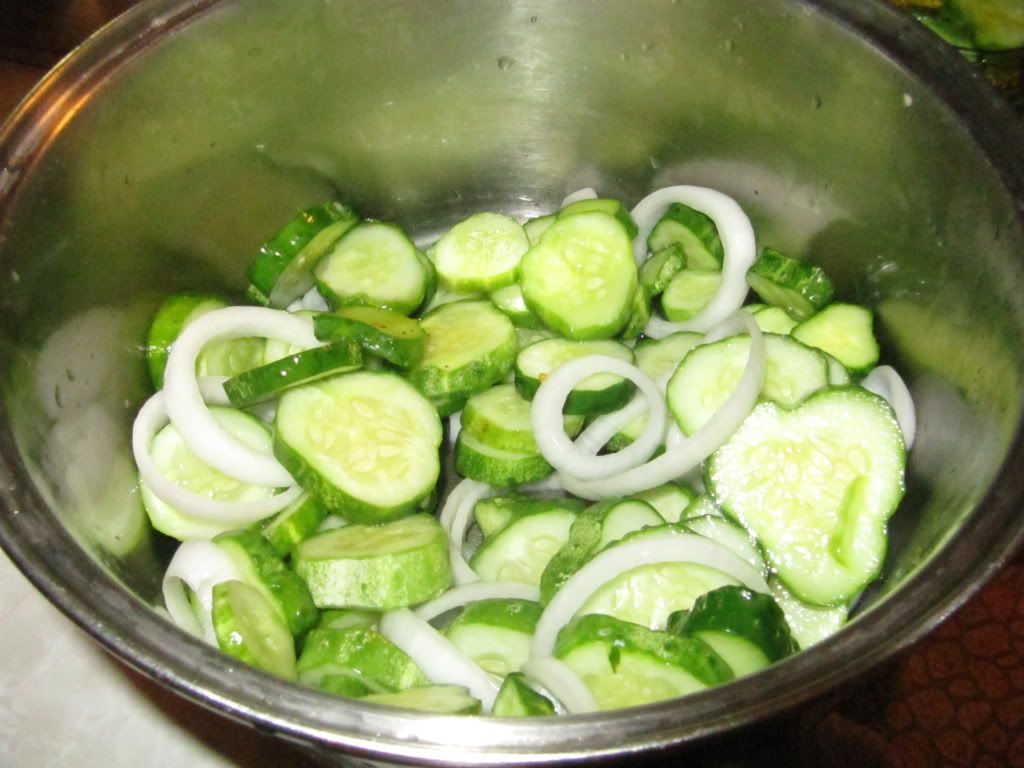 Slice cucumbers and onions and place in a large pot with pickling salt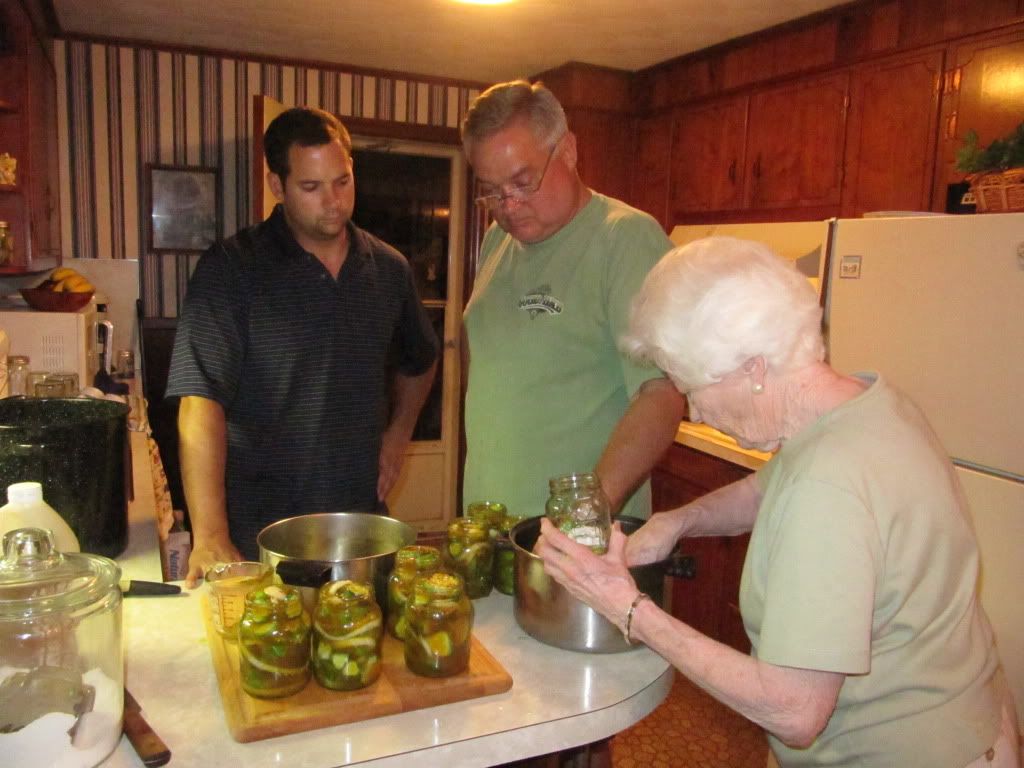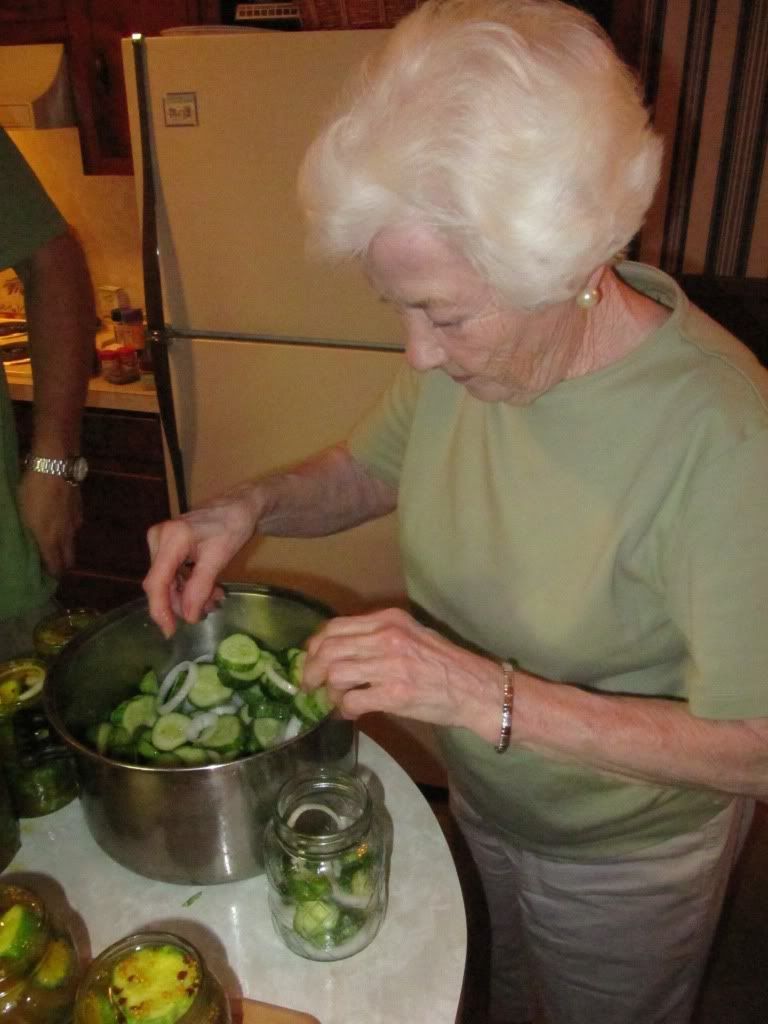 Stuff the jars compactly with the cucumbers and onions.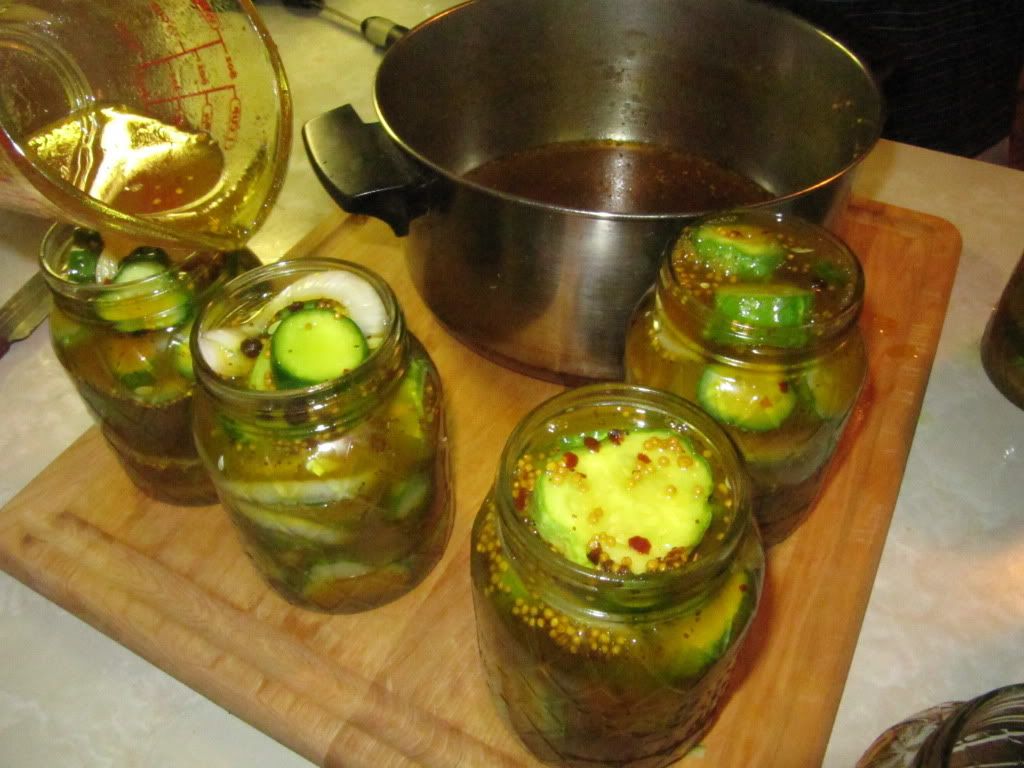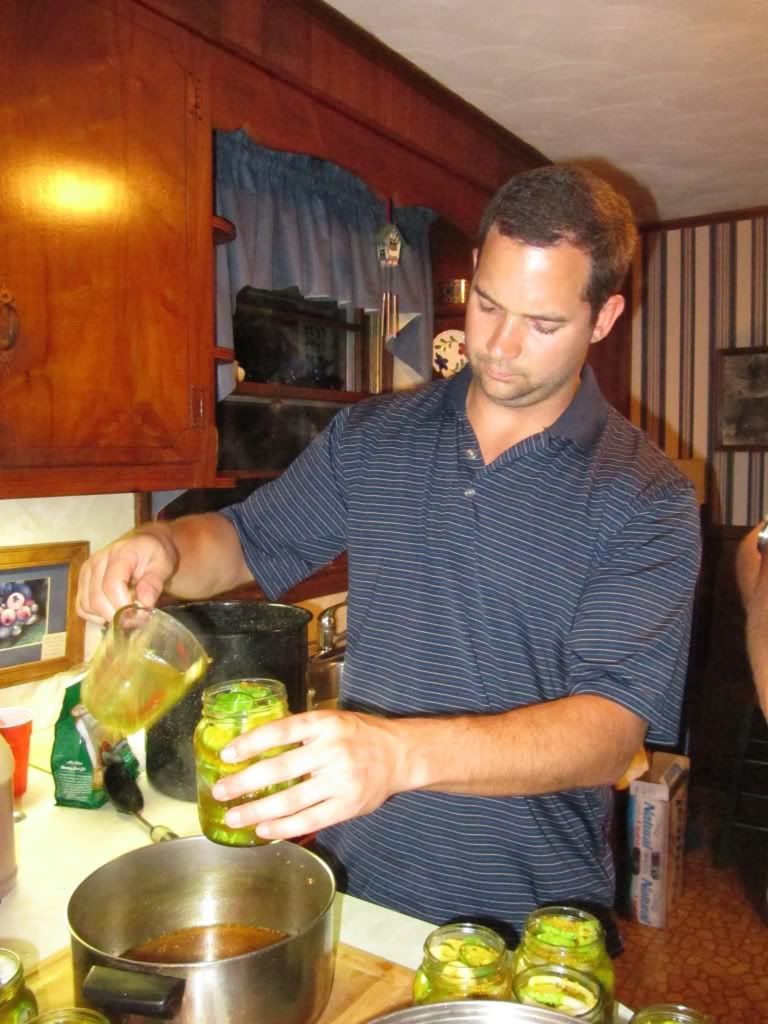 Boil all the the spices according to recipe and then fill the jars with the bread and butter liquid.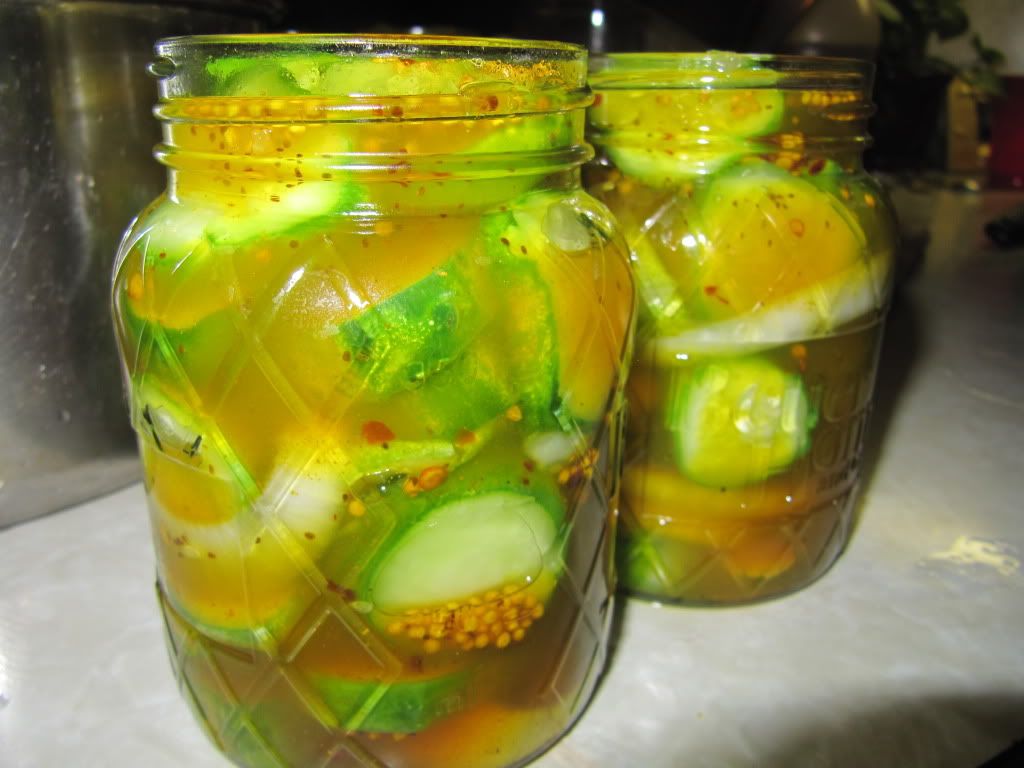 Boil lids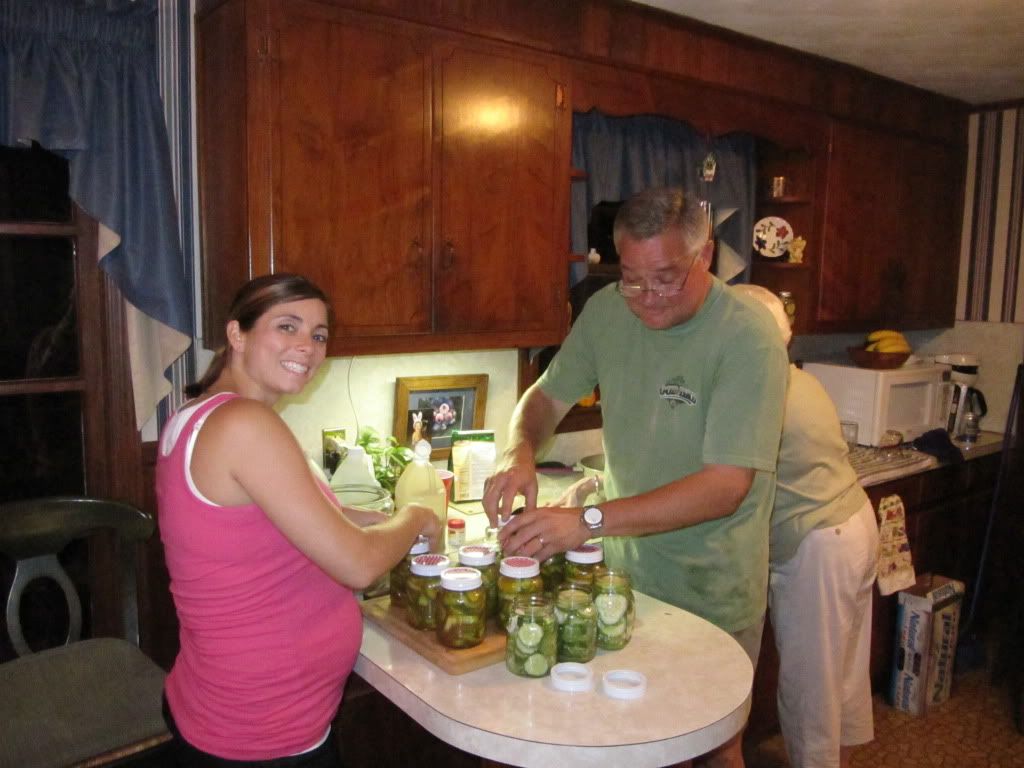 secure all the tops...i actually helped with this part :) and can we say WHOA BABY! eek, not my best angle!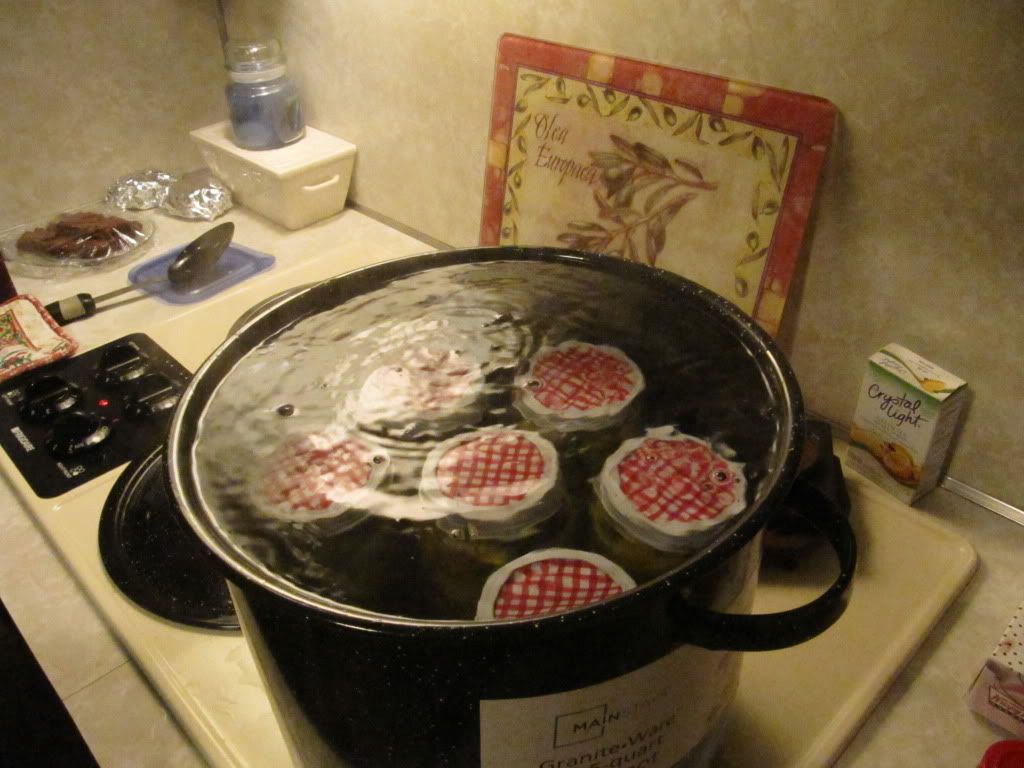 Boil completed jars
Remove from water after boiling for 10minutes and in the middle of the night you will hear the jars "POP" and suction down!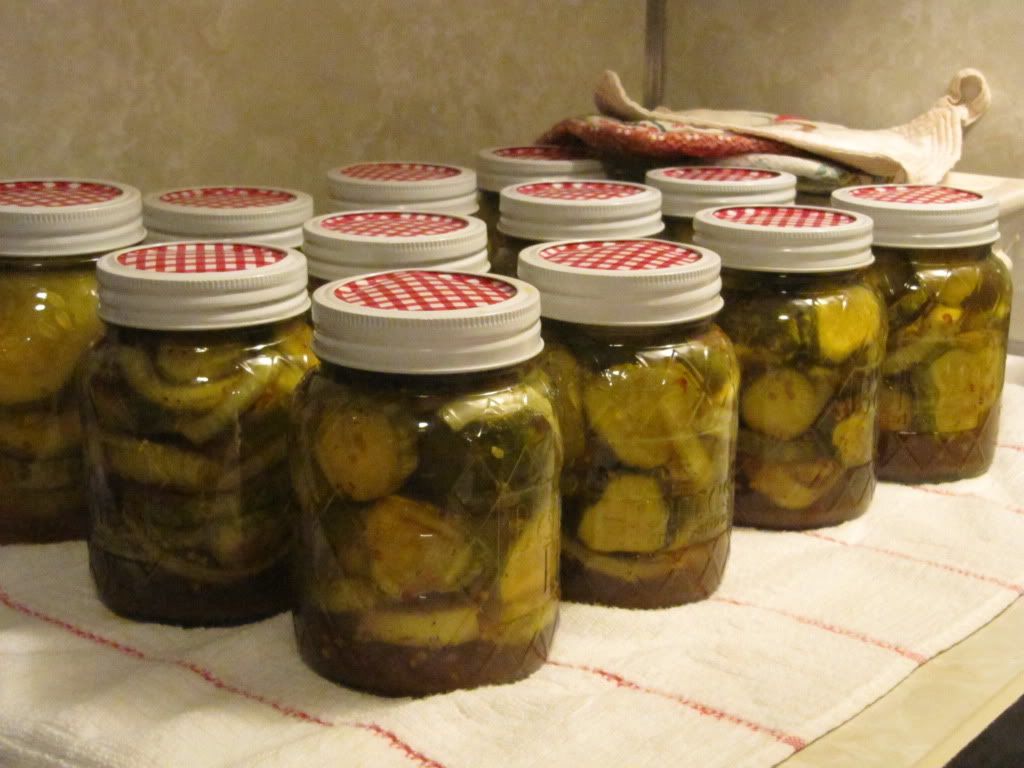 All done! Aren't those jars pretty too? They can be found at your local Walmart! I can't WAIT to enjoy these this fall! :)
Thanks to our Gram and Grammommie for such a fun weekend. We promise it won't be 7 months before out next visit!! xoxo