Well we're another weekend closer to baby and even though we didn't make any nursery progress this past weekend I'm feeling much better on this Monday! We're starting the week with a clean house, fresh sheets, and I even got some fall decorating in yesterday.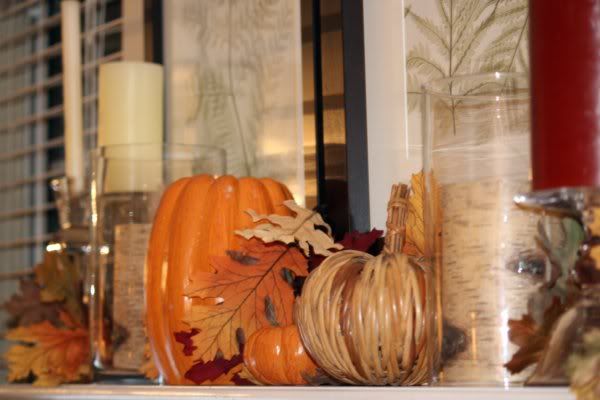 Small signs of bringing home baby, like swings and diaper caddy's are starting to make their appearance downstairs and we have our first birthing class tonight!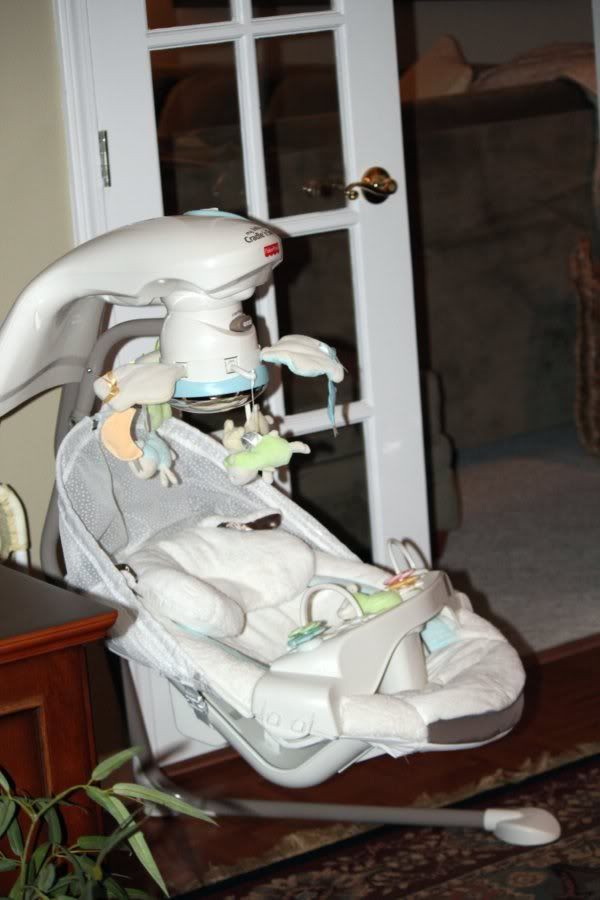 Aside from baby we did make the hike up to Blacksburg on Saturday and enjoyed the cooler weather along with a Hokie win!!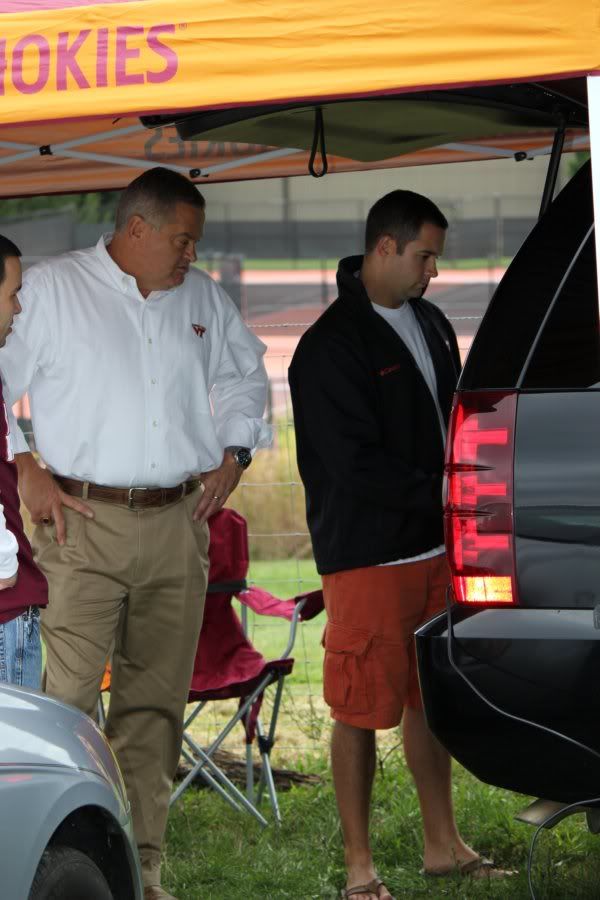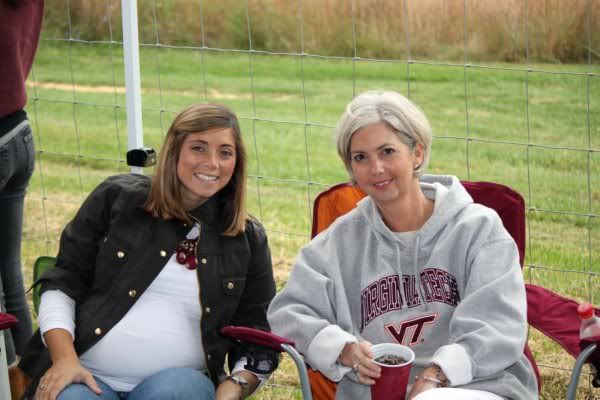 Hope you all had a GREAT start to your fall weather weekend!