As I mentioned yesterday The Lunsfords are a family divided between ECU and Virginia Tech. We LOVE events that bring family together ESPECIALLY when college football is involved! This years game happened to also fall on Chad's (our brother in laws) 30th birthday ...hense all the 30's Carter put on the food! I thought that was so creative and cute of her :)
A few pics from the tailgate...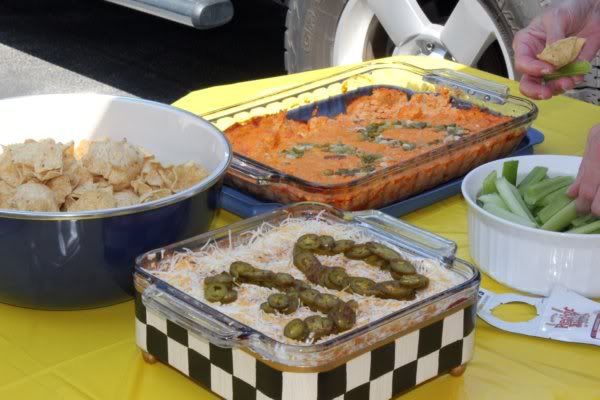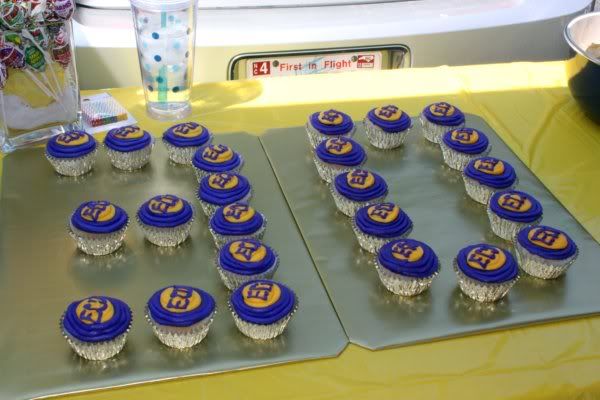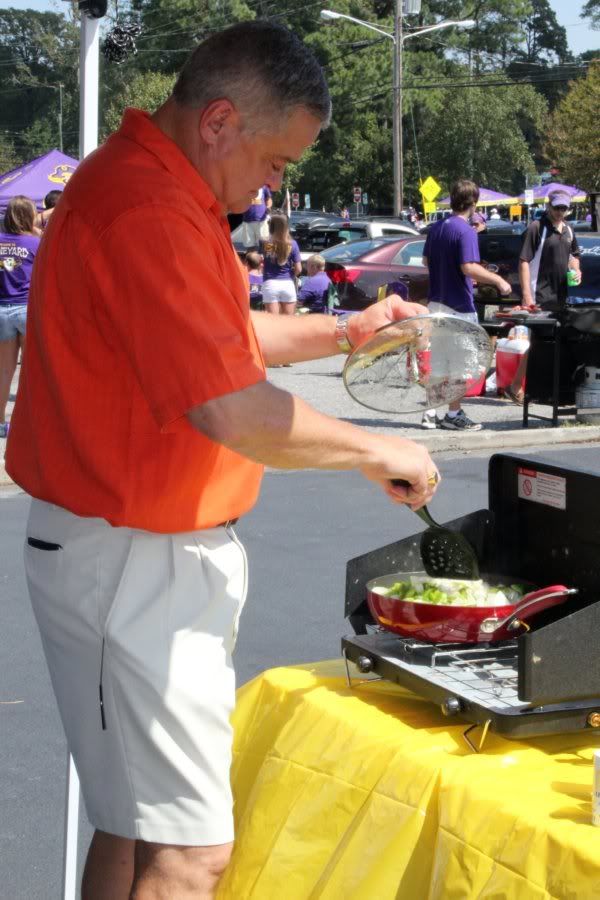 Big Daddy doing what he does best at the tailgates, cookin!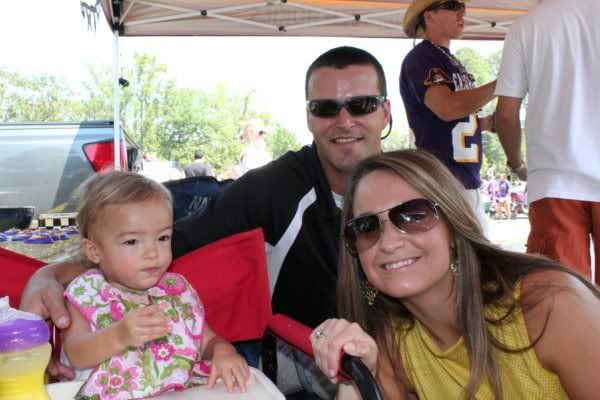 Team ECU!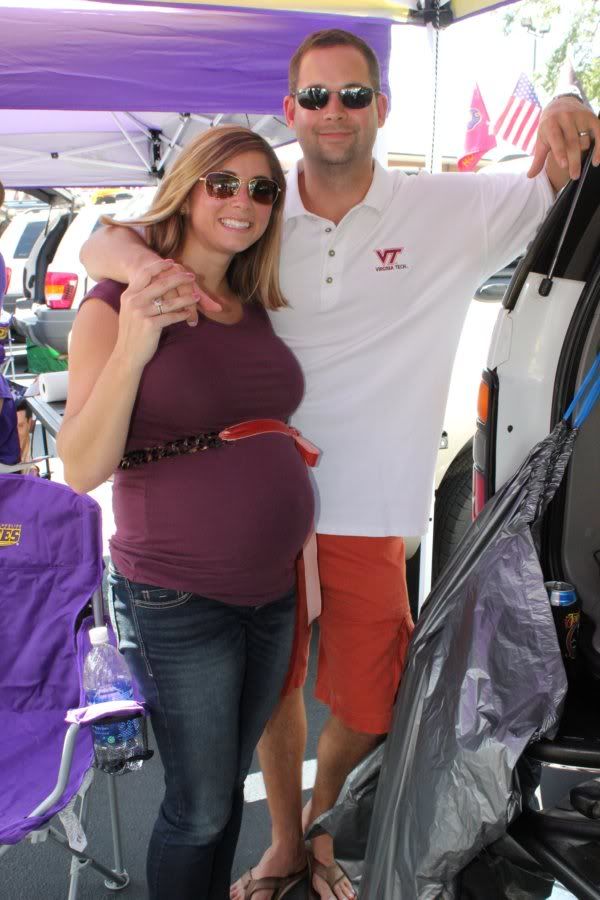 Team VT!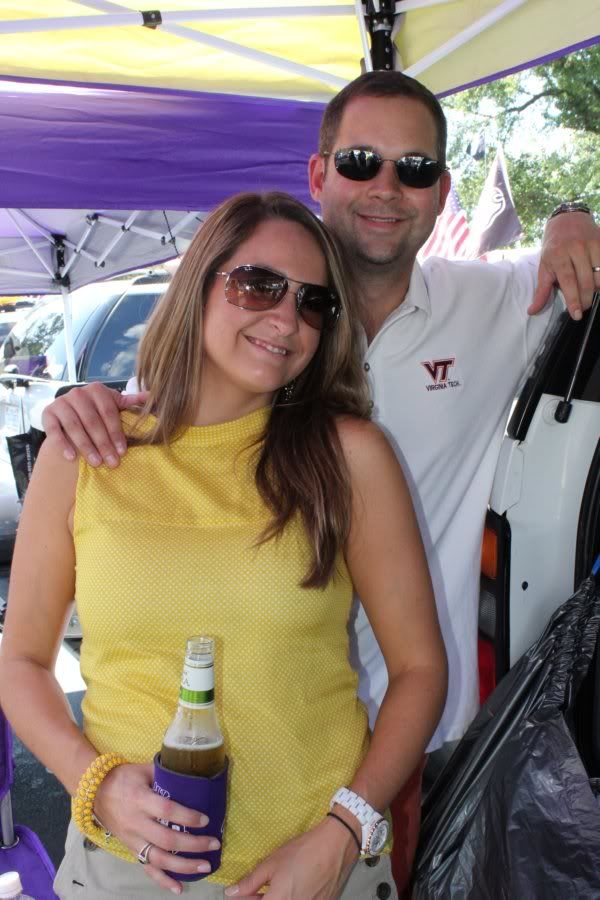 Family Divided :)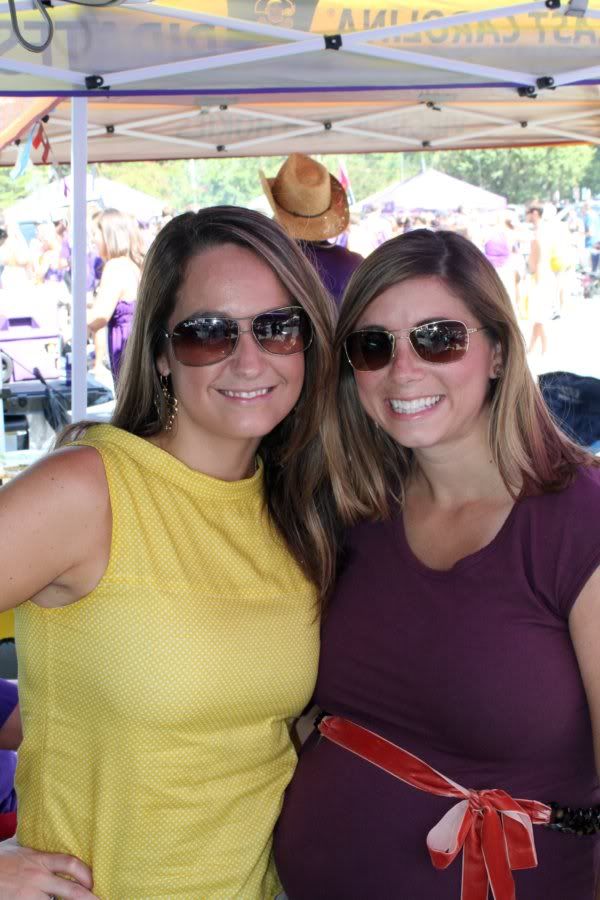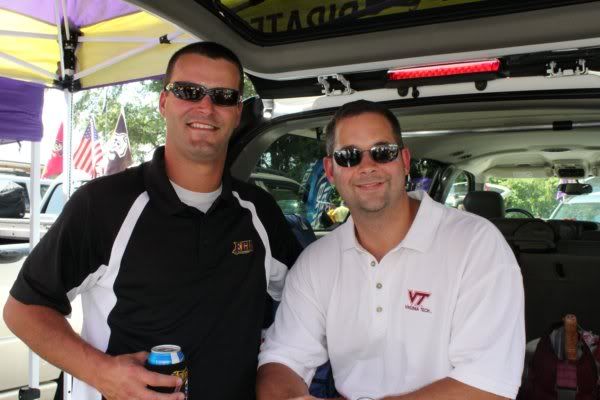 Birthday boy in black!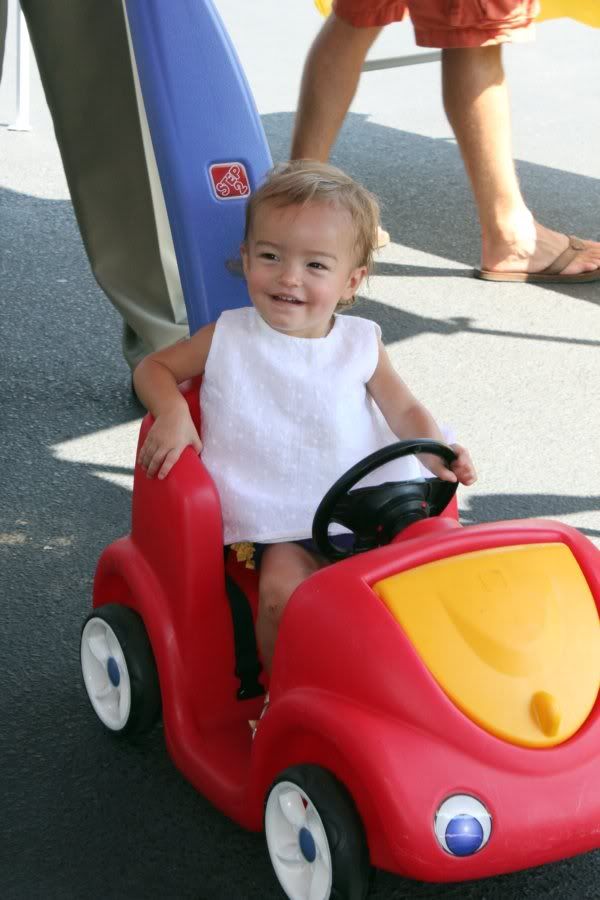 Reagan enjoying the tailgate..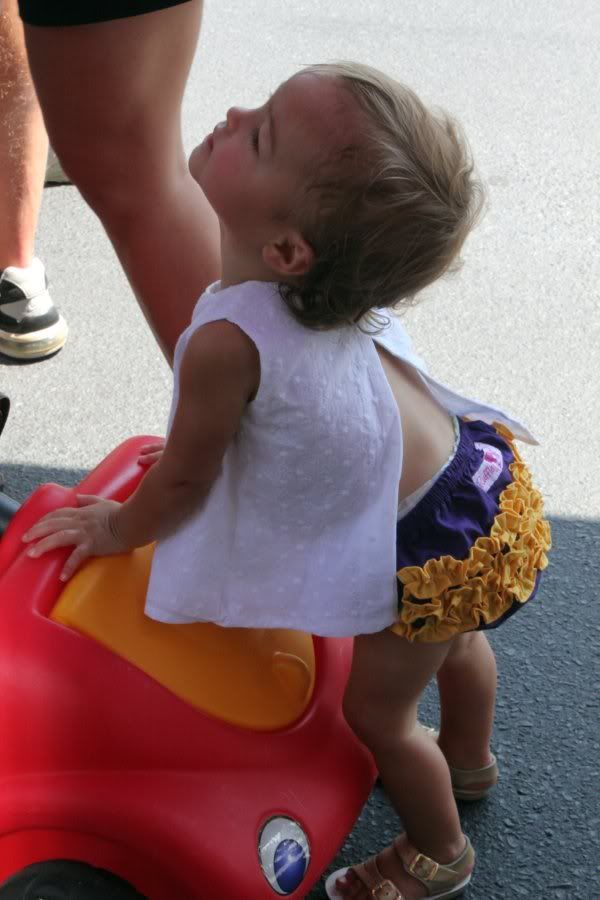 Oh and look at that too cute ruffle butt in ECU colors...can I put a boy in a ruffle butt? This picture temps me....
33 Week post, coming tomorrow!